Hi, there are going to be a few projects in this post and I hope posting it here is alright. I do see them as needlework as much as if not more than jewelry.
Most are cross stitched on 28 to 32 count canvas or linen. Having cross stitched for years I've always hated that when they are done you put them on the wall and that's it, maybe make a bookmark out of them but I wanted to have a way for my friends, family and myself to show off my work. Hence my cross stitching becoming jewelry
I've yet to find the perfect thing to seal them with, right now I'm using a dry clean friendly Tacky brand glue, so that if something does happen and it gets wet it won't just fall to bits. I do make my own patterns due to the small sizes of the bezels I use, though I will use pictures or patterns for ideas or help if I get stuck while making one.
My apologies a head of time that some of the photos are crappy. Phone and Ipad pictures....sad things....
Pacman cuff link sets. I made them to be a mix and match kind of thing.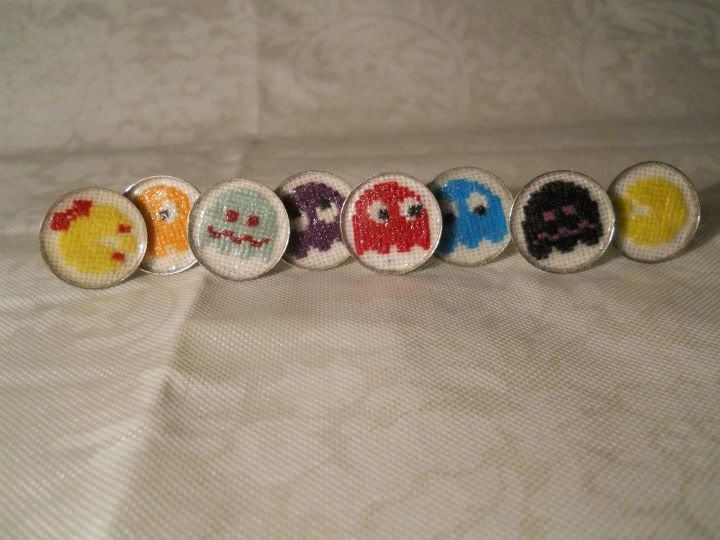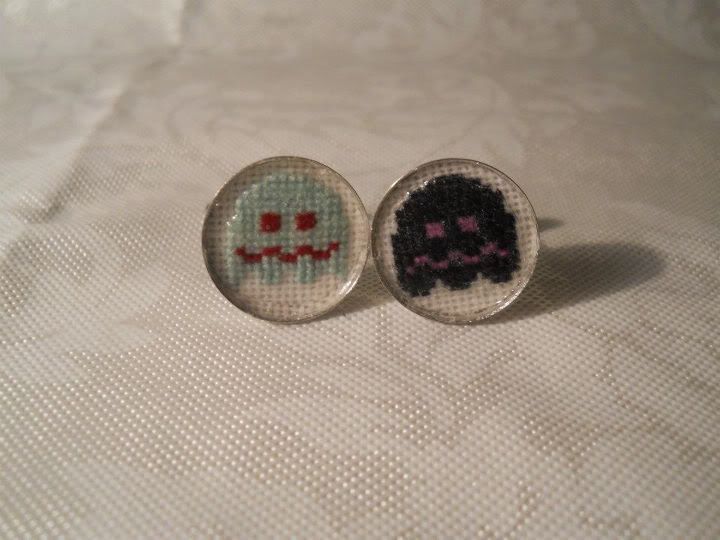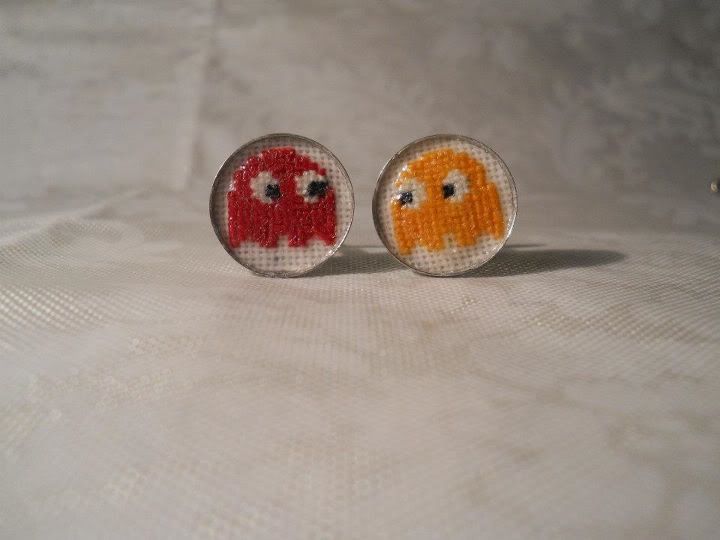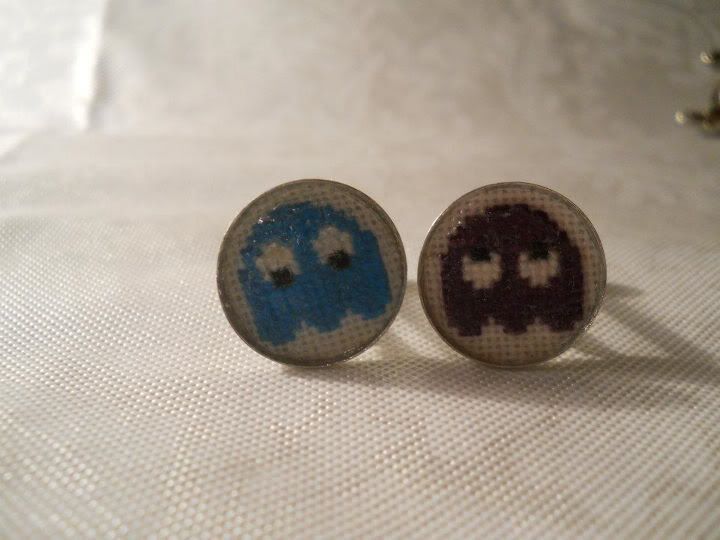 Mustache cufflinks
Star Wars Death Star keychain (made for a friends brothers birthday and it's sealed with an epoxy dome, though I haven't been having much luck with those)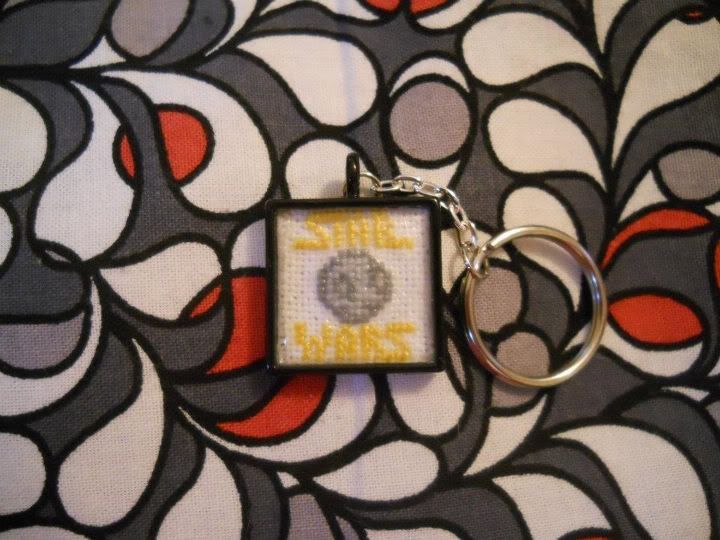 My own little twist on the valentine heart candys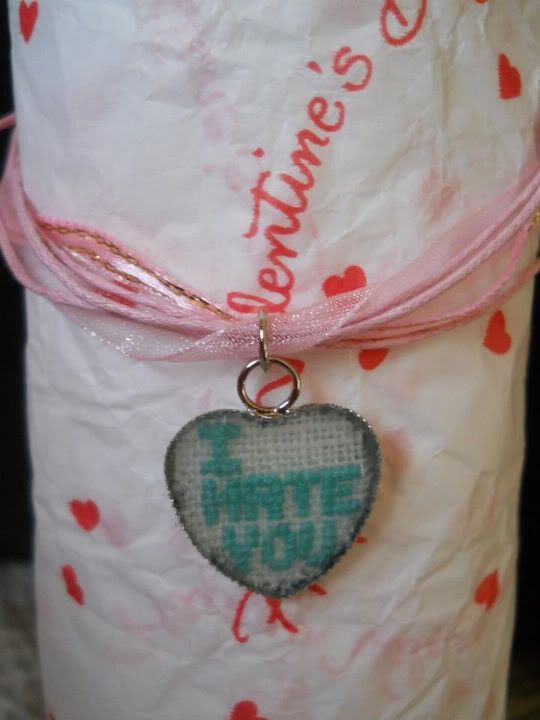 Mario brothers Venus flytrap key chain (made for a friends birthday, it was still drying as I drove to his party.)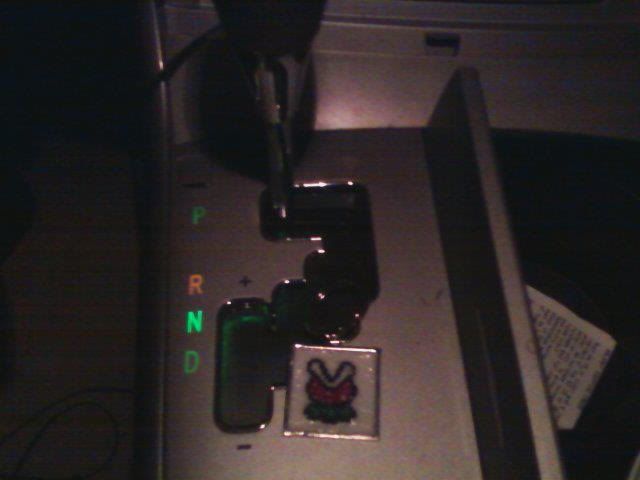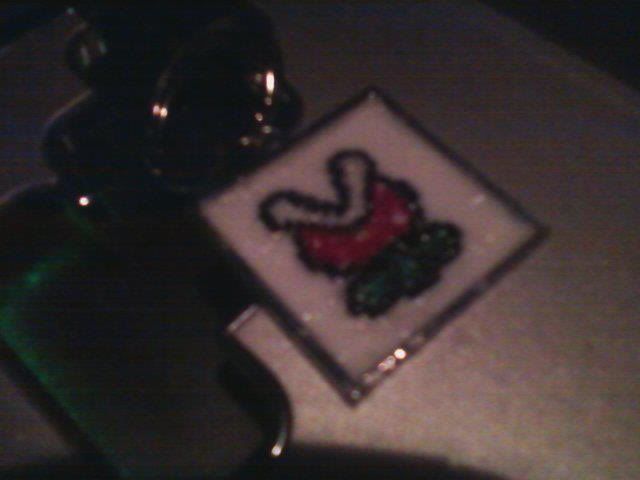 A bird done for the old fashion romance swap. (I hate that I didn't get better pictures of this one, it was the hardest thing to part with I've ever made.)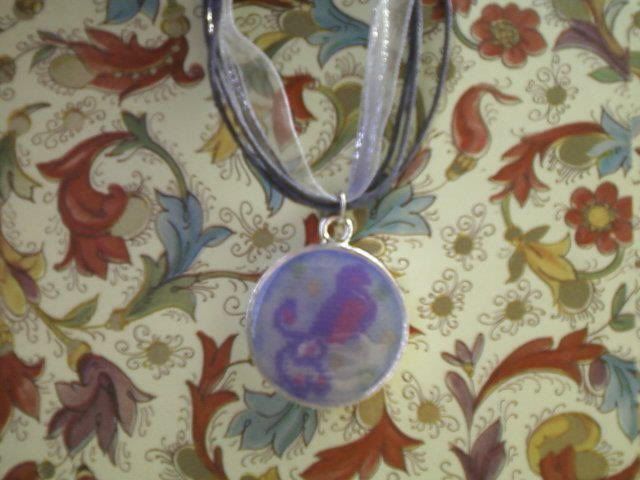 A mustache necklace (a friends Christmas gift, again wish I had a better picture
)
A set of wings with a hallo done for the supernatural Christmas swap. (this one is half stitched, I loved how it made it look like real feathers. I also stitched with both colors at the same time, one strand of black and one strand of pink. Don't know why I never thought to do it before!)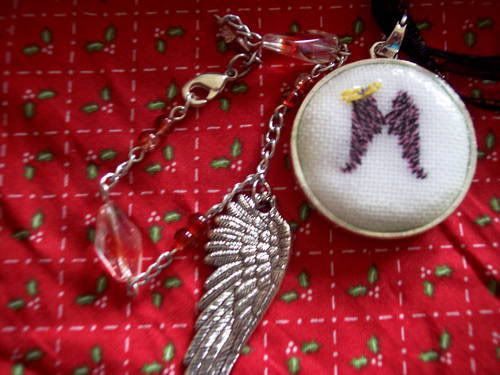 An antique bike keychain (made for my cousin who is crazy about biking. It's set in one of those make your own photo keychain keychains, which worked much better than I thought it would)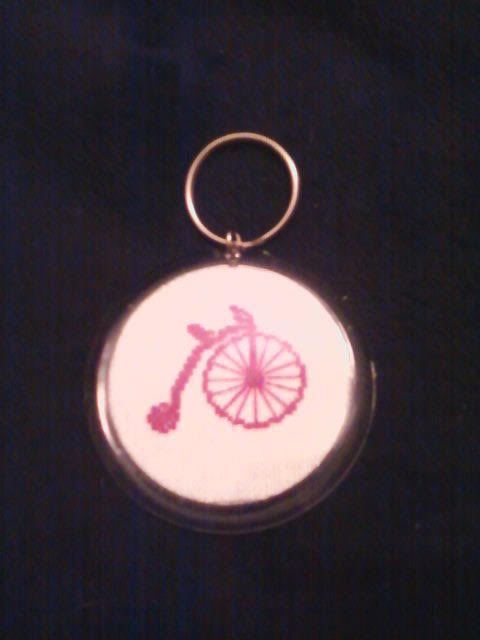 And the swan that I made for this months challenge (which has been worn around my neck since finishing)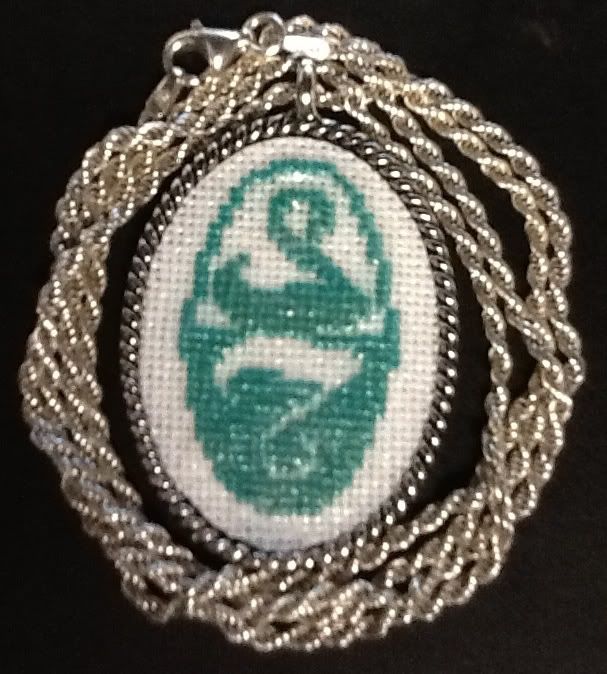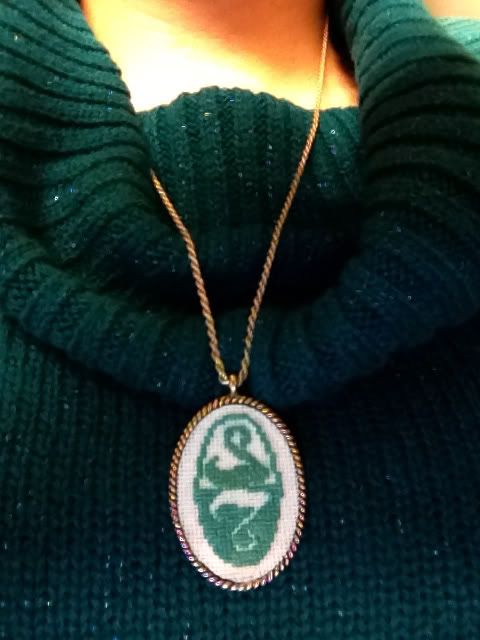 I've made more, and I could kick myself for not getting pictures of them before sending them off. The first ones I did were Christmas gifts for a church younge adult party, and people have yet to take pictures of them for me haha but it's made me better about taking my own.
So if you've gotten this far, thanks for looking and maybe even reading my inane chatter. Any comments are welcome, as are suggestions!