Recieved from Dinkime last week...but didn't get my box till today (long story...school stuff) and I was SO HAPPY to open it and find all the goodies!!!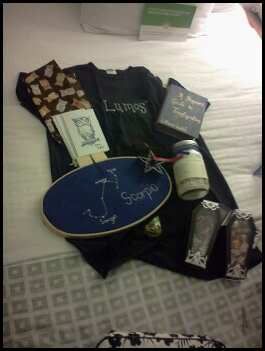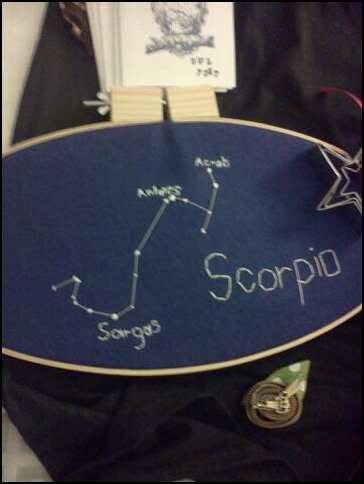 SO much good stuff! A Lumos shirt (that glows in the dark) and a hoop of Scorpio (for astronomy...it also glows in the dark) and owl notecards and owl fabric and a transfiguration book with earrings inside and a ravenclaw/zipper clip and star cookie cutters and chocolate galore... and the best part......A cookie mix for Molly's Magical Butterbeer Cookies!!!!!!!!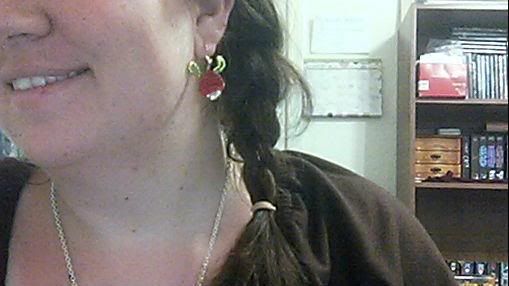 dirigible plum earrings......
AHHH!!!! thank you so much!!!!!!!