I got MORE!!!!
I received from ENGRbyDAY for my tree theme: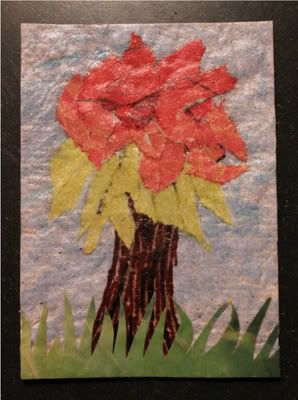 So pretty! (and by the way, I loved the envelope it came it! So cool! It was a page from a dictionary.)
And from kwality570 for my vikings theme: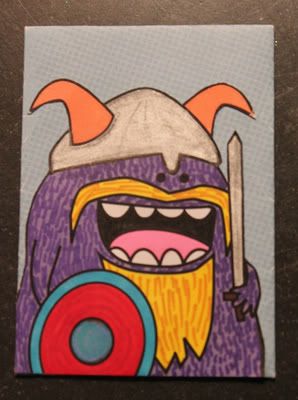 teehee! I giggled for a while when I opened it.
And here is my entire kwality collection. I freaking love 'em all! ^_^