Yay, I'm glad you like 'em!
I received some beauties from Robinpich for the last two letters of my last name: COMPOGNO. She did an AMAZING job!!! Take a look!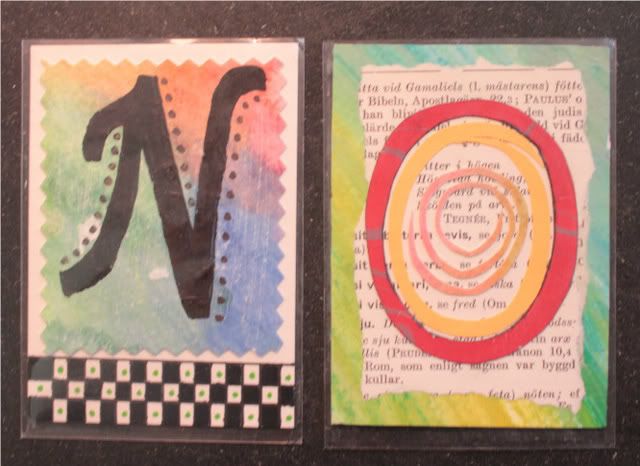 Aren't they so pretty!!! I love the vibrant watercolors on the backgrounds. So freakin' cool!!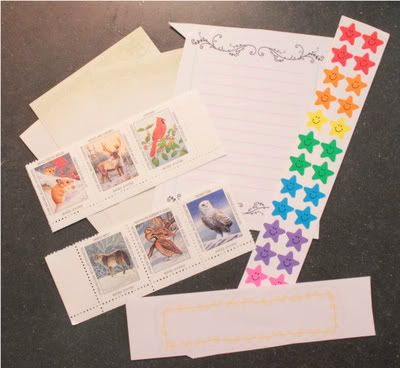 And a plethora of extras!
And now, drum roll please, my completed last name:

So cool!! I love how it came out! Thank you all you wonderful craftsters! <3 Now I just need to decide how I want to display them! They were resting on a lap quilt I am working on for my sister for the picture.