I've sucked at posting in the gallery! Here is a little catch up!
Dumbledore quote sold to RaraAvis. Arwen quote on the right is still available.
Booty pattern sold to RaraAvis.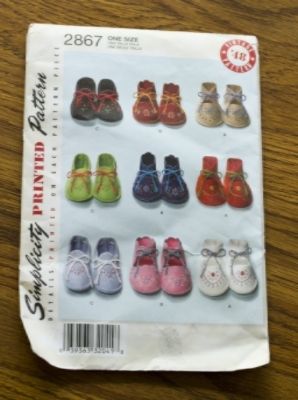 2 Large Lotion bars sold to La Chap. 5 still available.
4 Small Lotion bars sold to MissingWillow. 1 set still available.