I had an ATC finally straggle its way into me. lol. The first one Oodelally sent me went missing, but the second made it! YAY! And it finishes up my Harry Potter ABCs, too!
From Oodelally for my Harry Potter ABCs "W":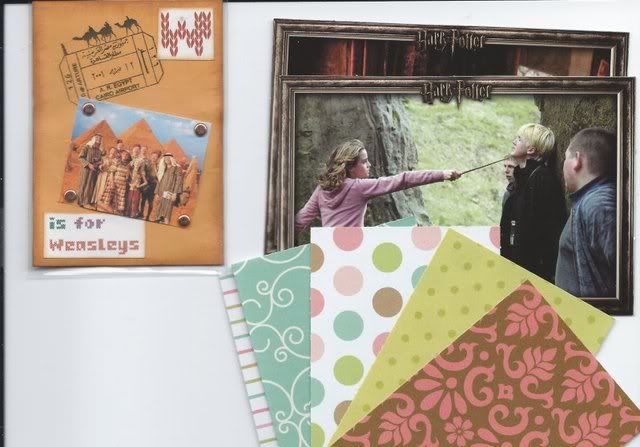 A wonderful ATC and extras! Two HP post cards and some ATC bases! YAY!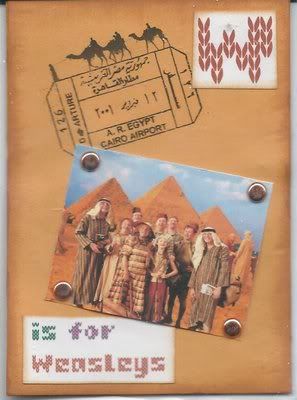 An upclose of just the ATC. W is for the Weasleys! Yay! She says the font she used is a knitted font! How cool! I love it! Thanks so much Oodelally!