Bunnie Boo just received, but is having some problems uploading pics, so I said I would do that part for her
This is sadly the swap I took the least amount of pictures for, so you might have to use your imagination for two parts of it
I made a reversable bag, one side was teal and the other side is orange (Bunnie's favorite color combo), and I stitched on a triforce in white on both sides. <Insert Imagination Here>
Total side note about that bag - I broke TWO sewing machines trying to make it (tension on one and parts were literally falling off the other machine). Which is exactly why I usually say "I can't sew on a machine" when I fill out craft swaps questionnaires. Something ALWAYS seems to go wrong!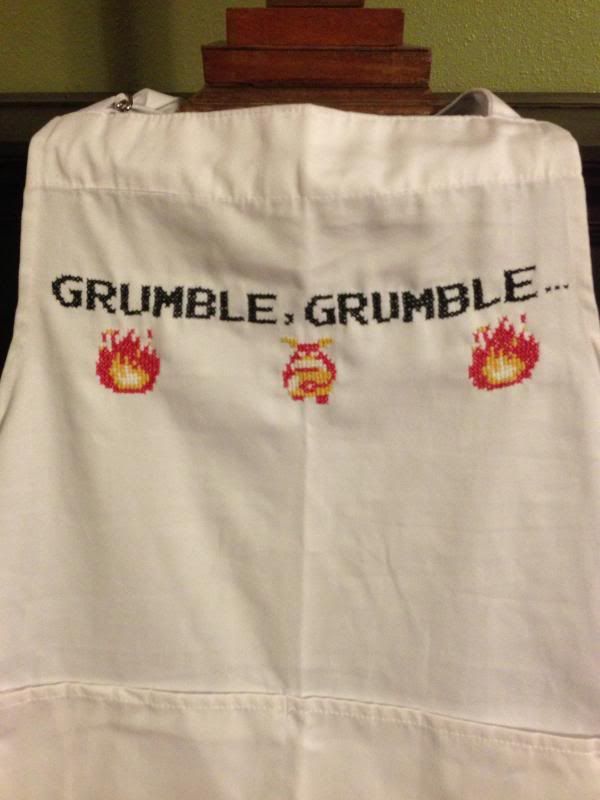 I also cross-stitched this on a plain white apron for Bunnie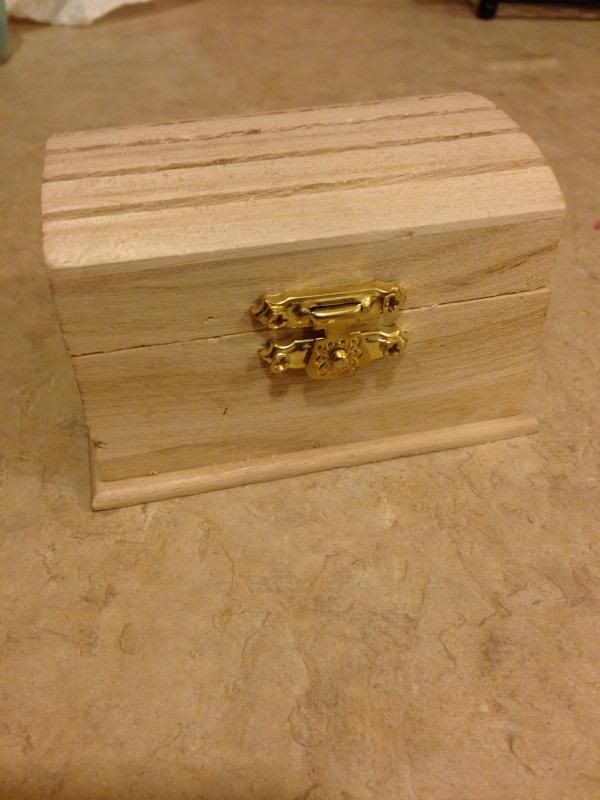 I found this cute little chest box thinge at a craft store, and it reminded me of the zelda chests, so I had to fill it with something.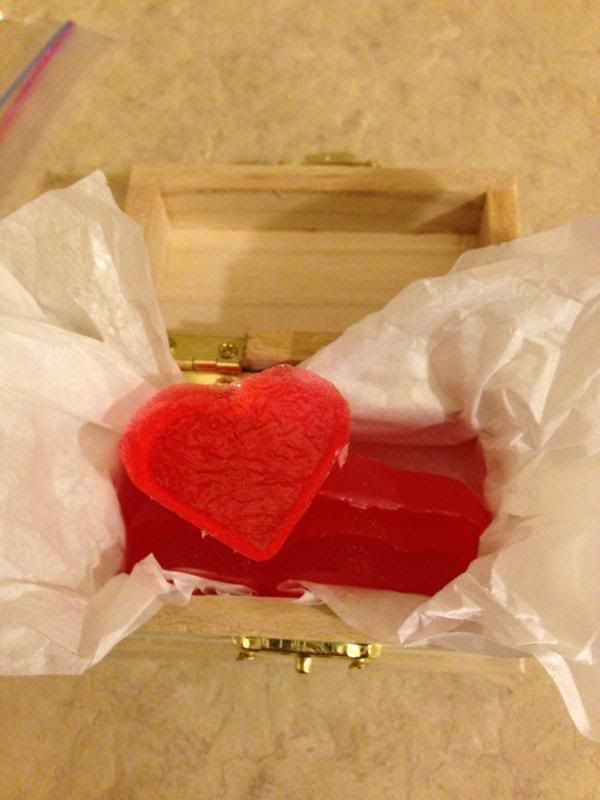 So I made heart shaped candy for it
I didn't get a pic of this part, but I also printed this image on a magnetic sheet and cut out each image for make several magnets for Bunnie. <Insert Imagination Here>