While playing Skyrim I became fascinated by the greybeards and their cloaks. The first cloak I made was a female version with the key hole much higher and was made from remnant fabrics. These awe inspiring creations feature dozens of scales adorning the outside along with two large stealth scale pockets.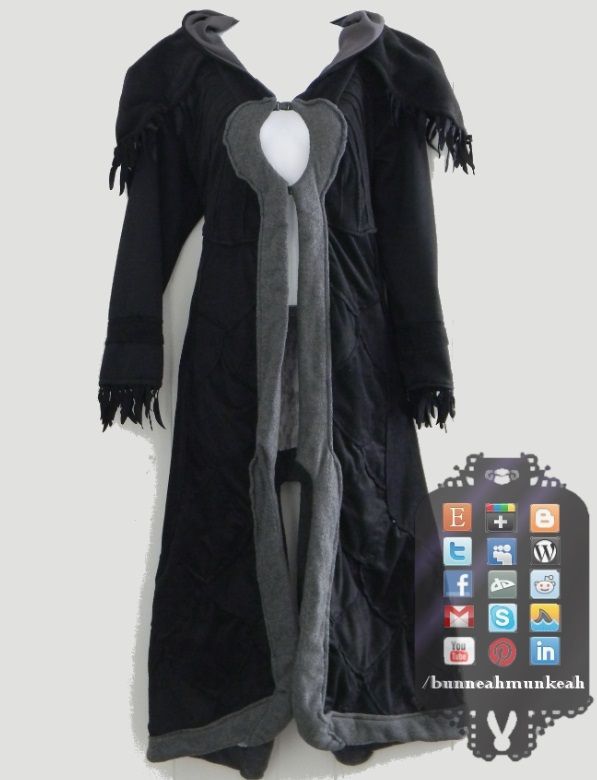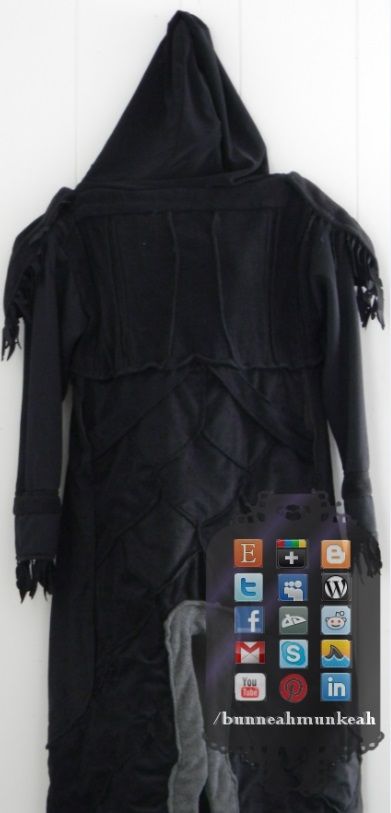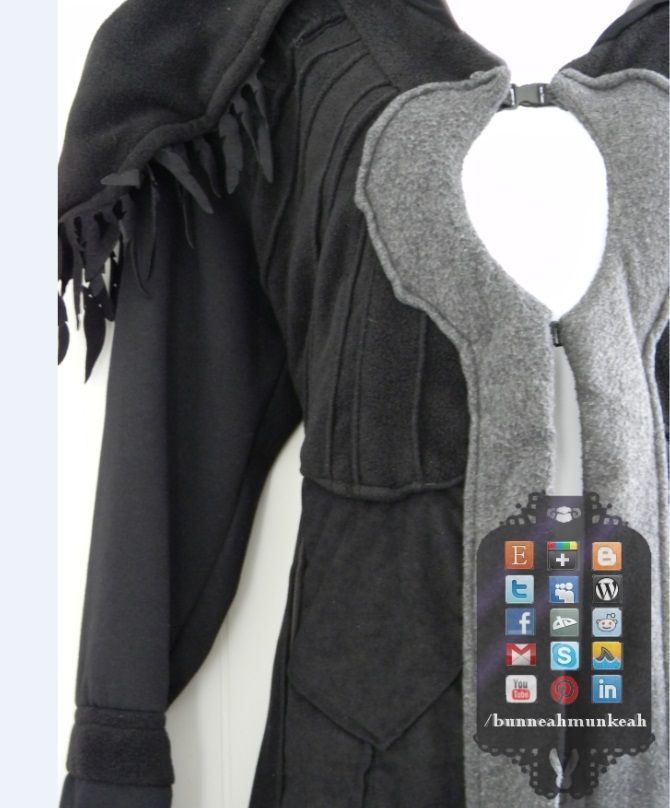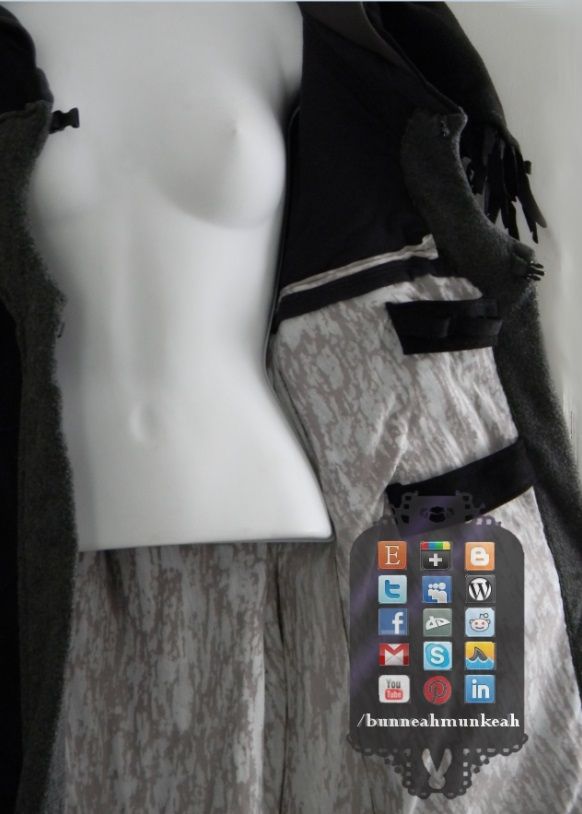 Here's a couple of construction pics. : D This particular cloak took over two months to construct but I wasn't working on it day after day, I've been able to cut done the production time tremendously.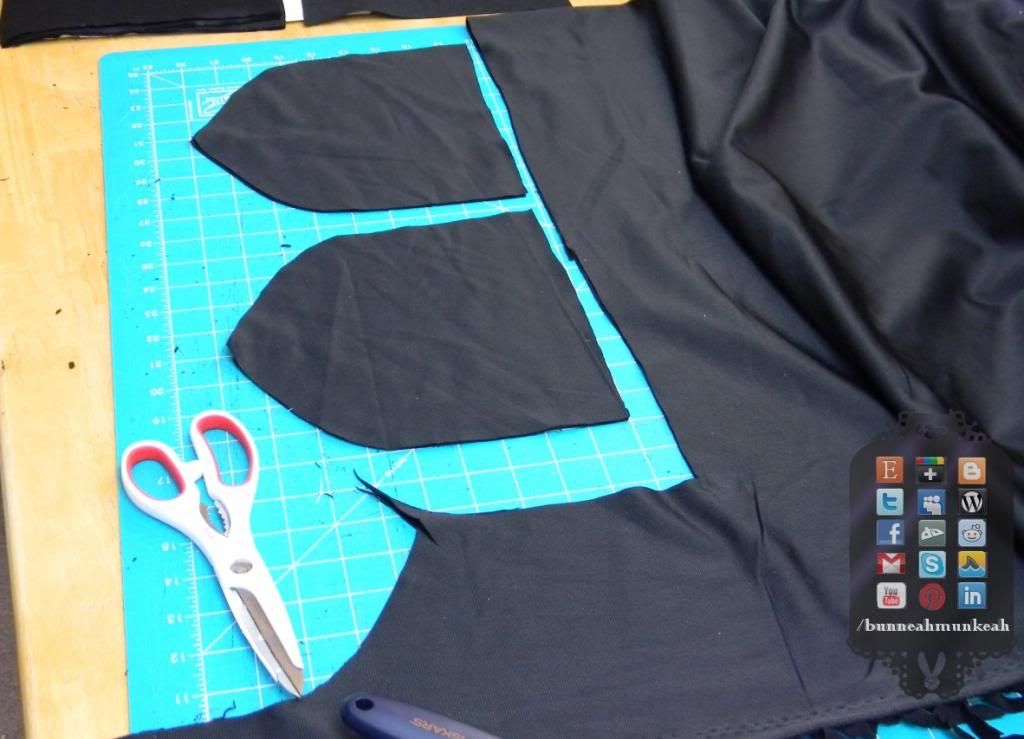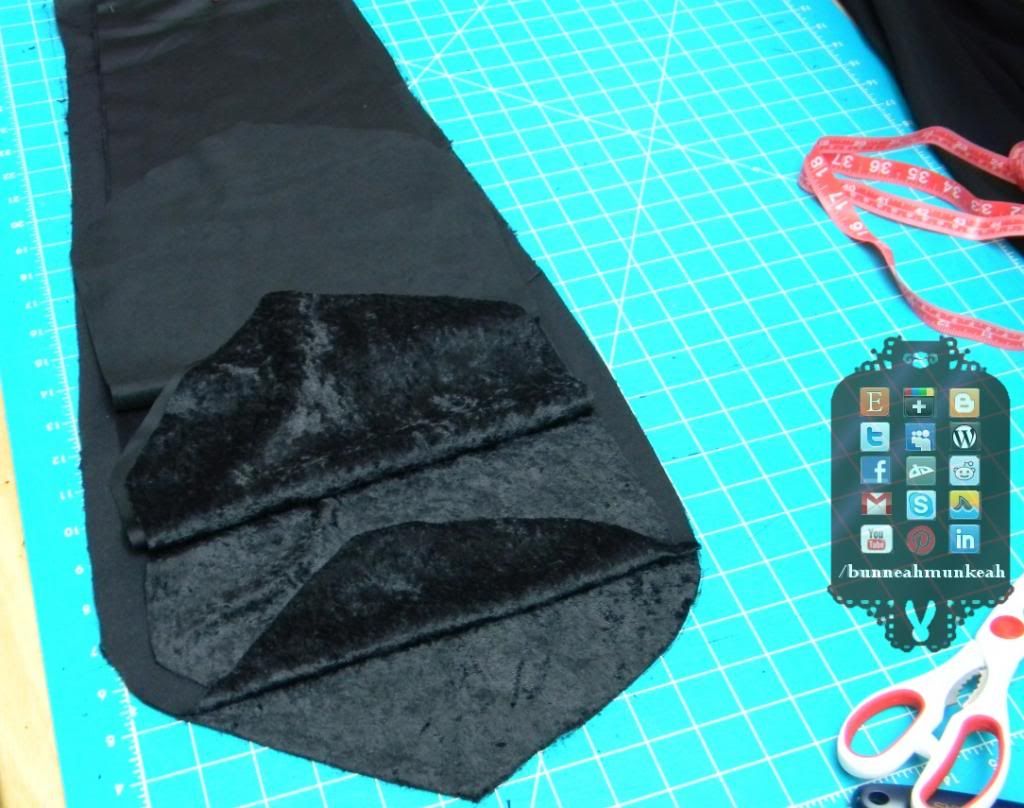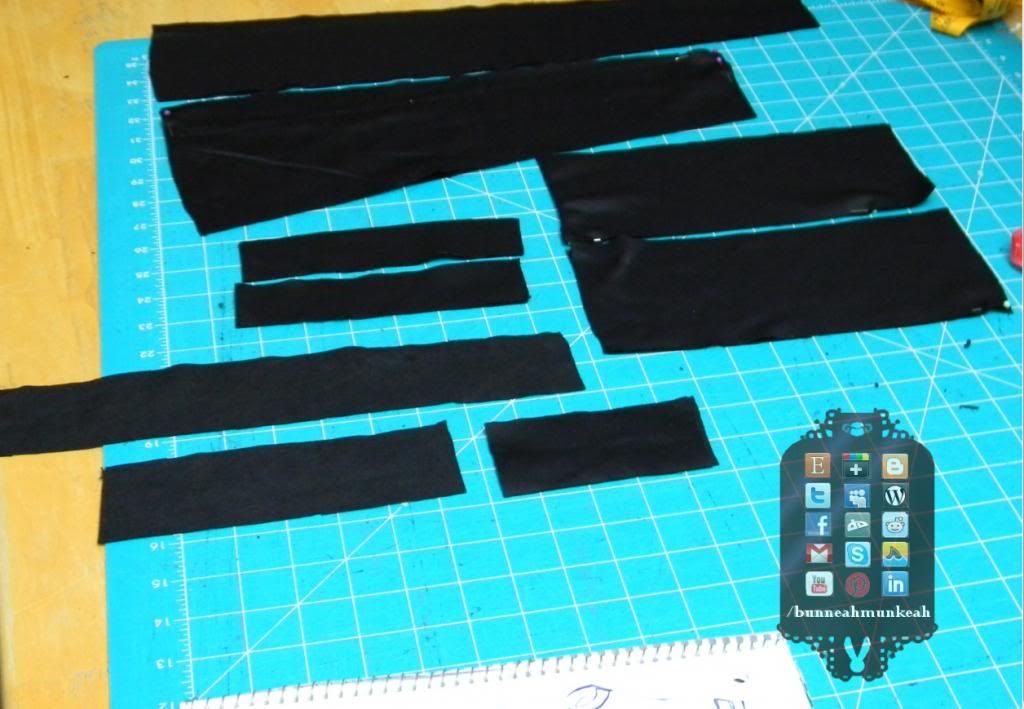 Here is the grey scaled greybeard cloak that had a satin paisley lining. This is the lightest cloak I've made to date.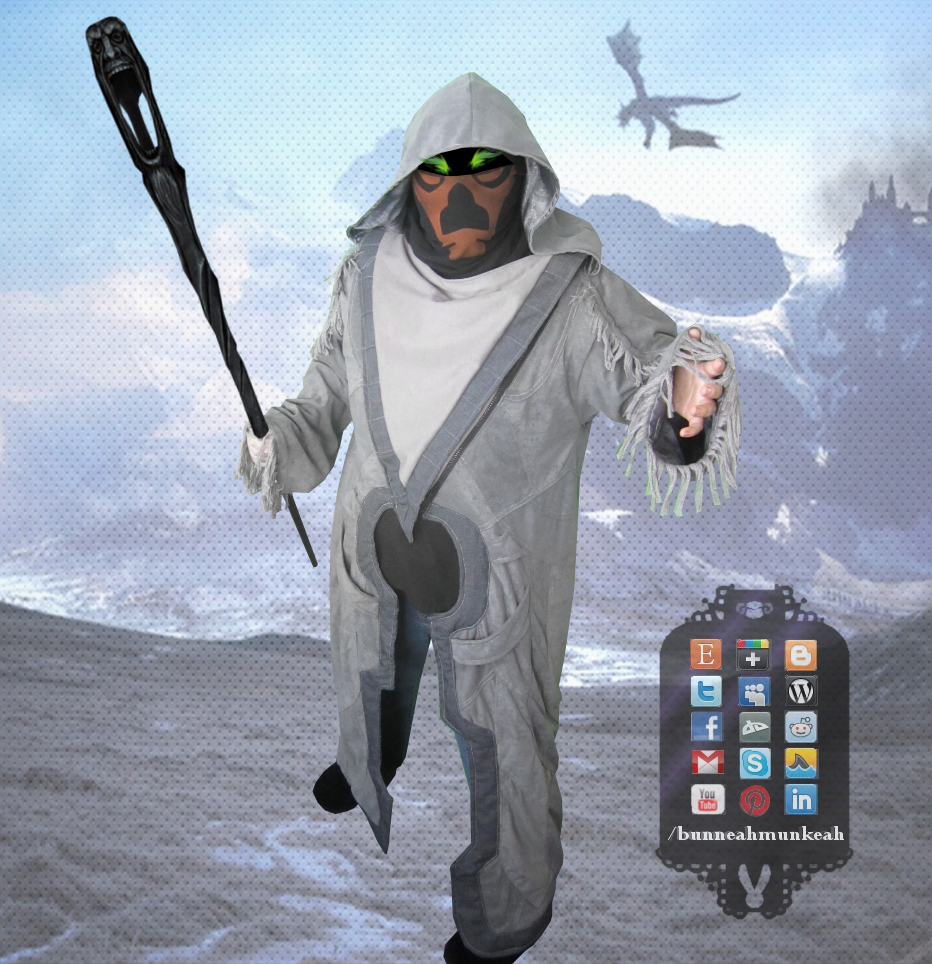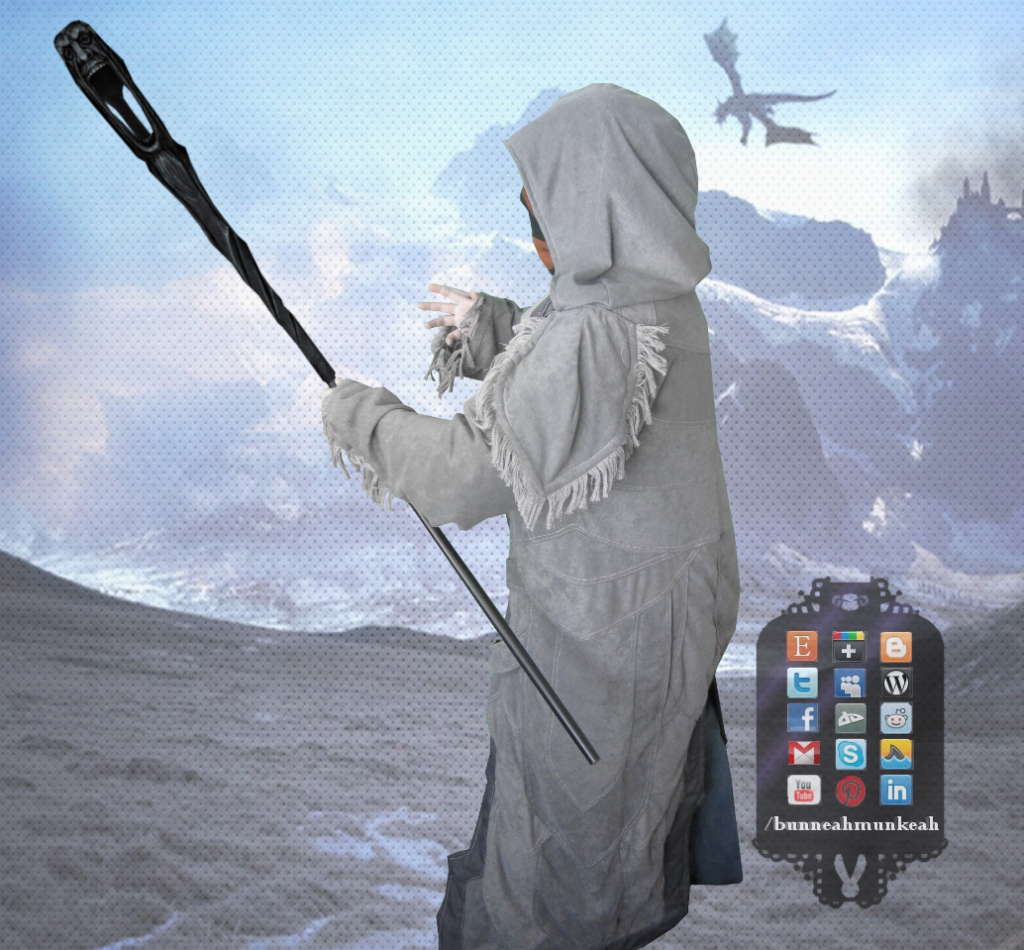 And for the construction of that cloak.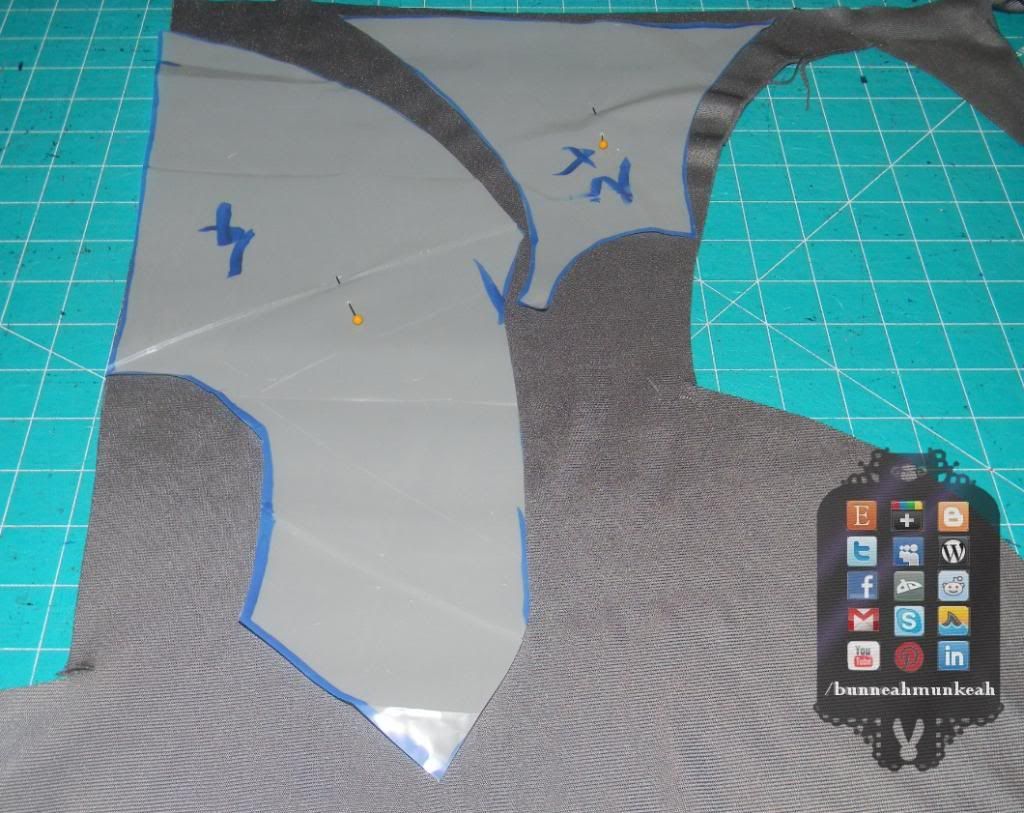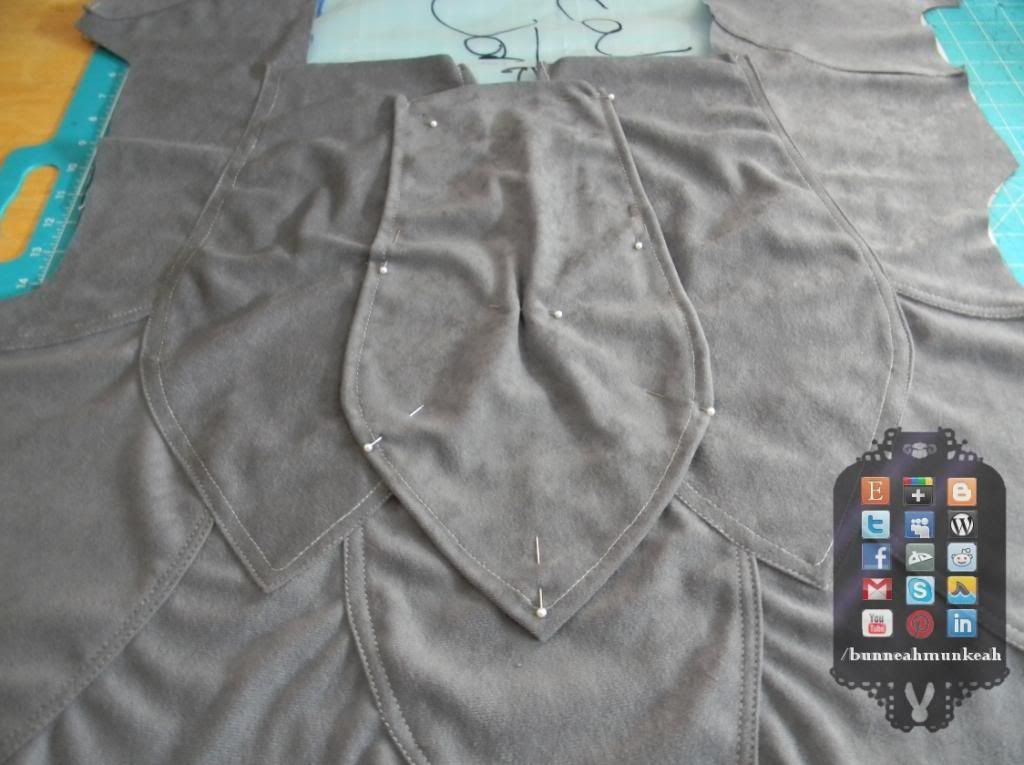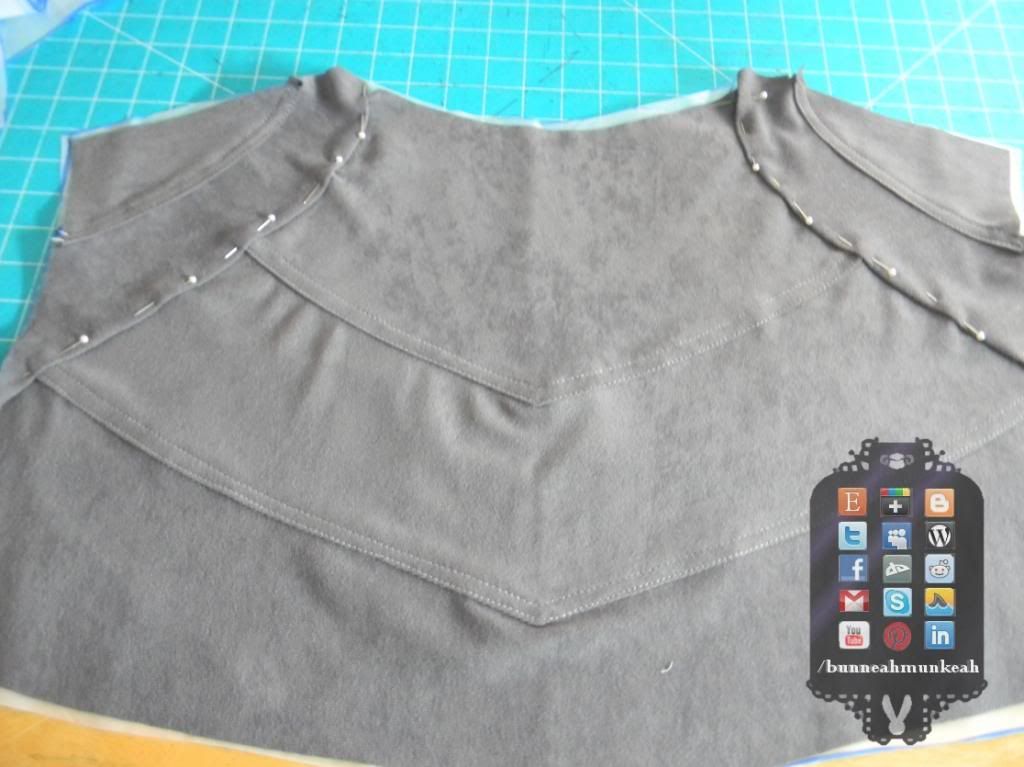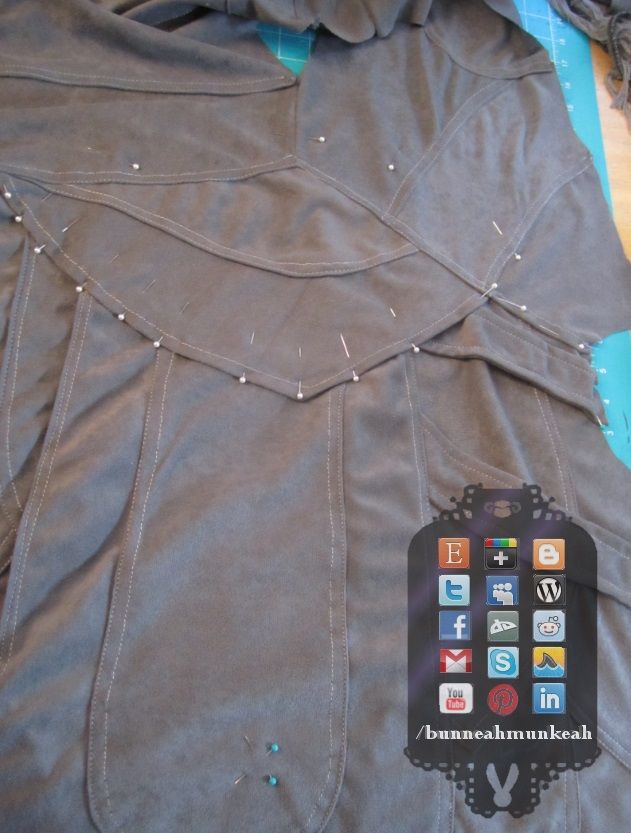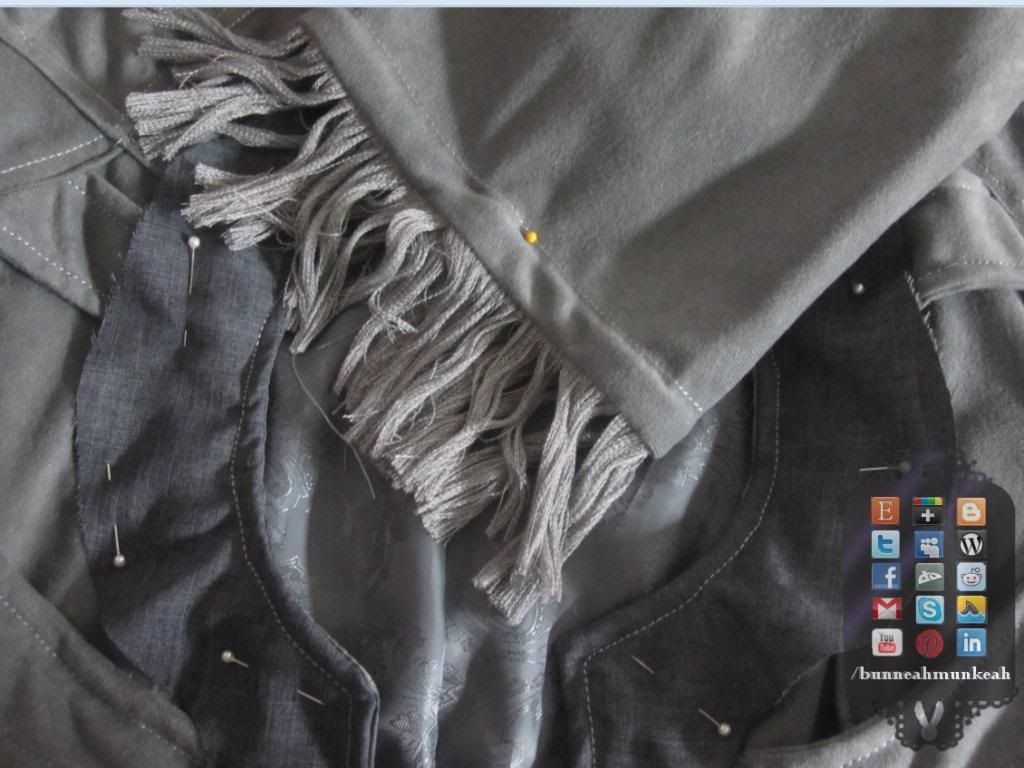 More cloaks and robes to come including a scaled leather greybeard cloak! : )