i'm home! i thoughtd i'd get these posted sooner but it's been kinda hectic here since i got back.... lemme tell you it was delightful to come home and discover that i had no air conditioner...... ugh.... anyways yes! i've received my last three packages and they are awesome!
from KriSmith: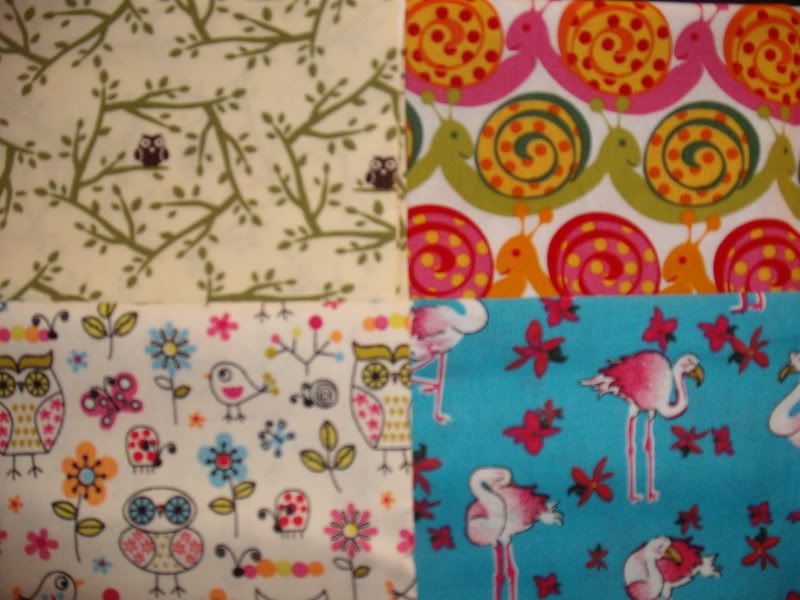 from fiddlegirl8: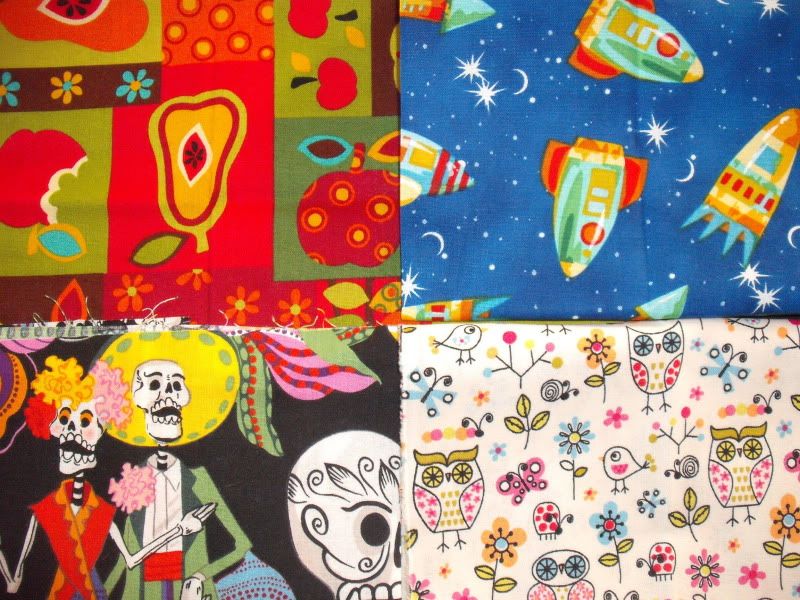 from TwistMySister:
thanks so much ladies for a wonderful swap i love everything! and thank you, twist, for the fabulous extras!
it has been lots of fun and i love all my new fabrics from all my partners!
~erica