I got my beautiful package from bec99 yesterday!
I love this tissue paper
I couldn't believe all this came in that envelope! \O/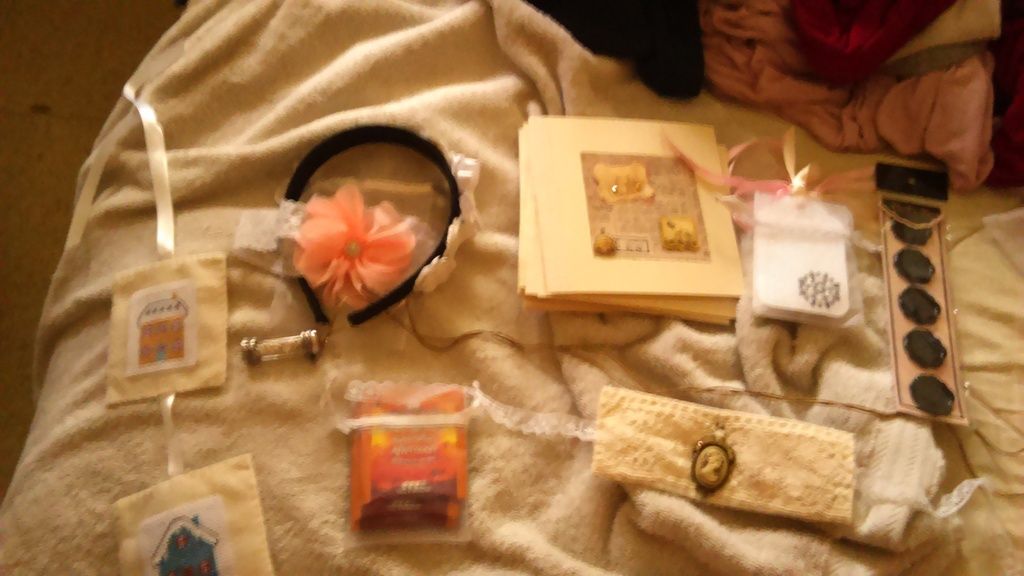 My whole packaggeeeeeeee!!! It's full of lacy feminine pretties
And I got my first Cameo pendant EVER!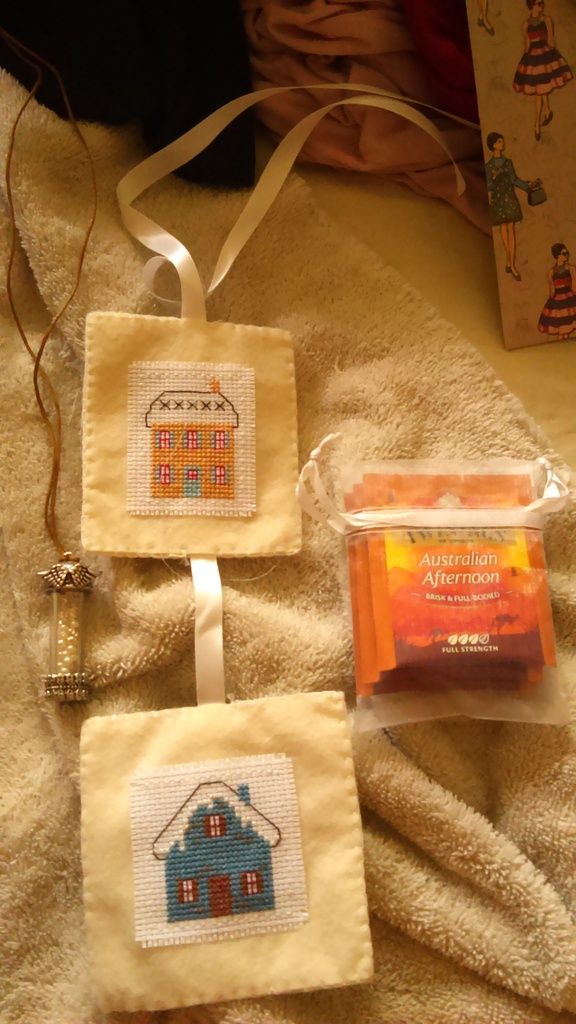 The tiniest most perfect houses ever! The stitches are perfect.
Head bands! I love head bands! I use my sunglasses most days to keep the hair off my face, even while inside
Now I have pretties instead!
SEEEEE? My daughters liked this one best
I can't decide. They're all good for different outfits and occasions!
I also got some beautiful note cards and gift tags as well that I have to retake a pic of cuz the one I had came out blurry. I'll probably keep them forever
They're too pretty to send away! becc99 is the best swap partner ever! Thank you wonderful lady!