My first picture post in a long while! I've traded these already with my Art Major friends! We plan on organizing a in-person swap at our college!
They are painted with acrylic and have a thin thin plywood as the base.
Anyway: Kookaburra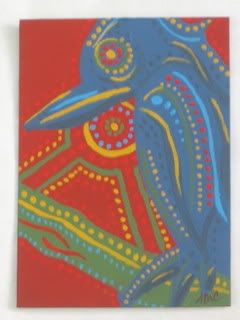 Sugar Glider (or to some people a monkey, lemur, aye-aye, etc)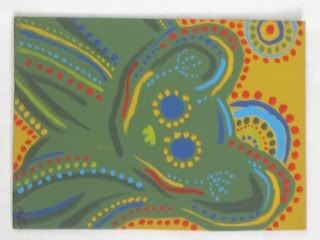 Ants and Larvae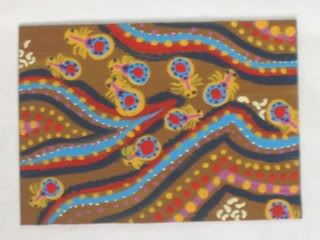 Any comments/critisisms appreciated! Thanks for looking!