Hey there
I came up with these new bracelets this week and I wondered about what people think of it. I used natural materials, like cotton waxcord, cotton, raffia and glass seed beads.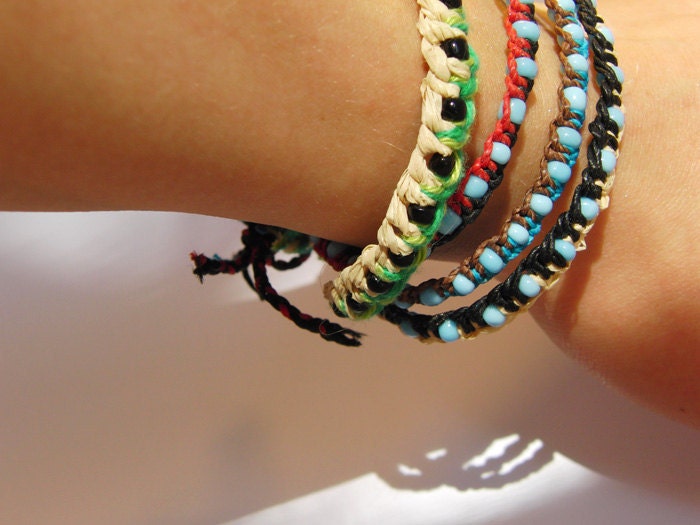 Please dont mind the numbers, I needed that for something else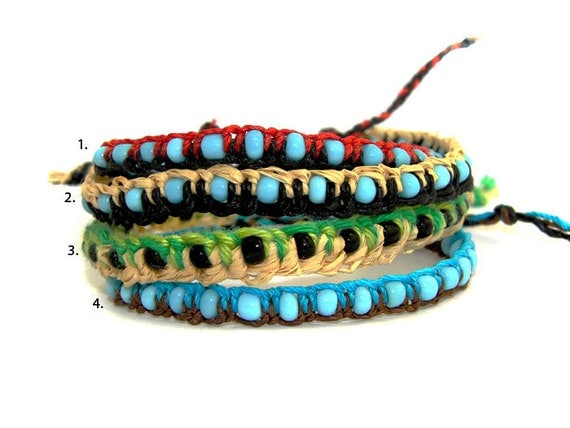 Making these is becoming a big addiction, I love it! Lol, but not sure if its useful.