I got my package today OMG I LOVE EVERYTHING.
First up: Adipose Yarn Art. I can't even imagine what a PITA this was. Yarn art is sooo annoying to do. I love it! Purple and adipose?? SCORE!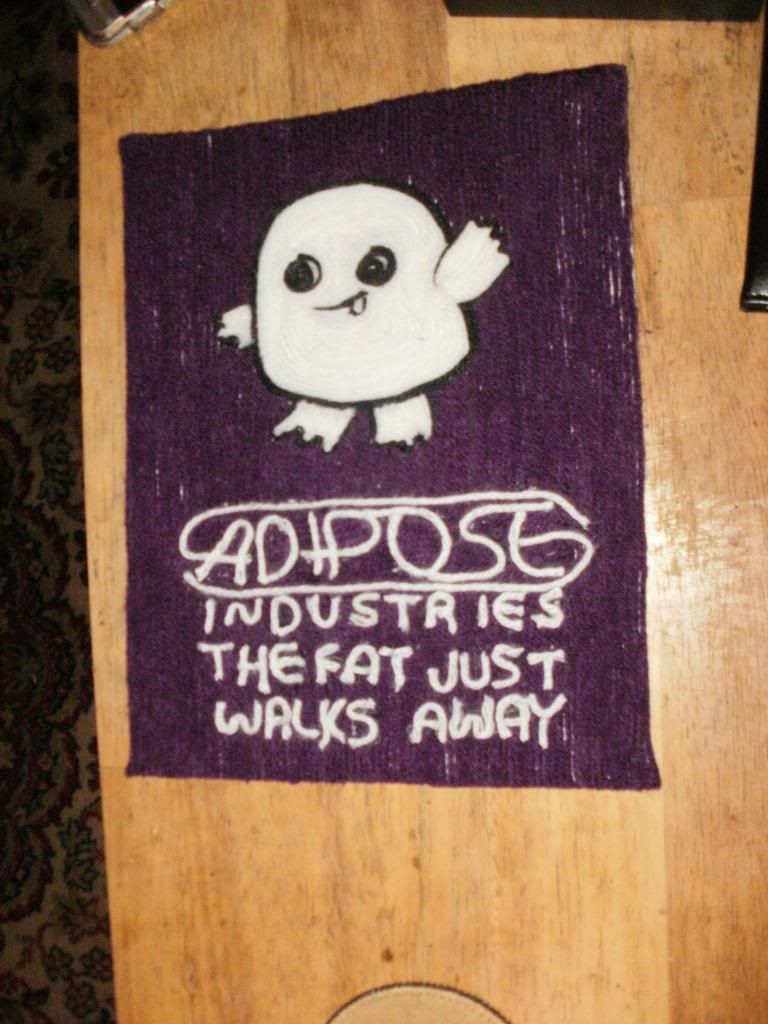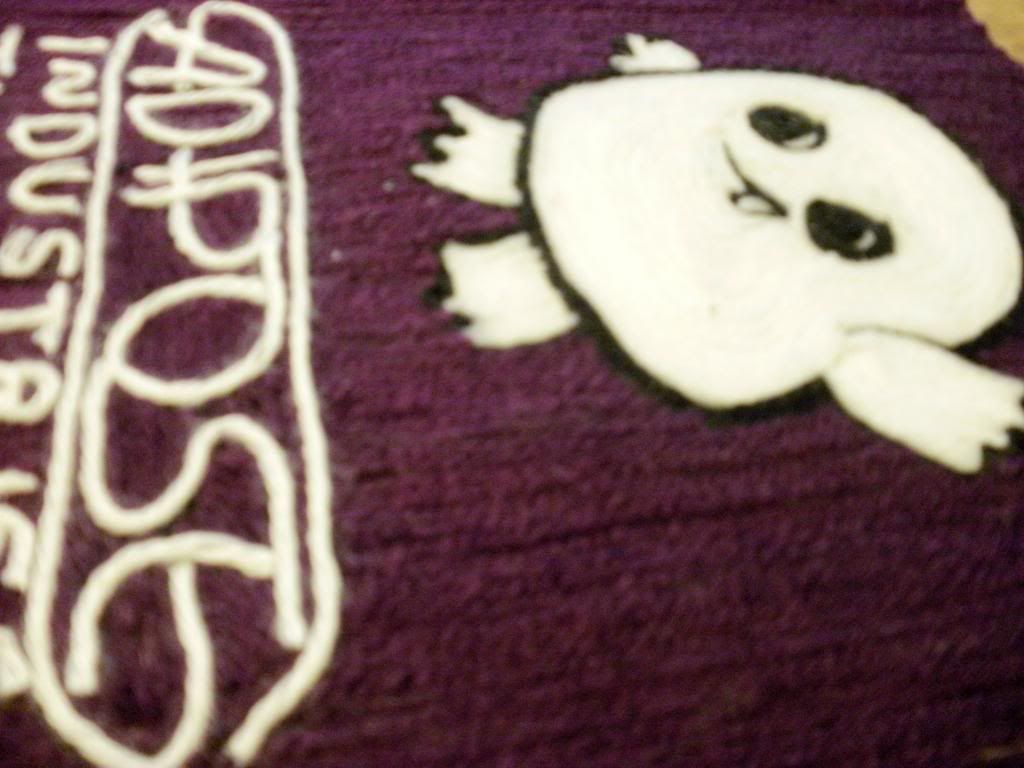 Next up, Captain Jack Plushie. Including a teeny tiny vortex manipulator, tiny gun AND removable jacket, WHAT?!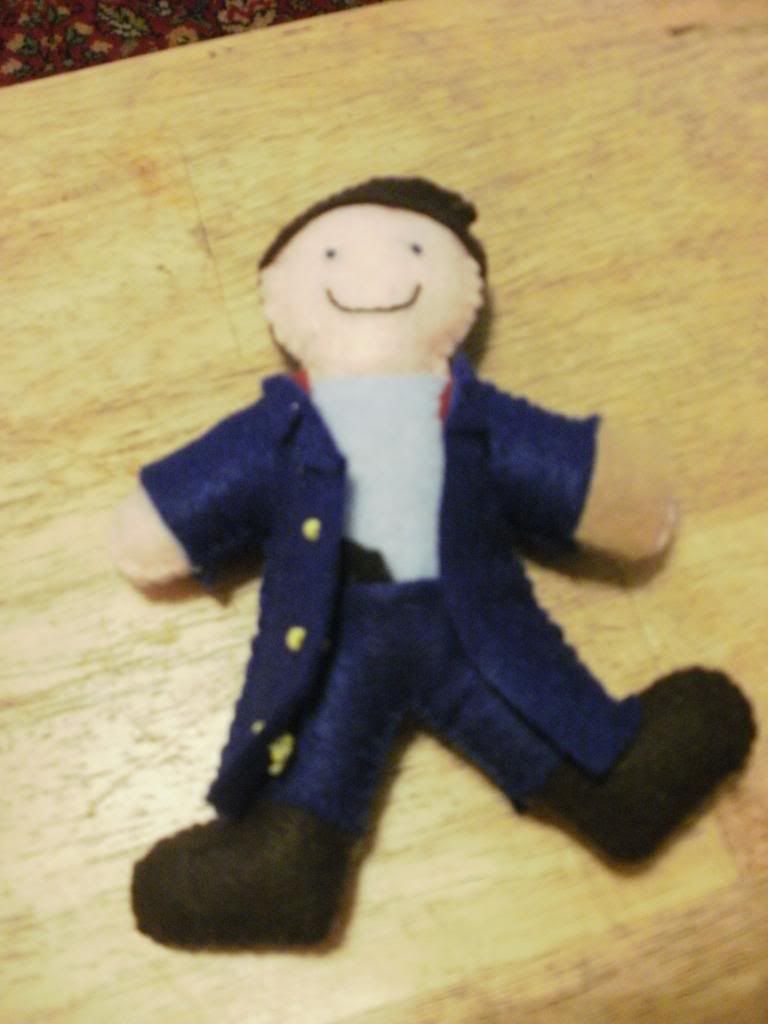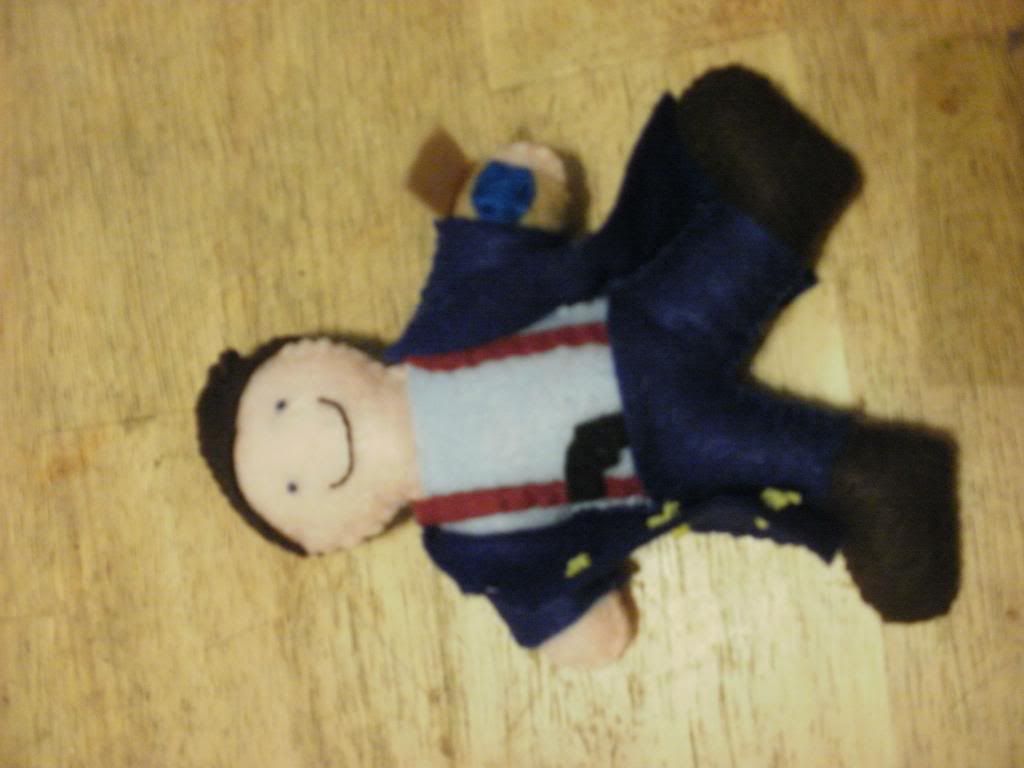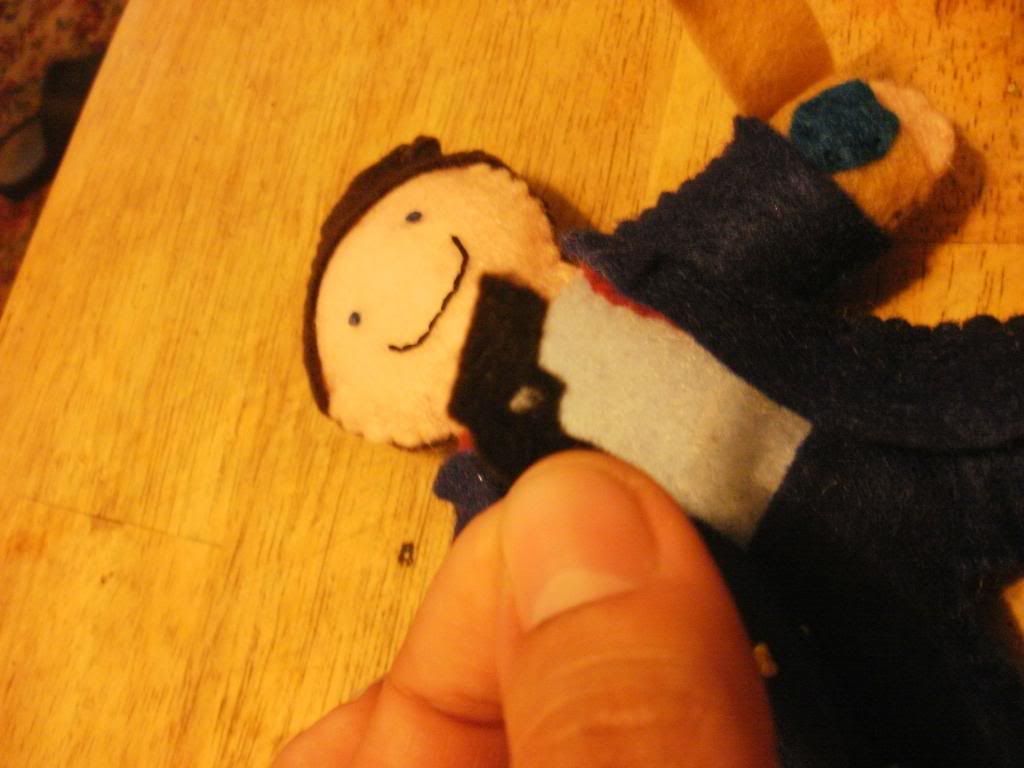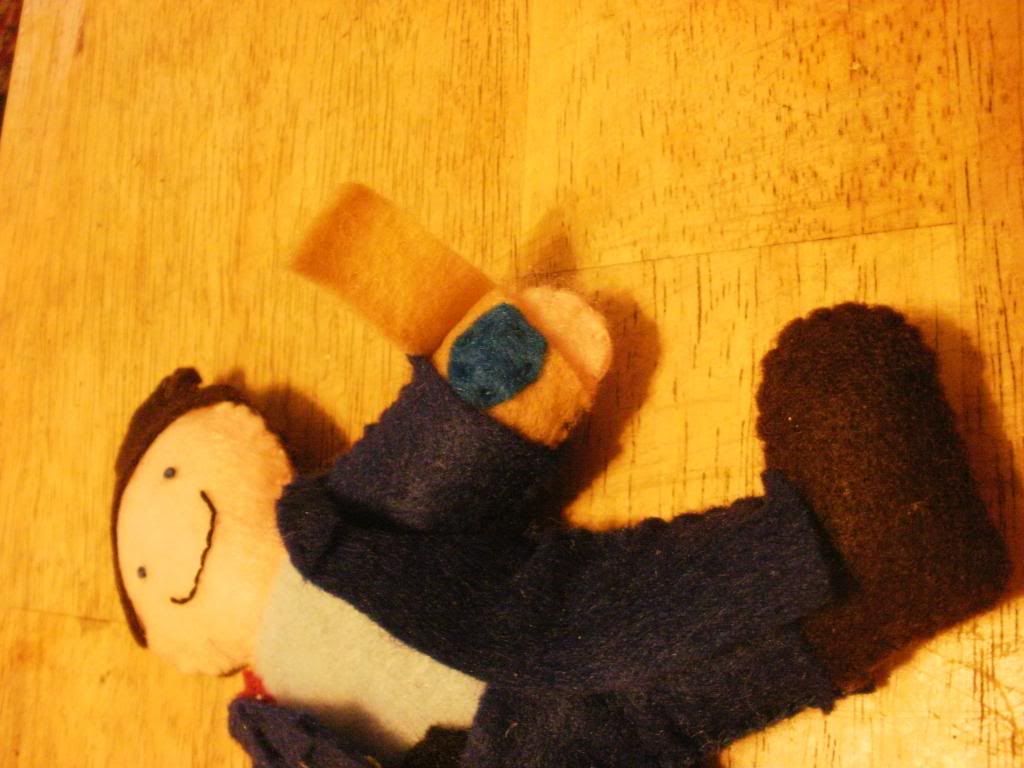 My wonderful partner also some reusable snack bags! I've been wanting some so it's awesome. Cyberman, Dalek and the TARDIS.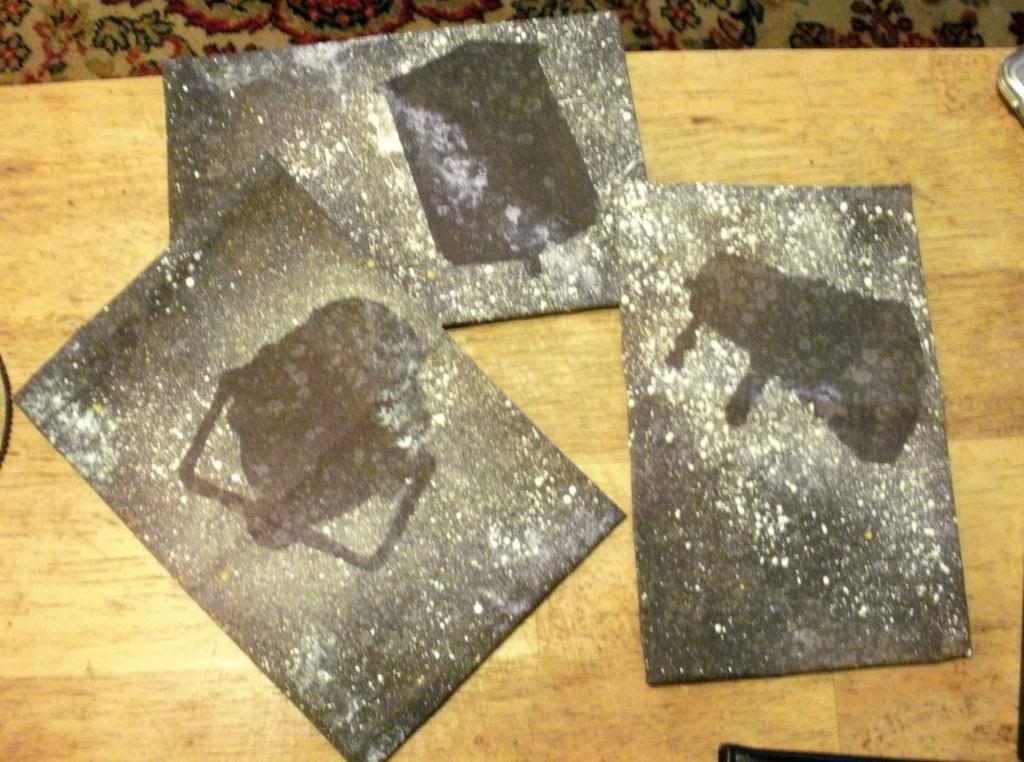 Last but certainly not least, amazing TARDIS headbow. I put it on AS SOON as I pulled it out of the package.
THANK YOU SO MUCH. I love everything. Like for realsies.