Yay first post. I recived an awsome package from Mod35tbabe.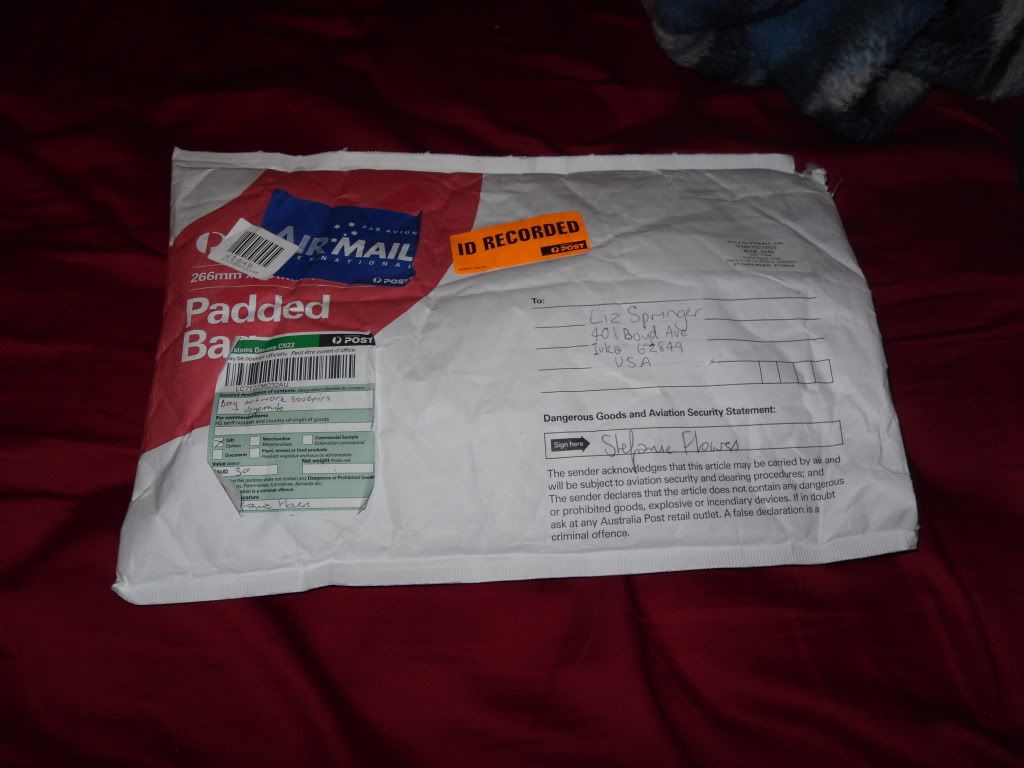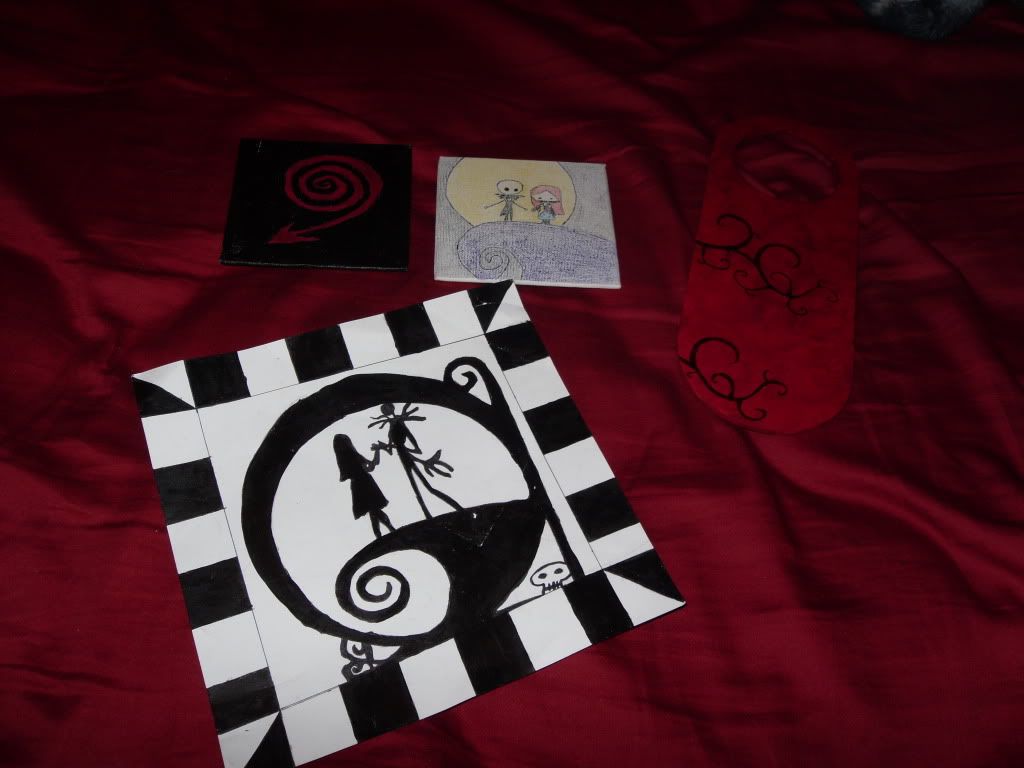 I wish I could draw like this, even my stick figures turn out wonky.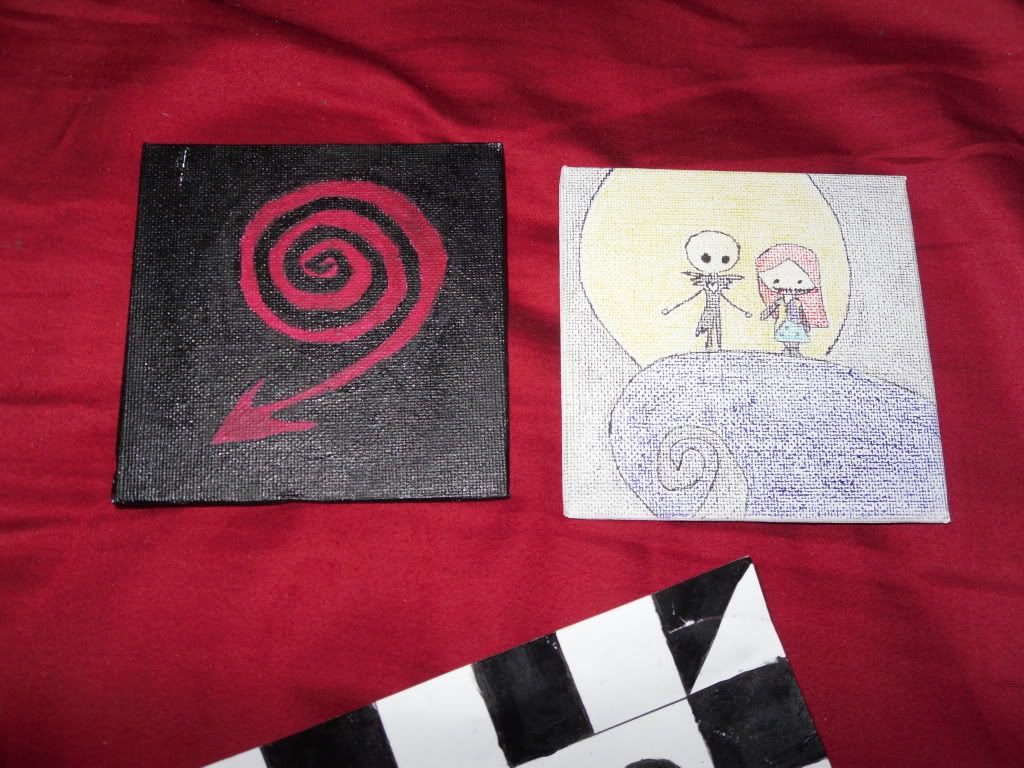 These are so cute! I thought they were coasters when I first pulled them out.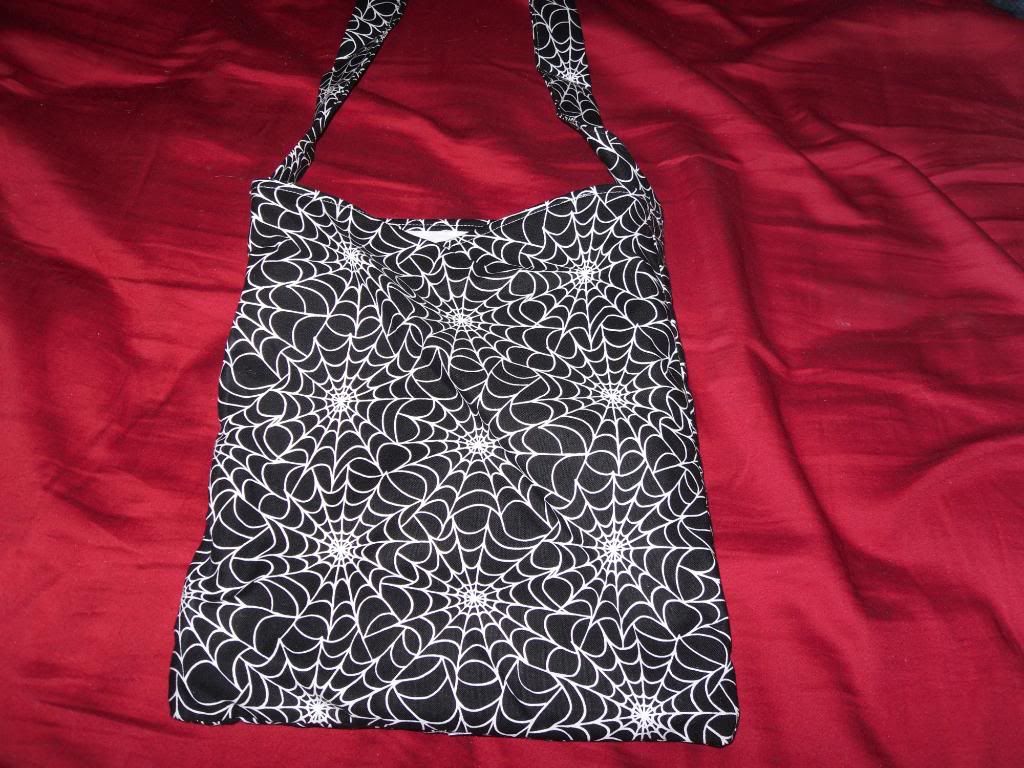 This bag is cute and almost perfict for my embroidery.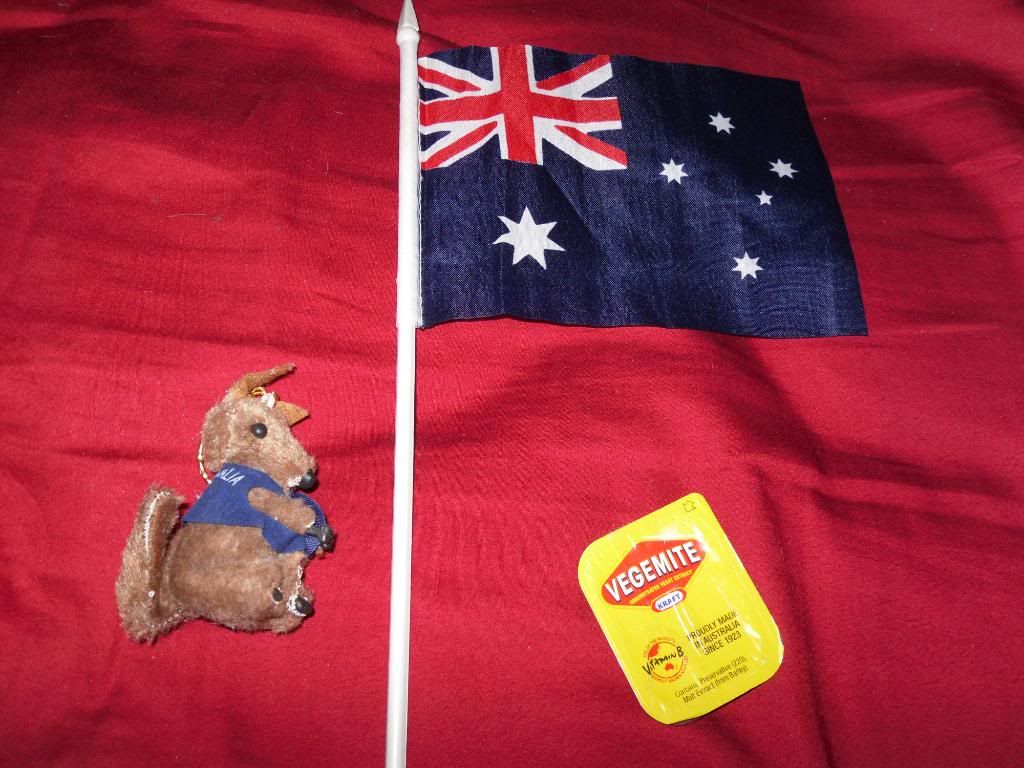 And my little trinkets from australia. I like the little kangaroo guy.