I don't have many new pictures, but I promised I'd post more! Hope you all enjoy!
What's this? The one and only Hulk Hogan has come out to watch the new up and comers!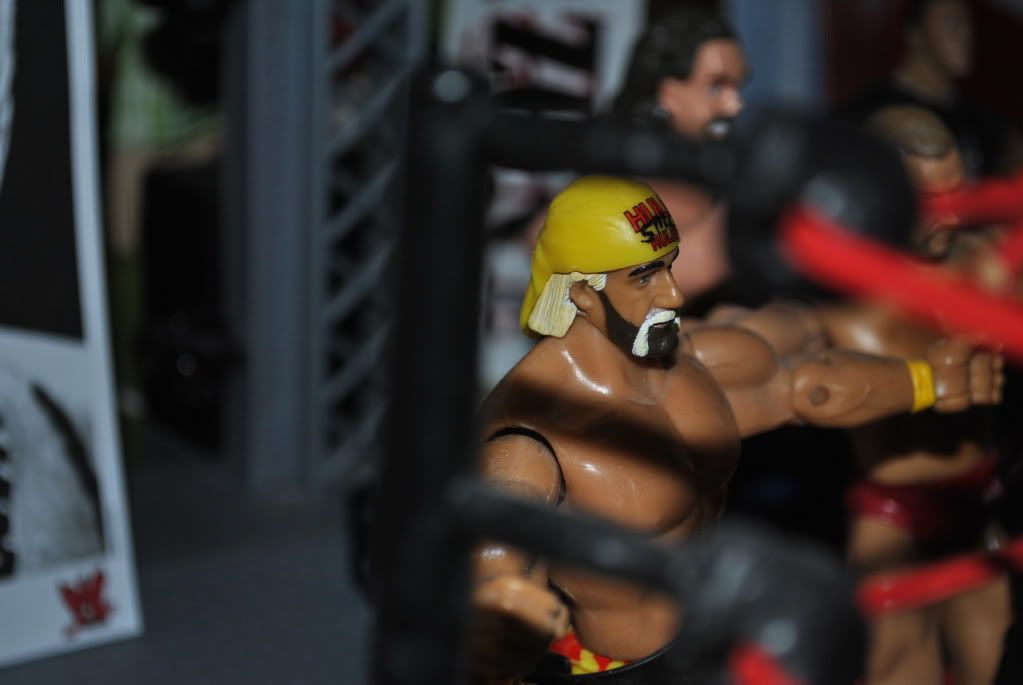 Here's another. I can't decide if I like this one more...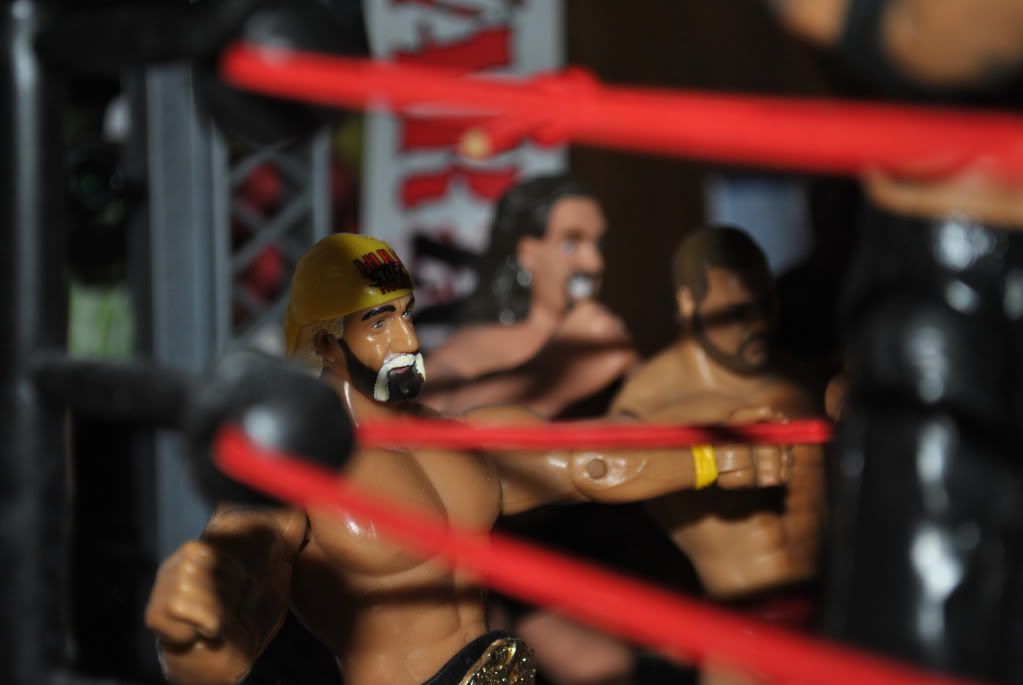 Onlookers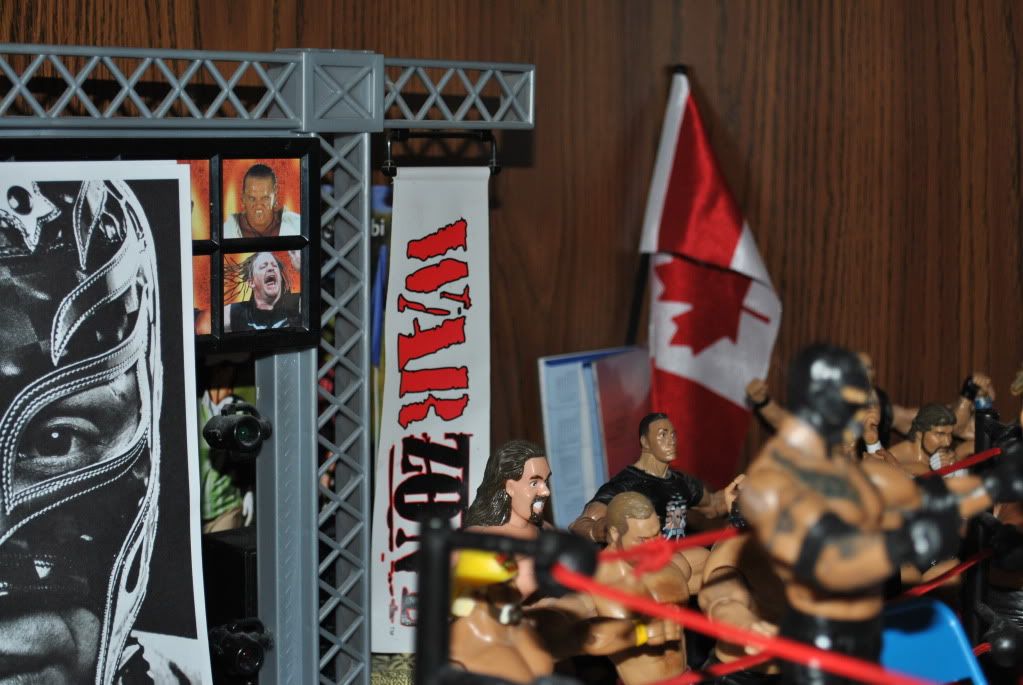 Brad (the main owner) displaying his amazing wrestling skills on my brother in his wrestlemania hat!
And just for fun, a super cute picture of the man who started it all!
Can't believe he's 50 can you?