Received from Ryn yesterday.
Holy hell this bad boy is amazing. She took my love of board games and combined it with my love of Game of Thrones to make... wait for it...
Ticket to Ride: Westeros Edition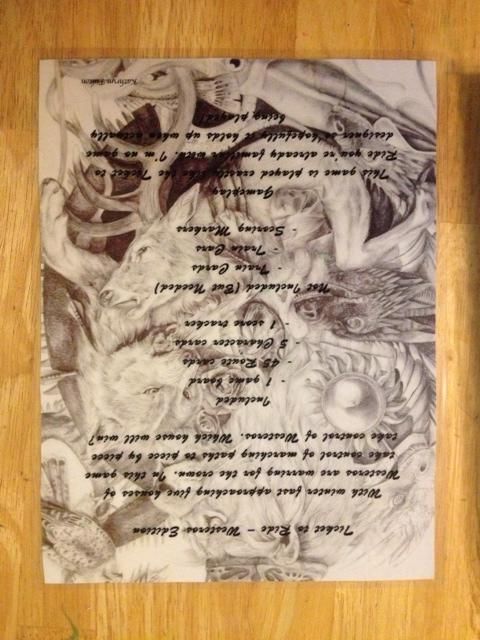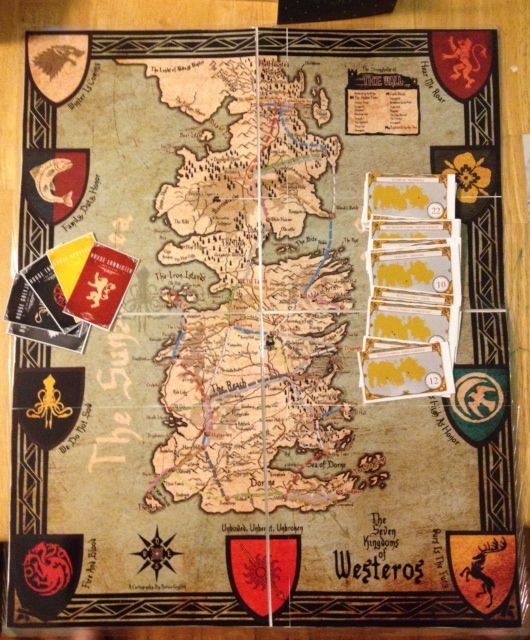 I know - you're jealous right? Because you should be.
I can't wait to try it out.