Hello helpful people!
I got a KitchenAid for christmas, and it's finally arrived!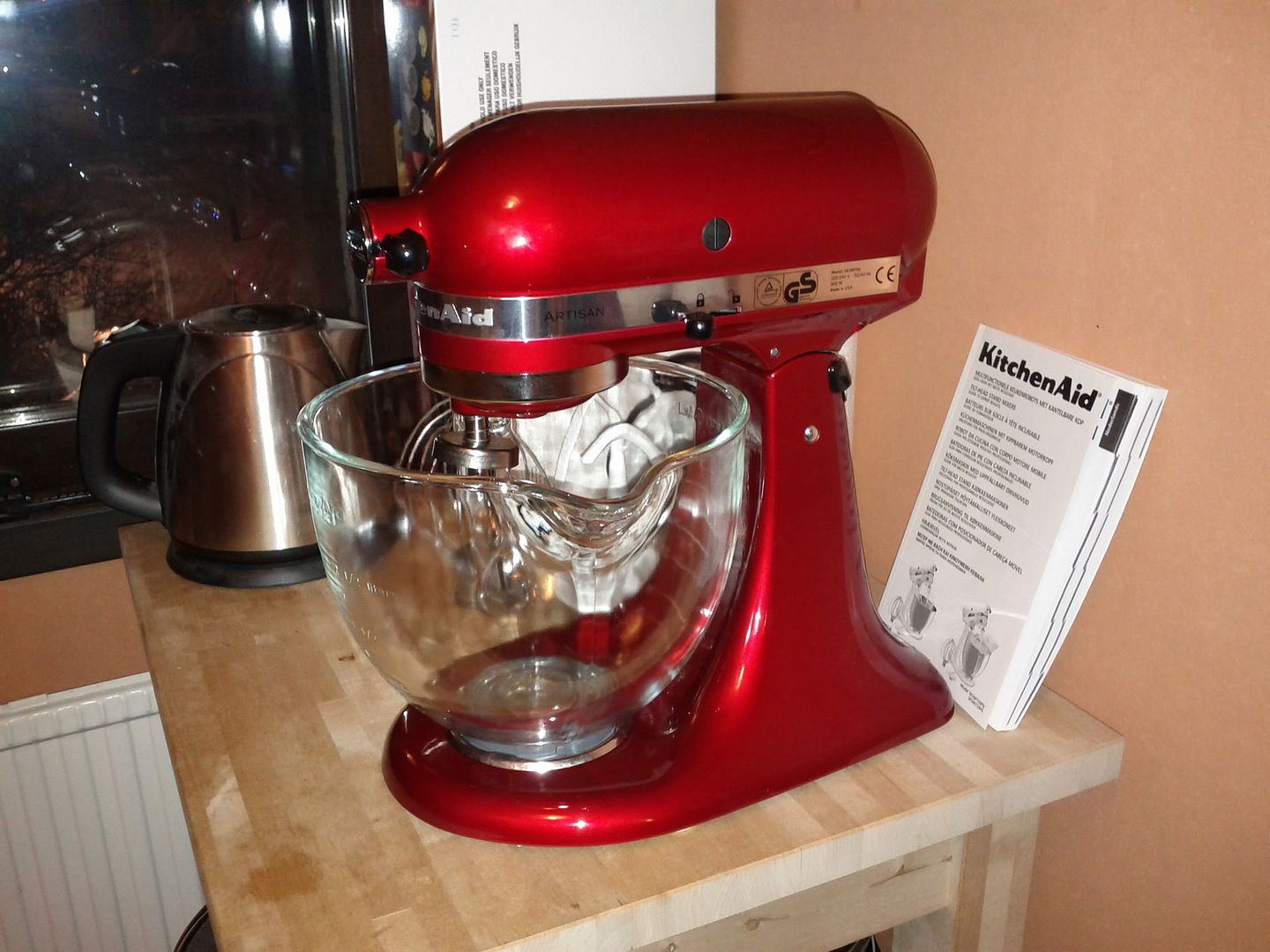 Now, I've noted that all parts that have exposed metal in their action-area (wire whisk, shredding drums) are stated to not be dishwasher safe. Has anyone put them in the dishwasher anyway? What happens?
My general guess is that this is either one of those hysterical-don't-touch-things warnings, or perhaps they'll rust. Thing is just that perhaps it won't take all that long before I lose patience and chuck them in the dishwasher anyway. What I fear for most is of course damaging the drums, especially if I manage to cause the bit that goes into the engine to bend, and damage the whole equipment when running.
Most of all, I want to know if I can just go ahead and chuck them in the dishwasher already.
Anyone have any experience of not following the guidelines here?