I just finished some new fused glass pendant designs that I had swimming in my head. These are all 100% glass not paint or paper on glass.
First is my dragonfly sunset. I live in Florida so I love seeing the everglades and wanted to make something to represent that feel.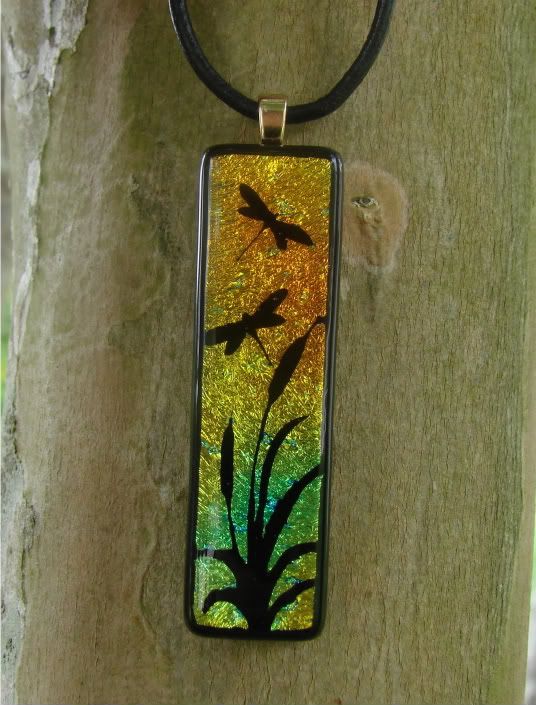 Cutaway woodnymph butterfly. I love wood nymph butterflies and this is my second pendant that represents them.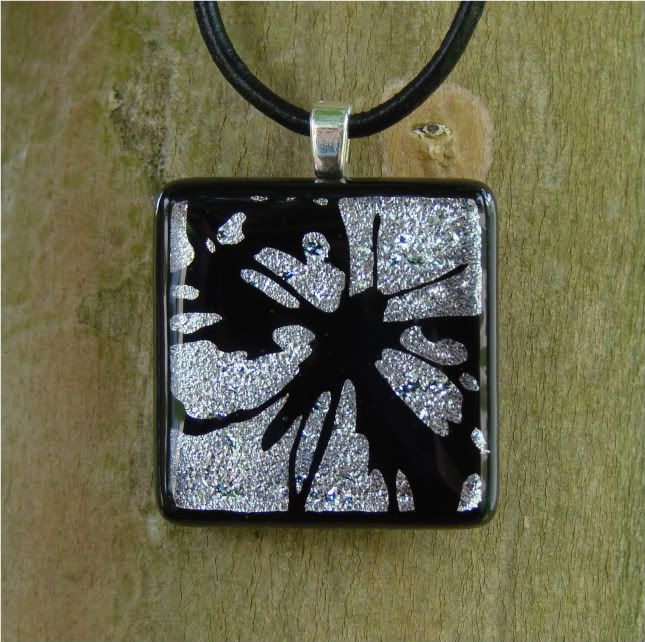 Hummingbird Dance. Went for a balanced feel with this pendant and Ive been wanting to make a pendant with hummingbirds for awhile.