I received from both Mimiw and Eveamlizya!
Eveamlizya sent me this beautiful artwork of my Izzy, it is beautiful and brought tears to my eyes. I love it and have it hanging in my memorial section in my room.
Mimiw sent three shirts for my son, Atticus. He loves them.
There is a cute stenciled robot, appliqued dinosaur, and fish. They are adorable!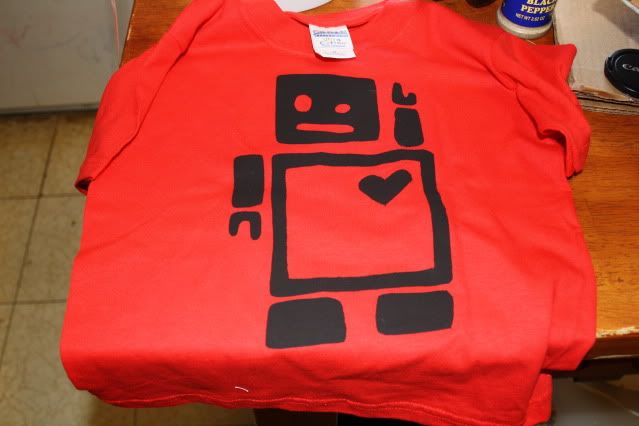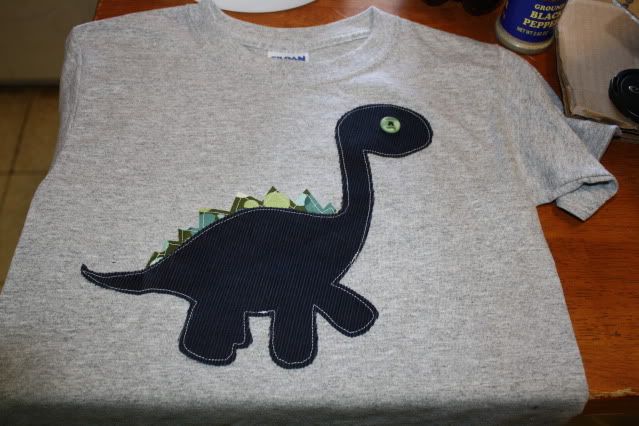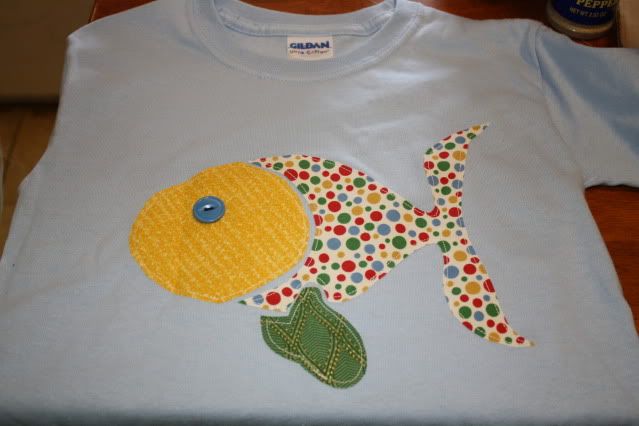 Thank you both very much!