I received my last two items!
First, here is the beautiful travel felting kit made by P_E_S_T! I love the fabric it is made out of and she included such wonderful colors of roving!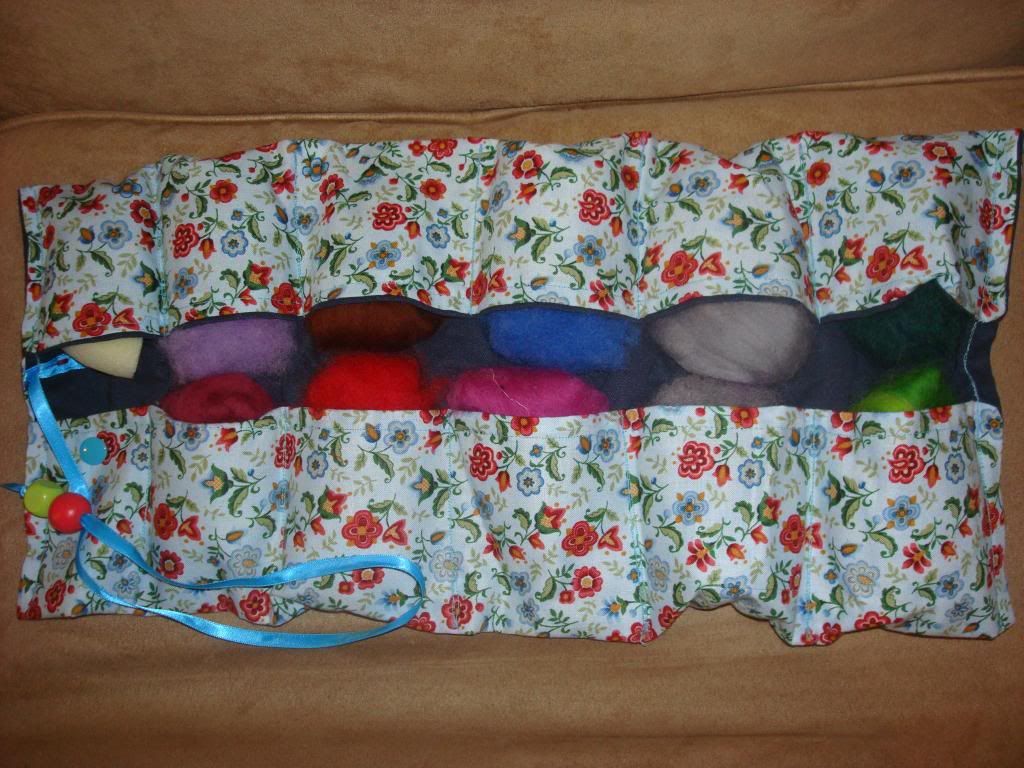 Second, the most amazing amigurumi from mama24boyz! I asked for a bird one, but left her up to pick which bird to make. I love what she picked! So much detail and so cute!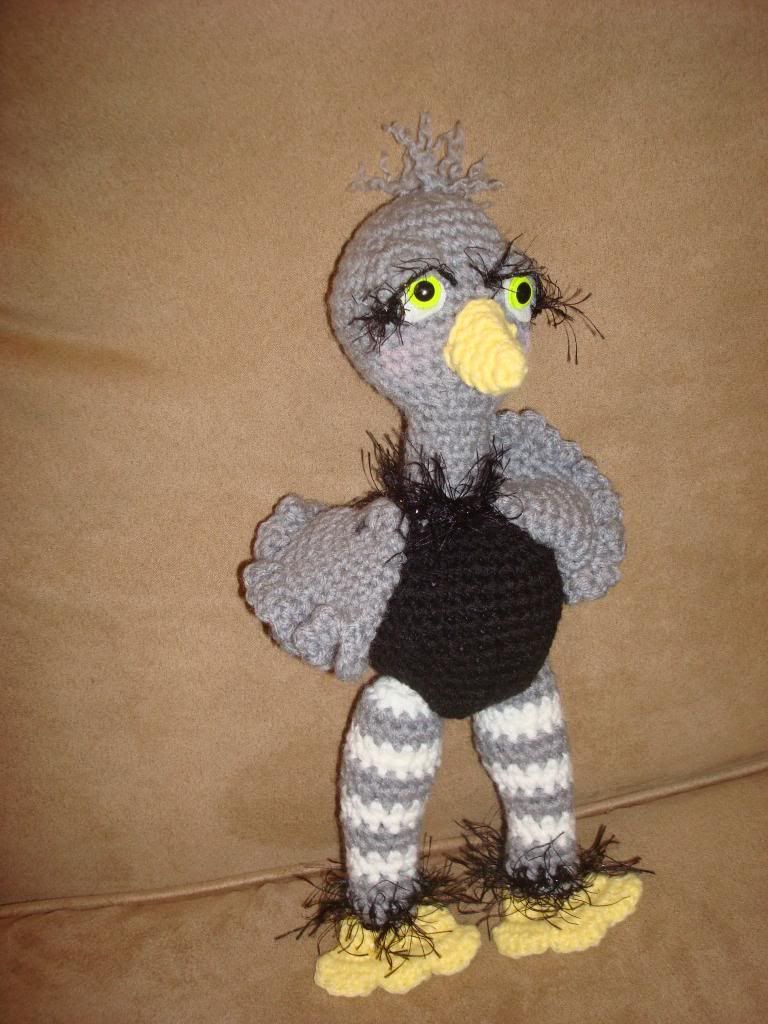 Thank you so much P_E_S_T and mama24boyz!!!!