I received my package from Hippycannibal. Everything was wonderful.
For me and the extras. Poison ivy headband and Harley Quinn necklace. Comics and crayons for my son.
For the hubby. Laptop case and masks.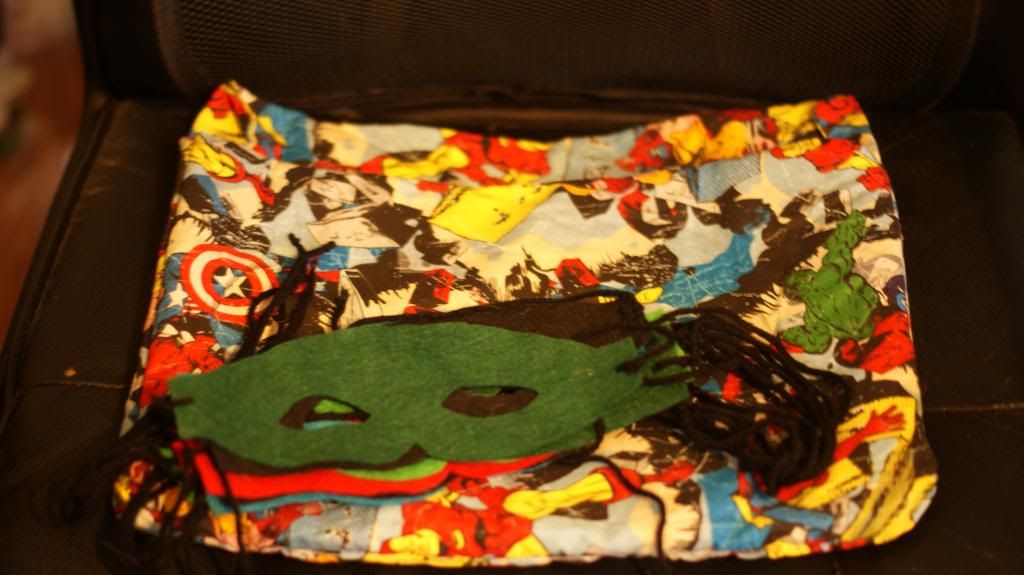 For our little one. Masks, pencil bag and crayon box.
And a preview for my partner.