I rec'v the most awesome matchbox from
meowari
about a week ago (?) and, as has been the pattern lately with me, am late on posting the pics.
The most ironic thing about this matchbox to me is that I was literally thinking to myself (as I was opening this package), "I never get any Day of the Dead stuff anymore in swaps. I need to add more to my wists. I should find a Day of the Dead swap to join...."
And then I opened this!!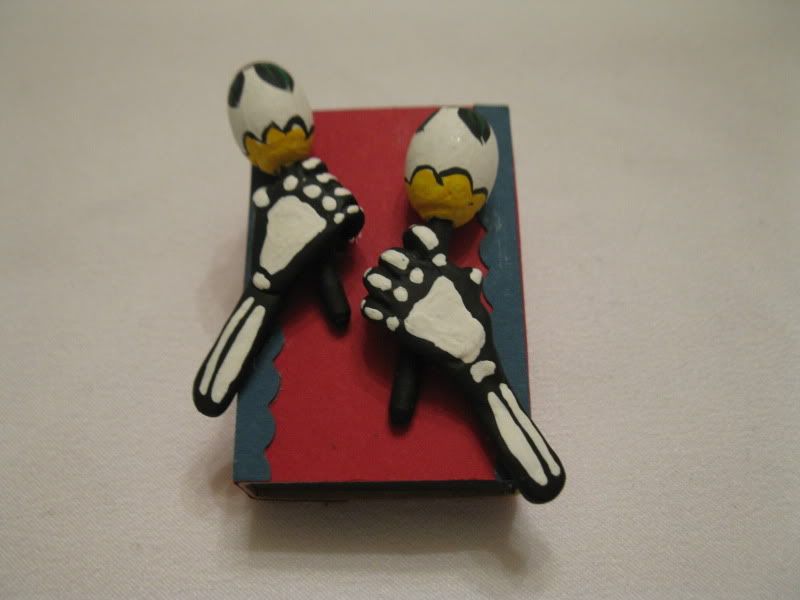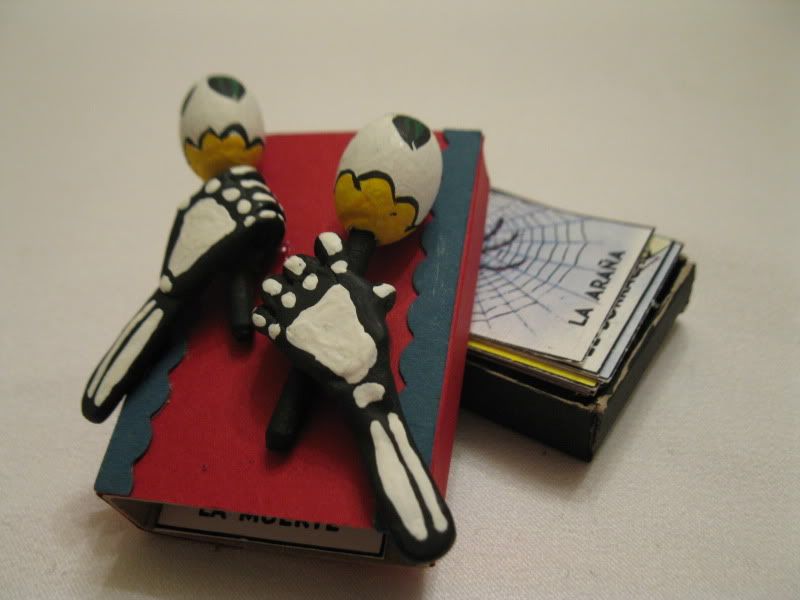 Here are all my goodies! I LOVE LOVE LOVE the Mexican Lotera cards!! Its a new thing to add to my collection that I have been wanting for a while now!
Truly everything is a favorite but these two things I was especially excited about: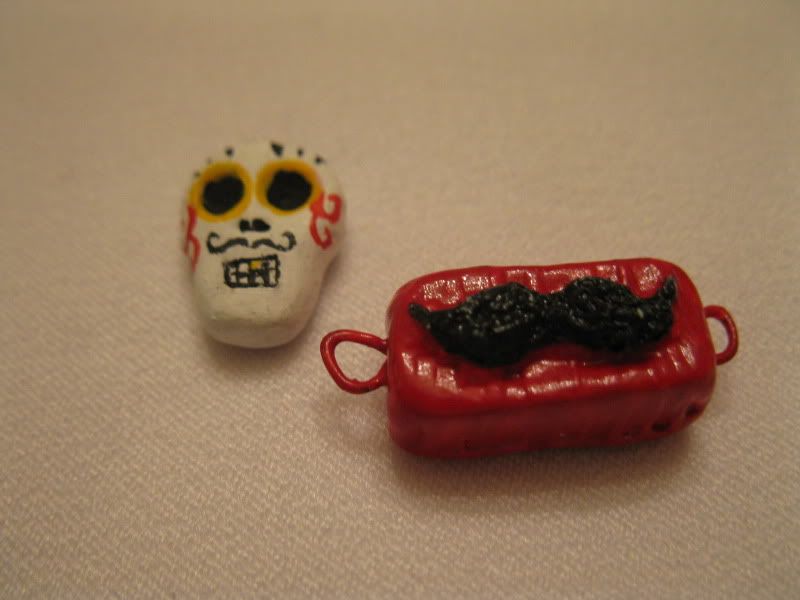 Check out the "drawer liner"!! Its so cool!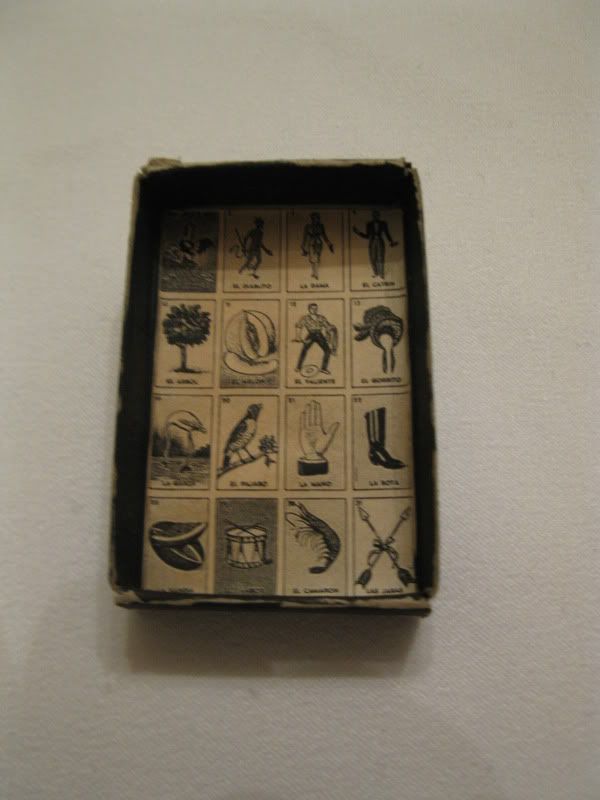 Thanks soooooo much
meowari
for the most amazing new addition to my Day of the Dead collection. I hope my pictures do this little piece of art justice....it is so detailed and beautifully painted. I just adore it.