This summer all I have wanted to paint is these little cartoon characters, they are so addicting to draw and paint. These are some from the past couple weeks.
"Happy Sorry to Awkwardly Break Up With You Day!"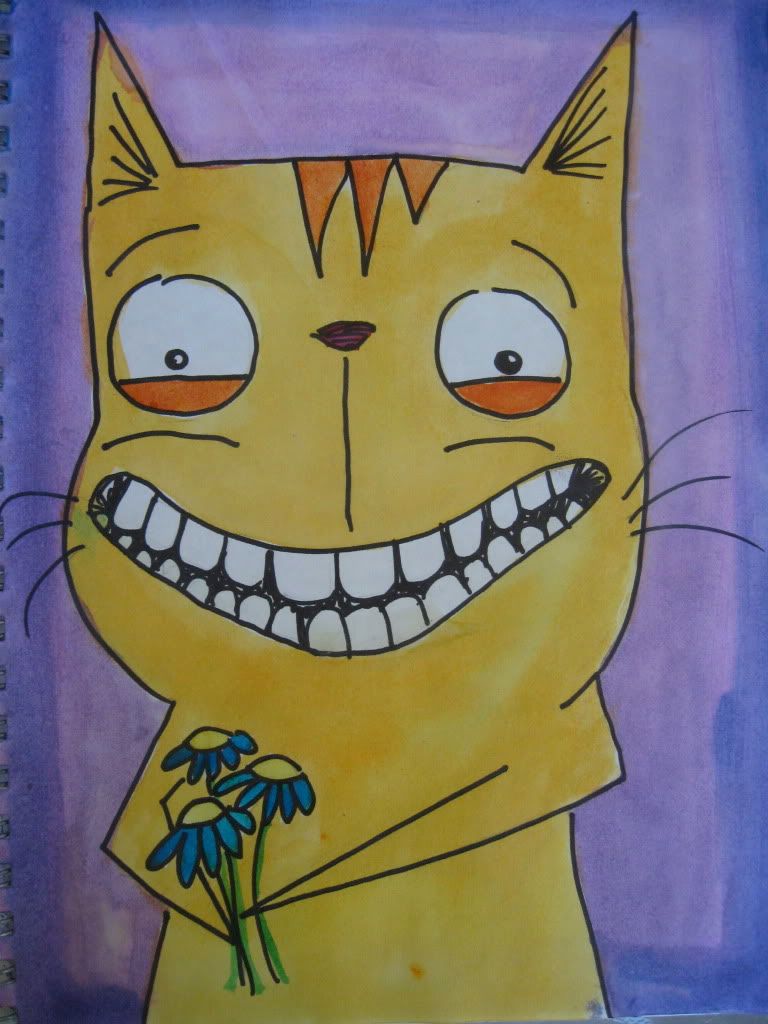 "New Pet"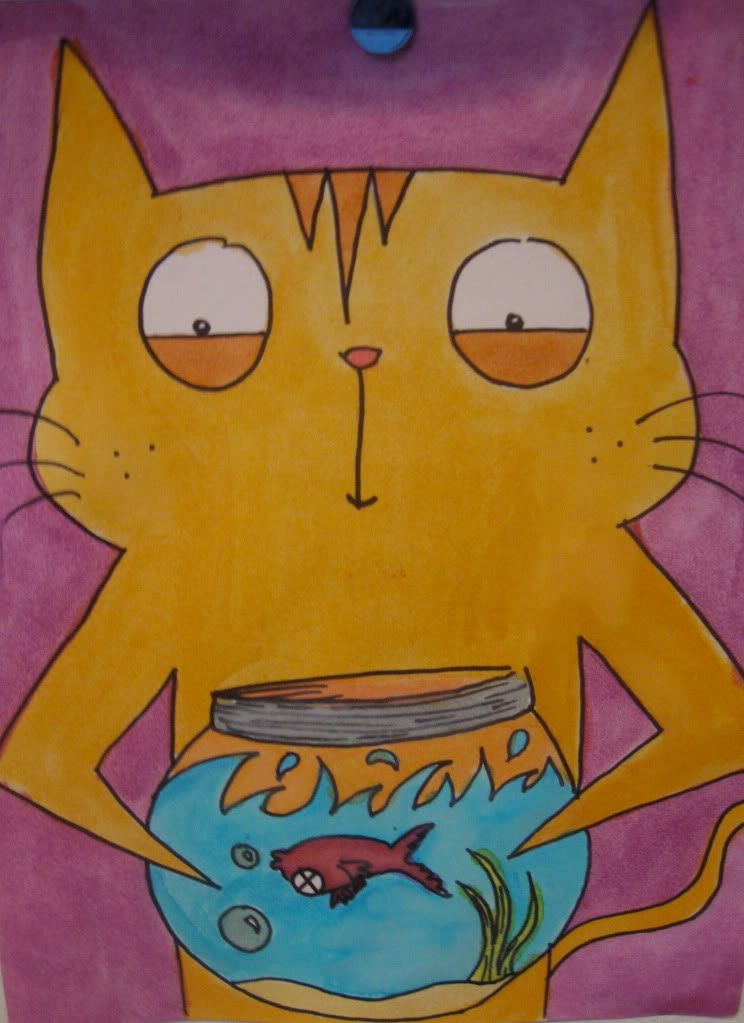 Octopus don't get sweaty palms when they hold hands because they live underwater...This makes me think that octopus LOVE holding hands.
Fancy Pants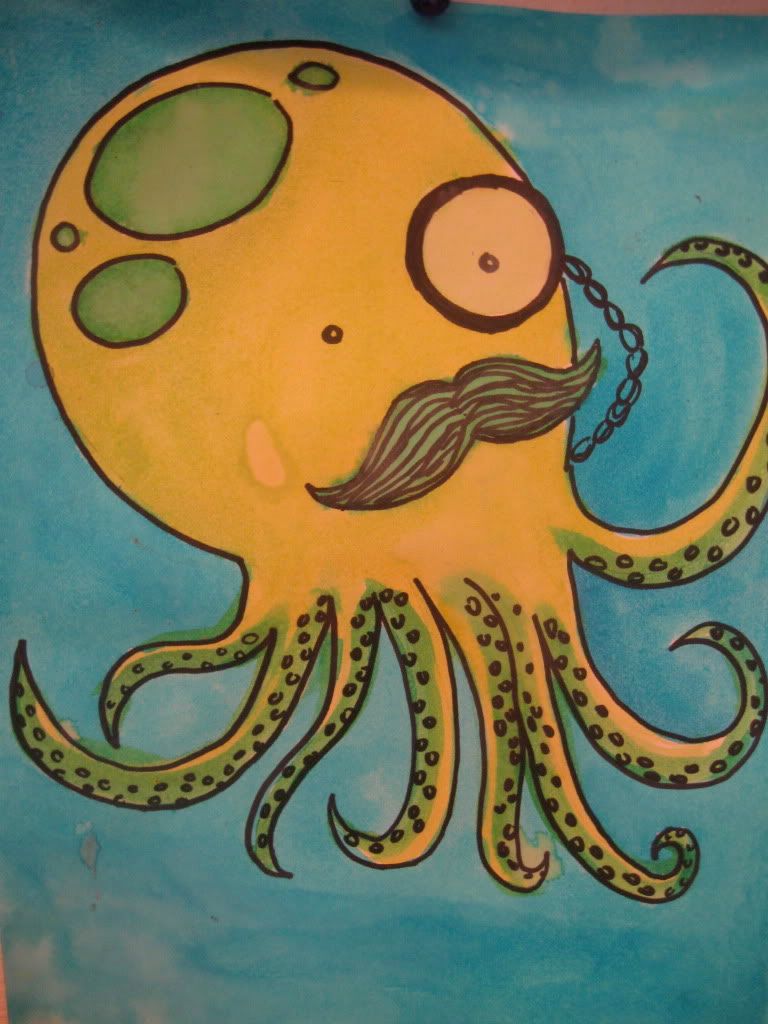 Self Explanatory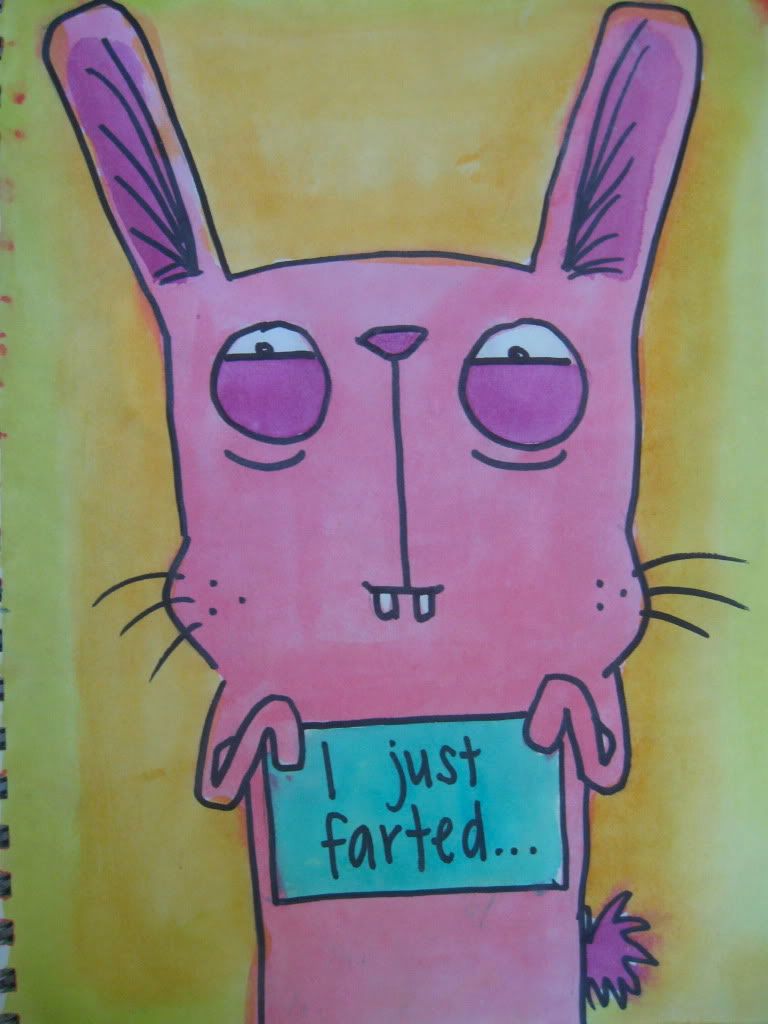 Bush Babies wear sneakers.
Intimidating...