I MADE A THING!!!!!!!!!!!!
I haven't been making much besides ATCs (and stuff for a swap that I can't post), so this is a big thing for me!!! especially since it's the first one I've ever made!!! lol
on my list I have a Teesha Moore style cover for a binder that I keep my ATCs in. I'm one patch closer to that cover.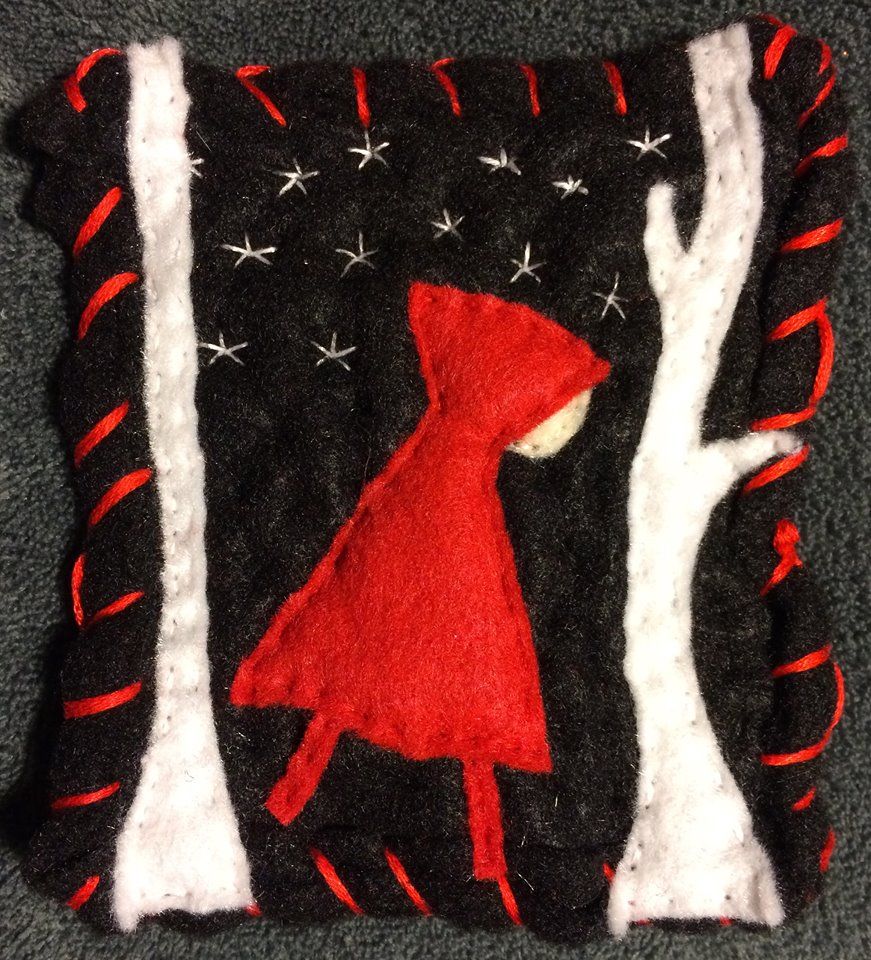 you can see the post I made about it
here
. the edges aren't as wonky as they look in the pic, that's just where it kinda rolled or whatever. it's wavy. lol. but it'll straighten out once it's attached to another patch.