these were for 2 different swaps. they have both been received, so I am safe to post them.
for the first swap, I made some things based on the video games in the Kingdom Hearts series. this is a Riku card from Kingdom Hearts: Chain of Memories that I made into a patch: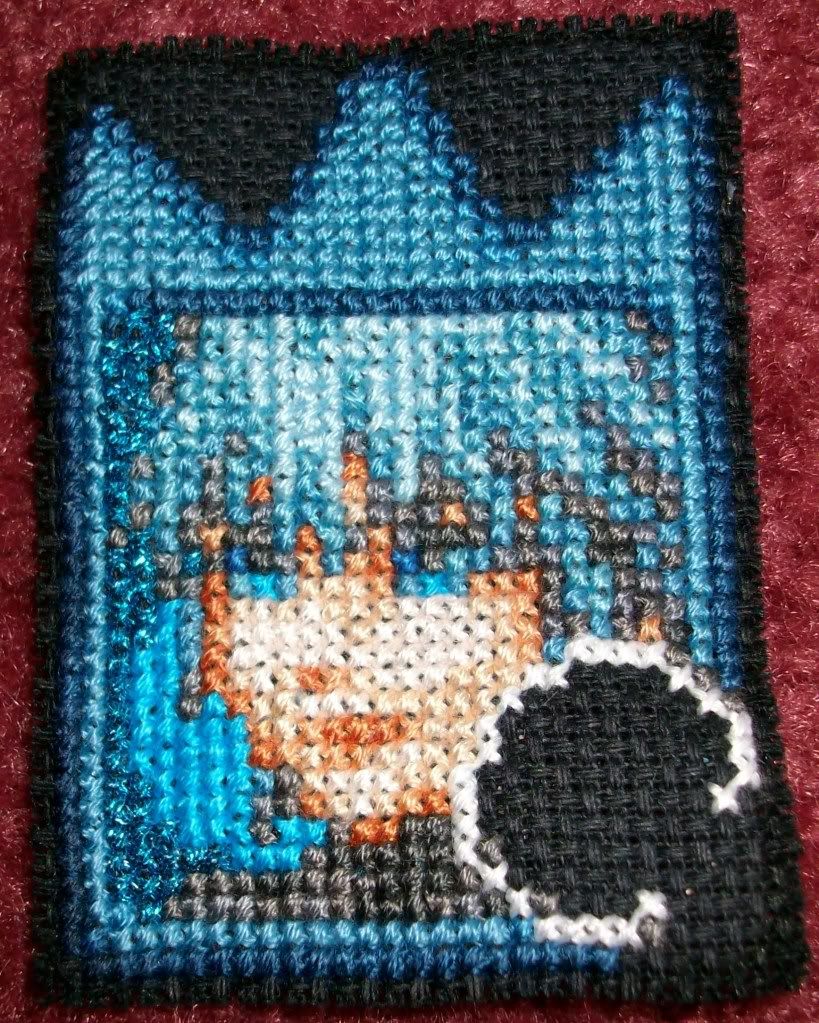 this is the sprite I used:
the second is Buttons from My Little Pony. I put this one on the cover of a needle book. I had originally planned on doing that, but then I ran across
this
needle book by cacauate and based mine on it: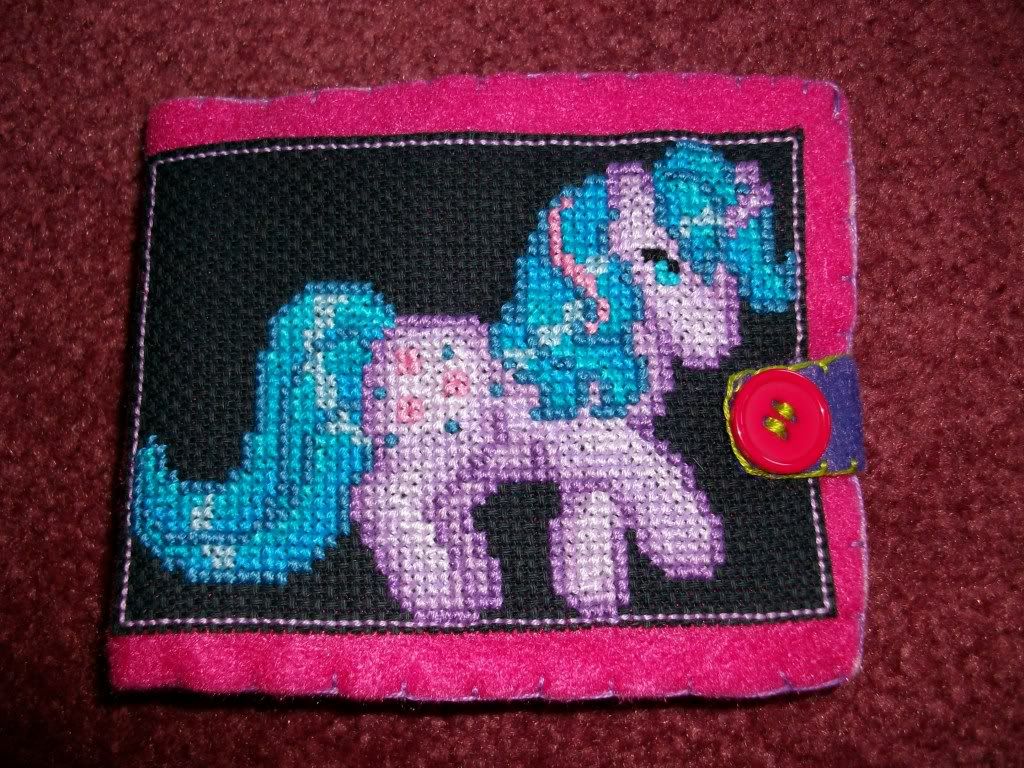 this is the sprite I used:

I decided to add the sprites I used for these projects.
you like?