YAY!!! I got another card today! (should have been 2 this week. stupid mailman coming AFTER I left the house.)
so this one is from seamlessgem and I love it! it's amazing!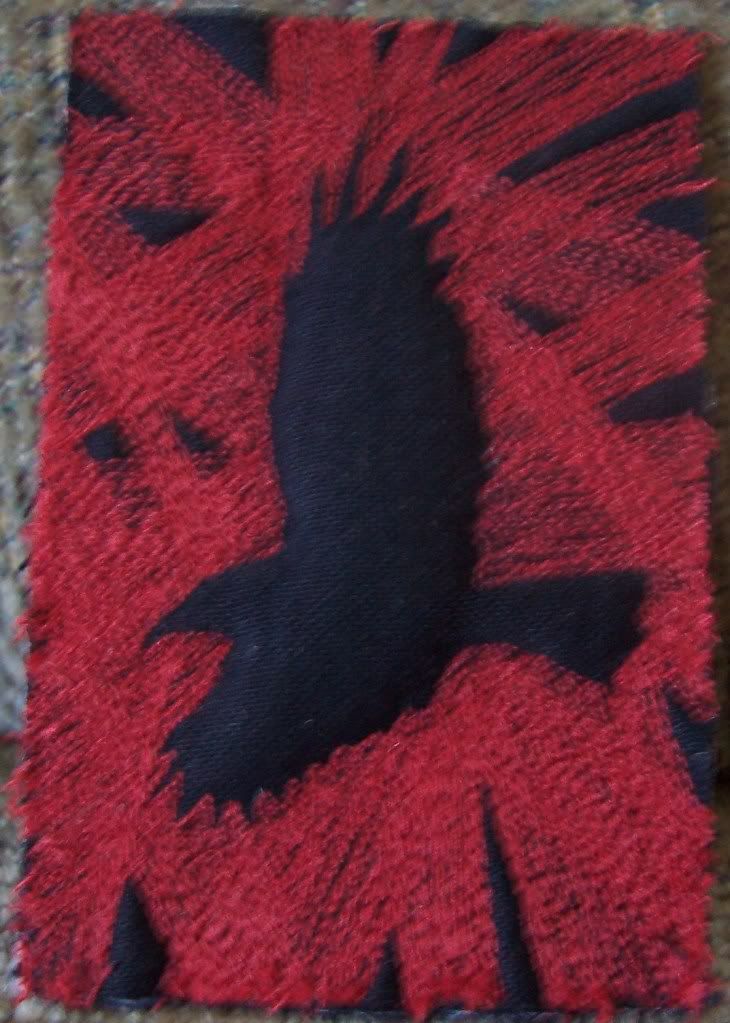 just my partners are putting me to shame (not to mention everyone else)! now I'm extra, EXTRA nervous about mine!
and sorry it's a bit blurry, but this was the best I could get. I don't know why.