new card!
from kartiana, "Tank!". it's from the theme song for Cowboy Bebop. if you're curious,
here's the song
.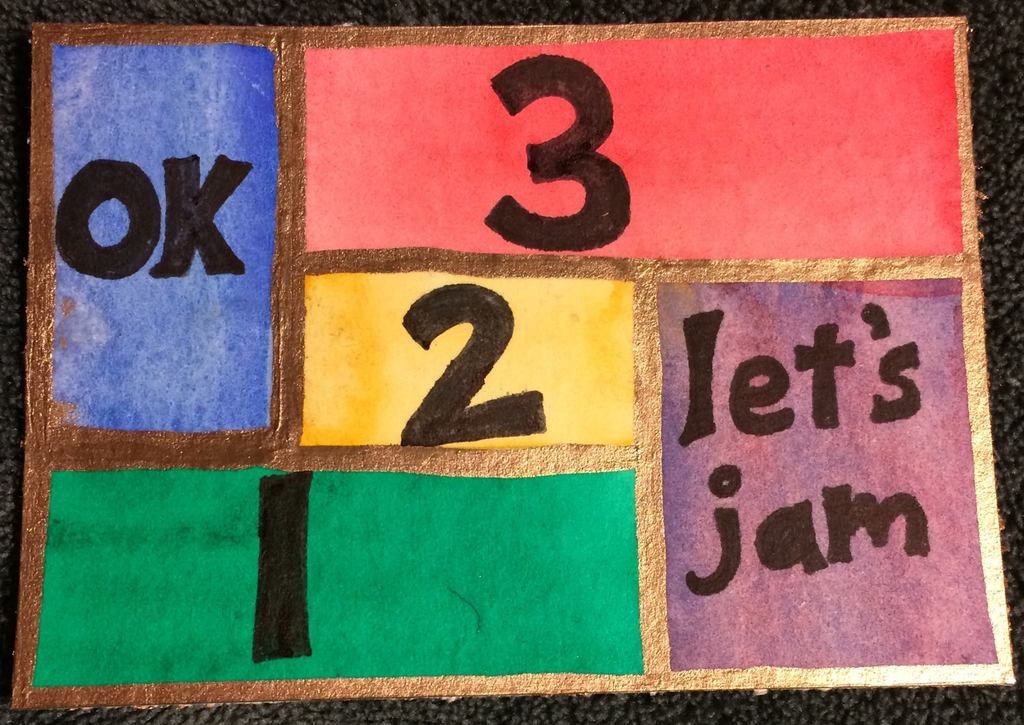 it totally fits the style of Cowboy Bebop, and the song is great. and so is the show/movie!!! and then of course there's Ein, the Corgi!!! lol
thank you SO much, kartiana! I love my card!!!