A long time coming, but here is the angel package I received from Cloverlilly.
A cute autumn zippered bag.
Two adorable little owl pillows, that are getting hung on my peg board.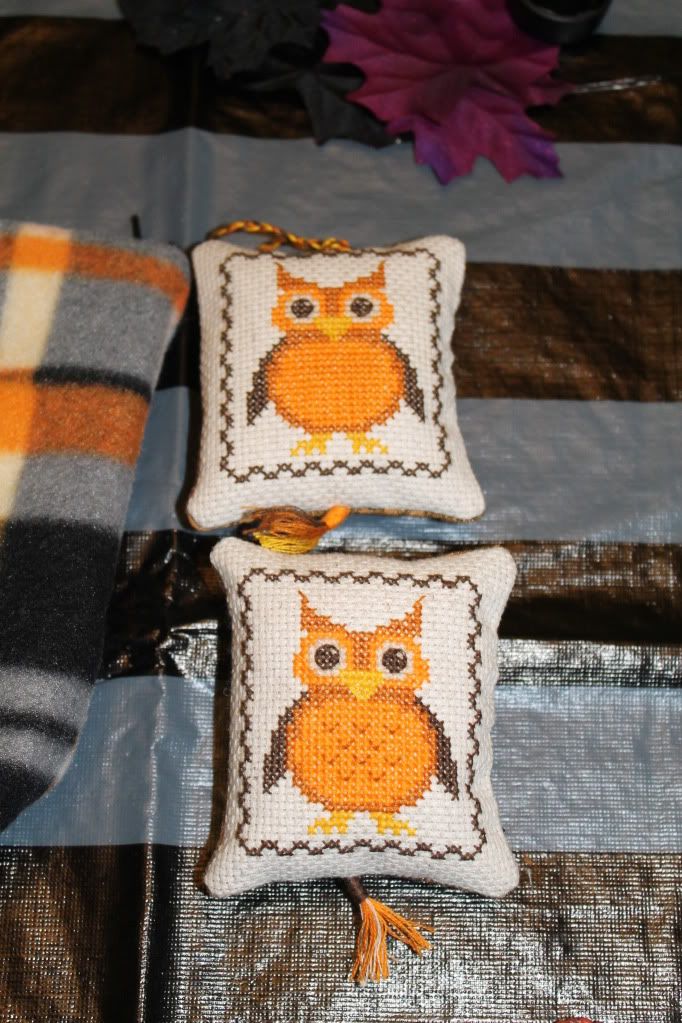 A necklace with an egyptian style pendant.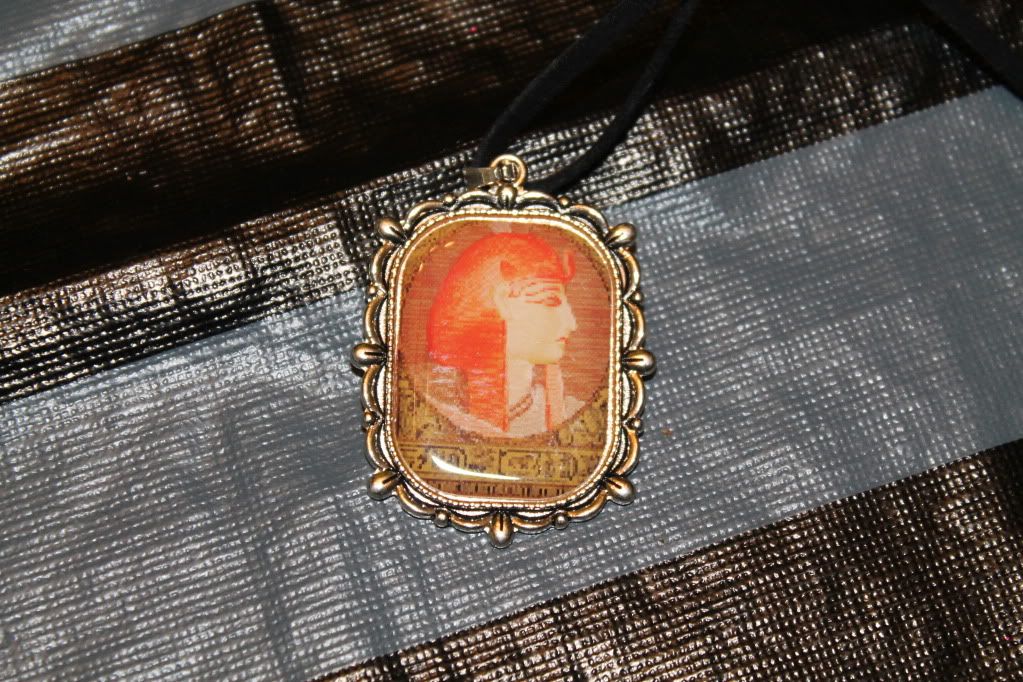 And a leaf bracelet, that I have already worn several times.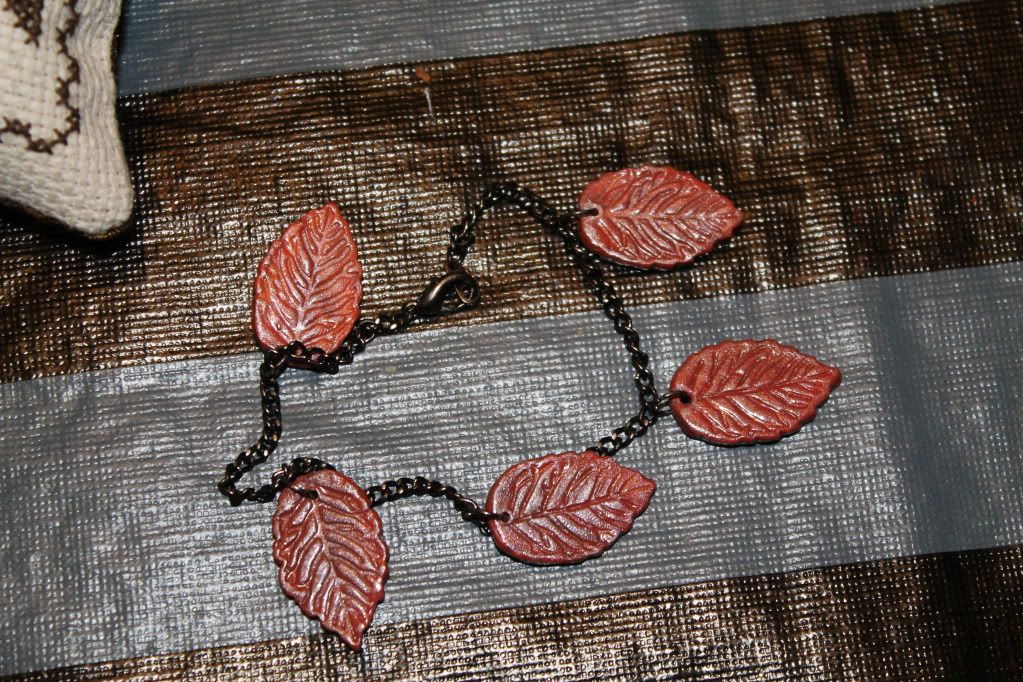 Thank you for being an awesome angel, Cloverlilly.