After a delay to learn how to work my new camera here are the pictures of what I received from Selkie.
The first thing I pulled from the box was this amazing witch.
Then I found this beautiful Samhain wall hanging. The first one it to give you an idea of the size and the following to give a bit more of the detail.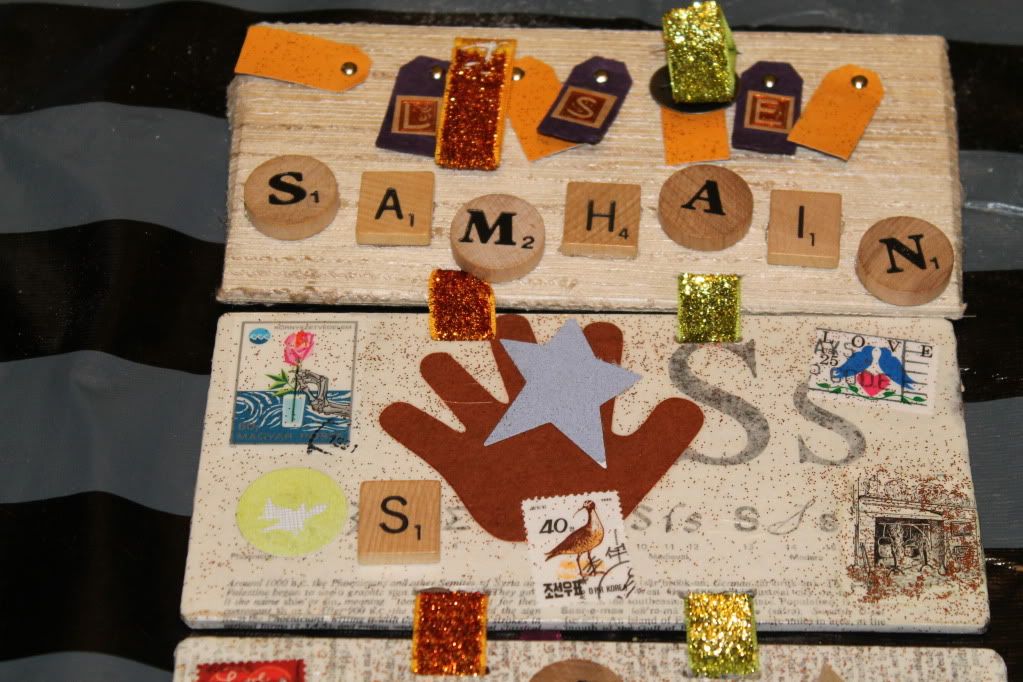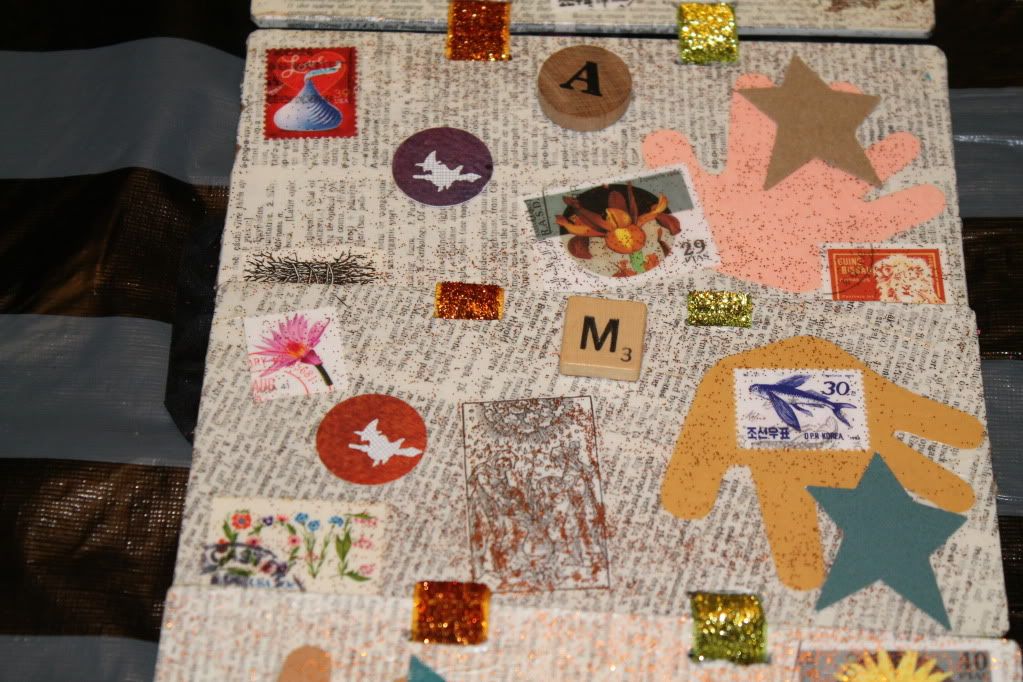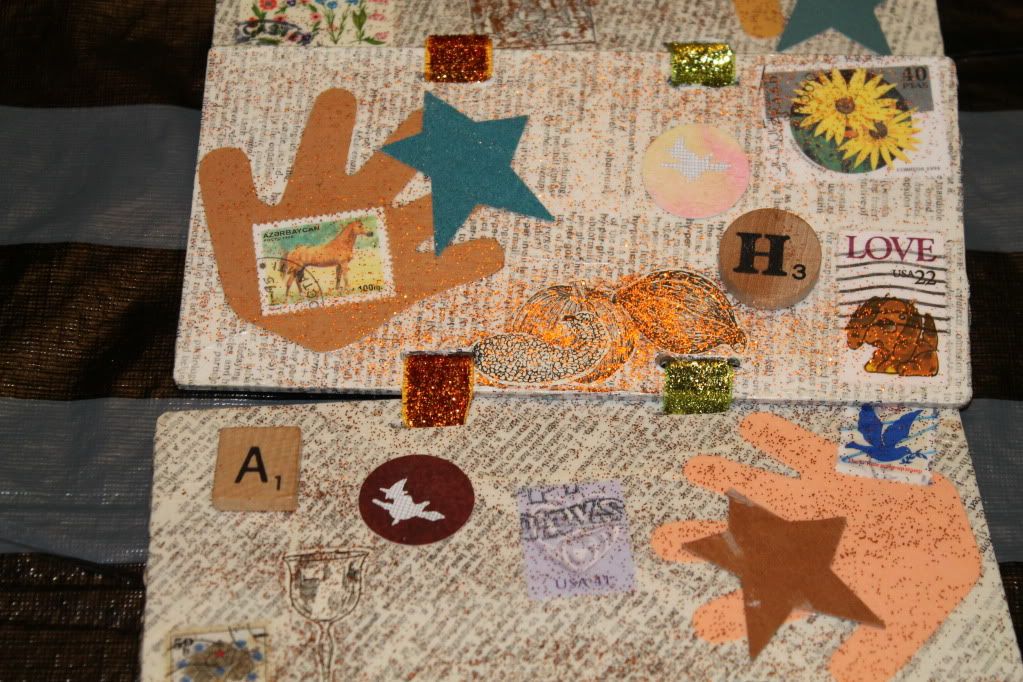 She also sent me a light up skull necklace, some witch silly bands, a witch photo frame, a book of elemental crafts and a glass bottle with what to me are magic beans but may be some kind of seeds.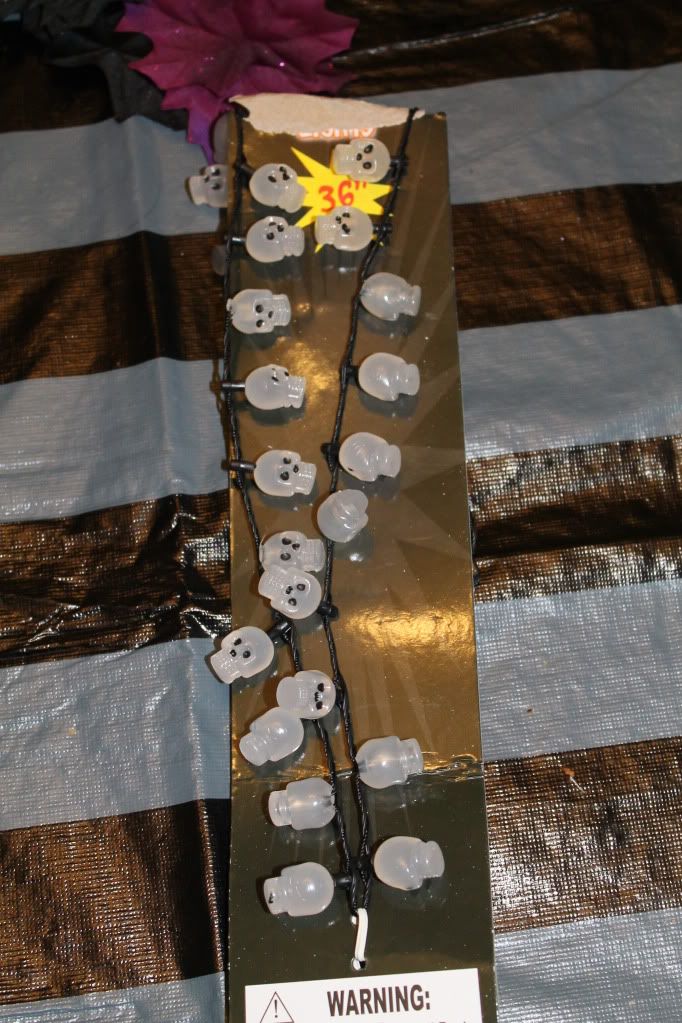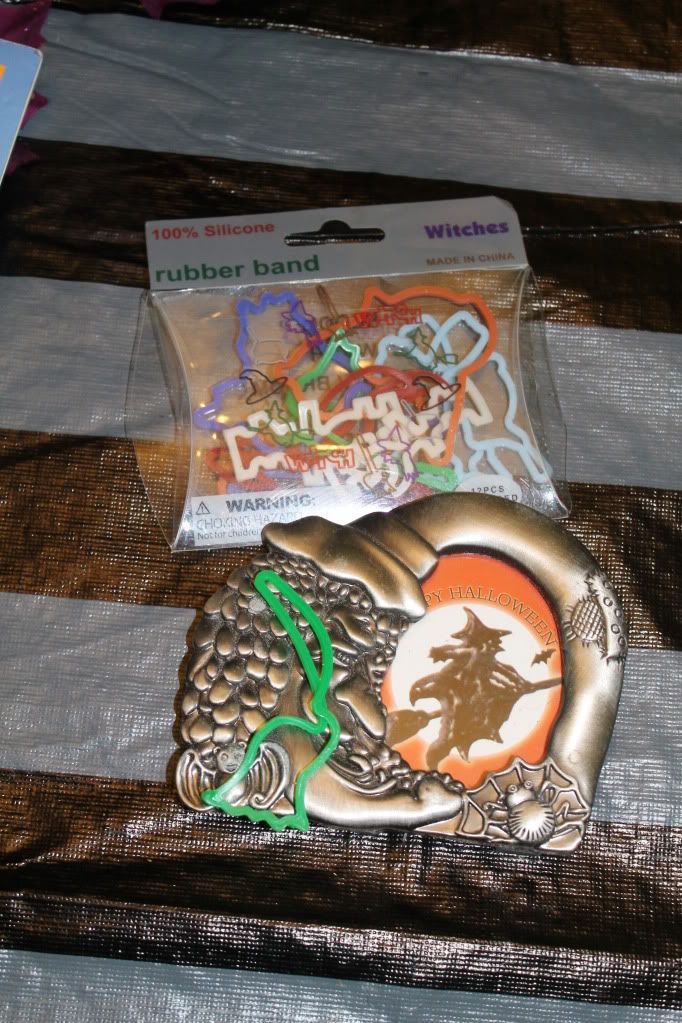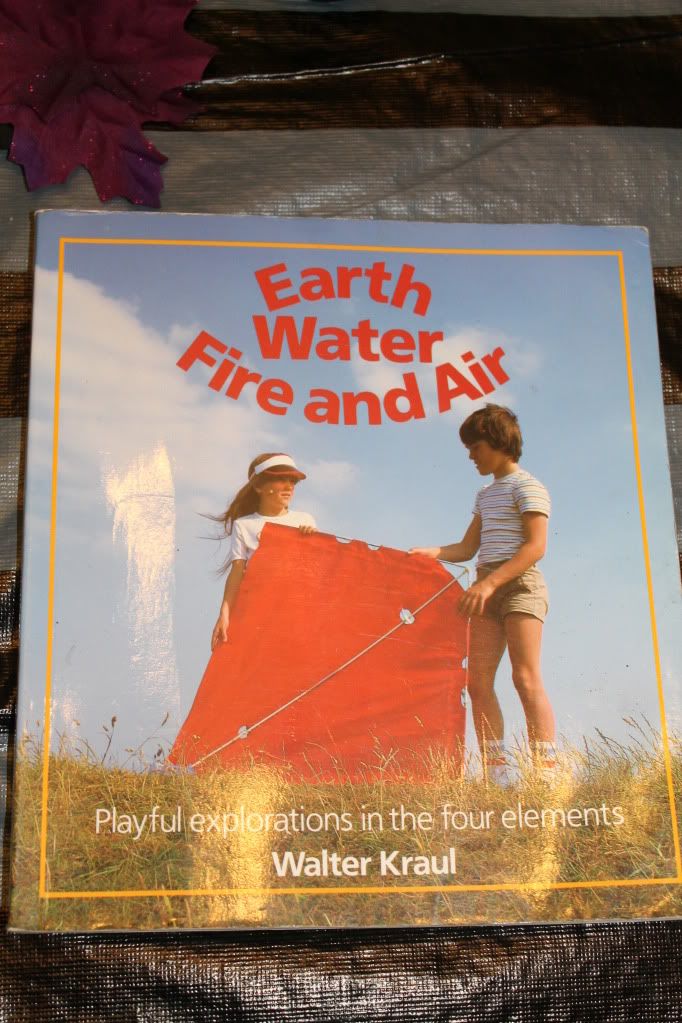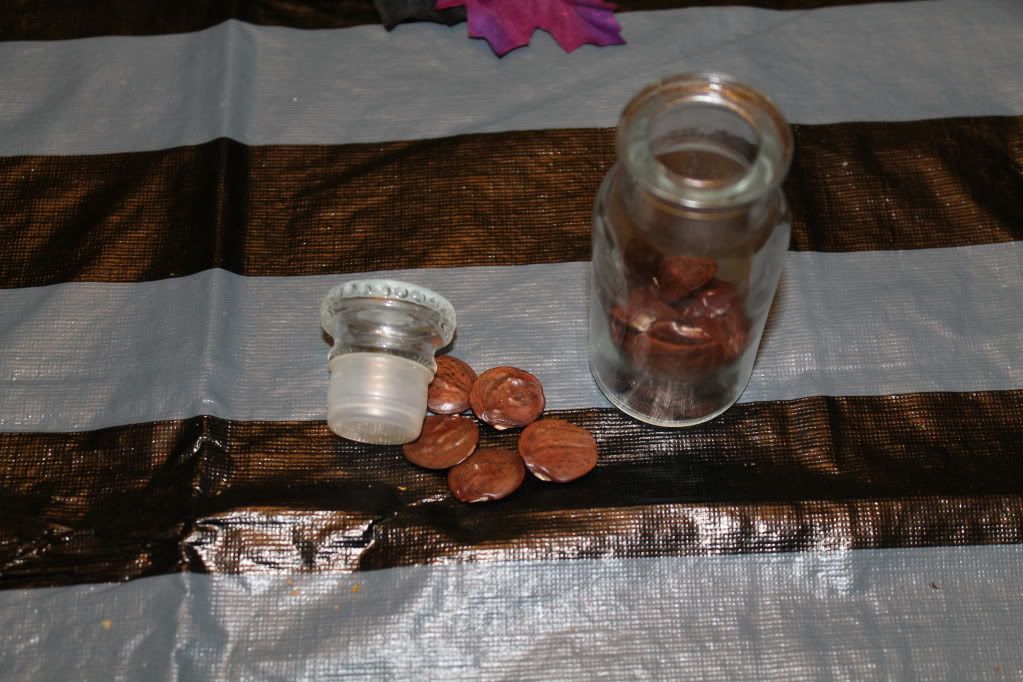 Thank you so much Selkie. I love everything.
That little witch is finding a forever home by my altar.