Fabulous packages so far. Here is the amazing package I received from witchhippie!!
Two beautiful goddess bookmarks for my BOS.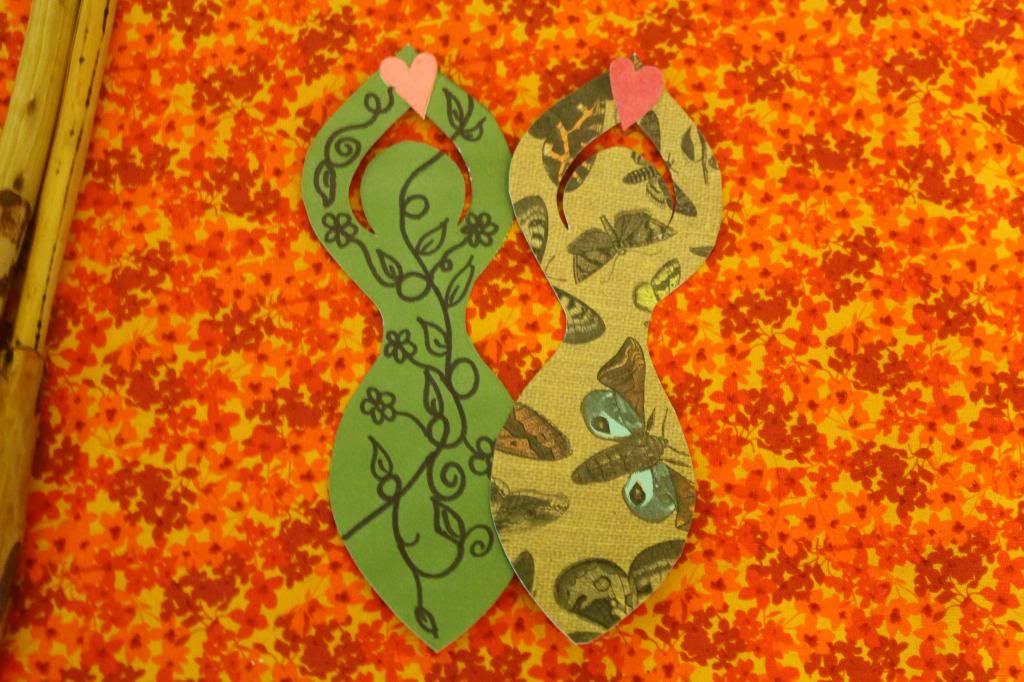 A fabulous autumn broom, which is now hanging above my altar.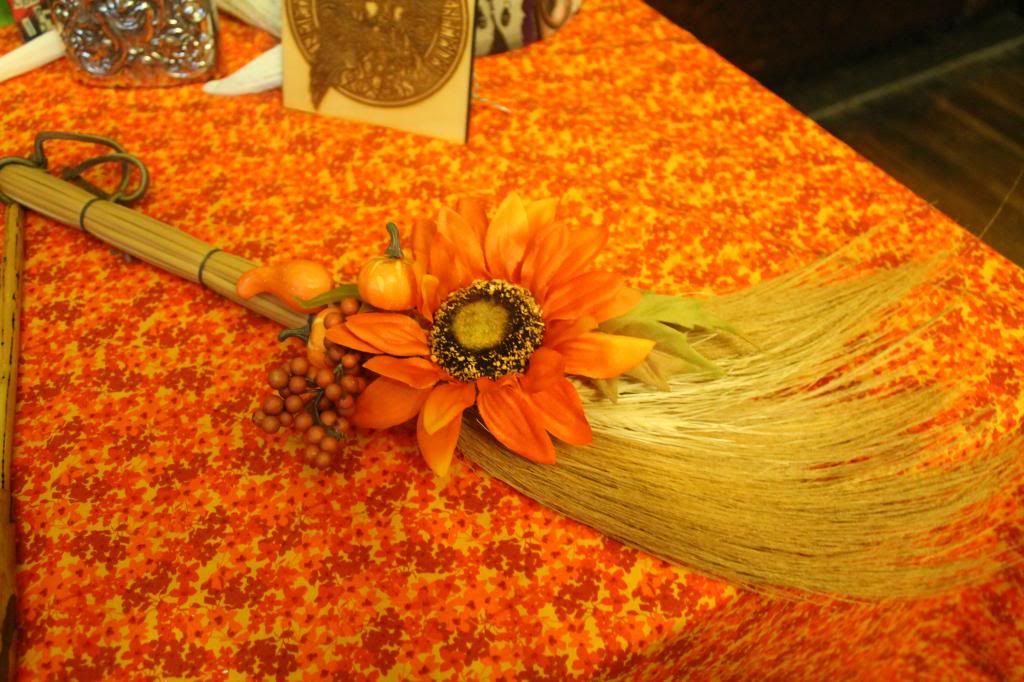 A mini pentacle wreath with broom, pulled from my pinterest.
A beautiful amber colored bracelet, and a set of witchy magnets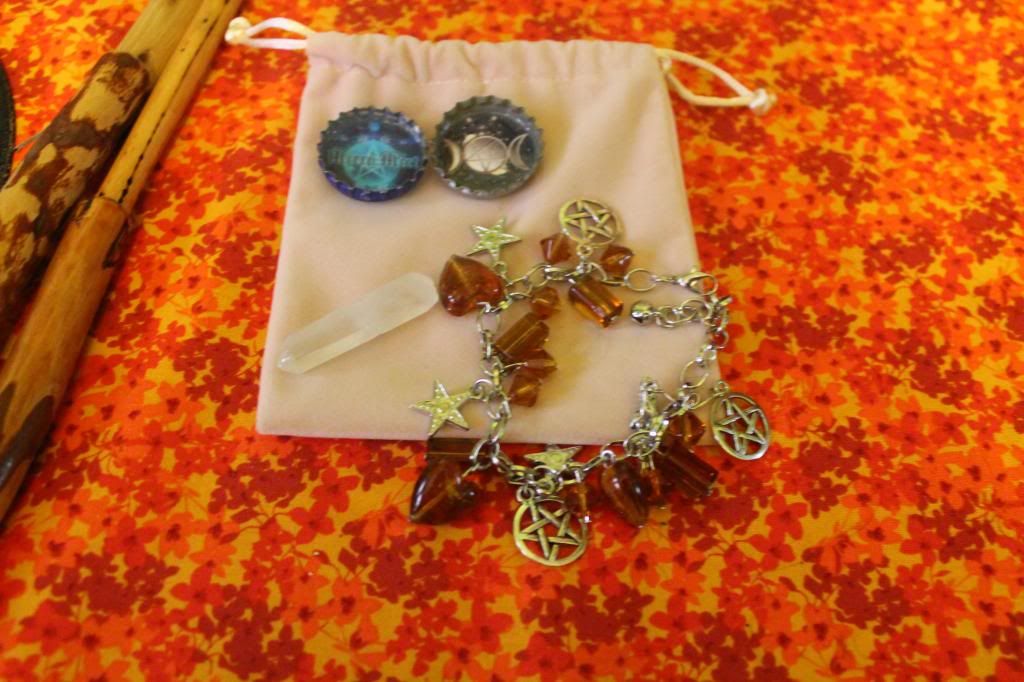 A fabulous candle holder she got at a thrift store and gifted to me. I feel blessed because if I had found it I would have kept it, lol.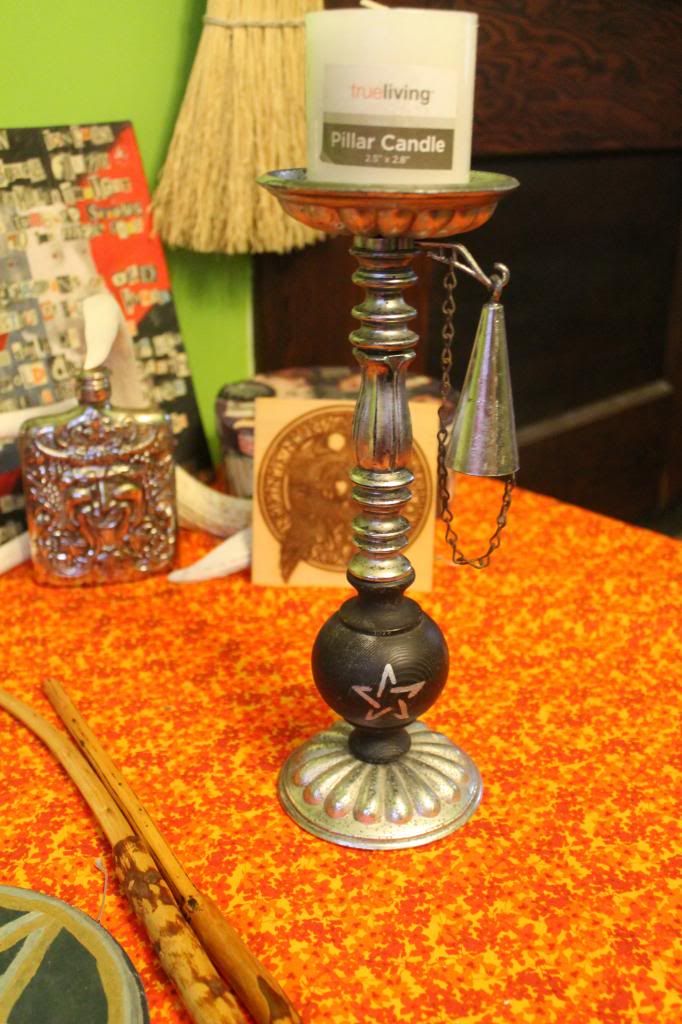 Some fabulous smelling fall potpourri and a wicker basket you can stuff, and it smells amazing. That may end up blessing my car, Beastie.
A giant incense set with three different scents, and a holder.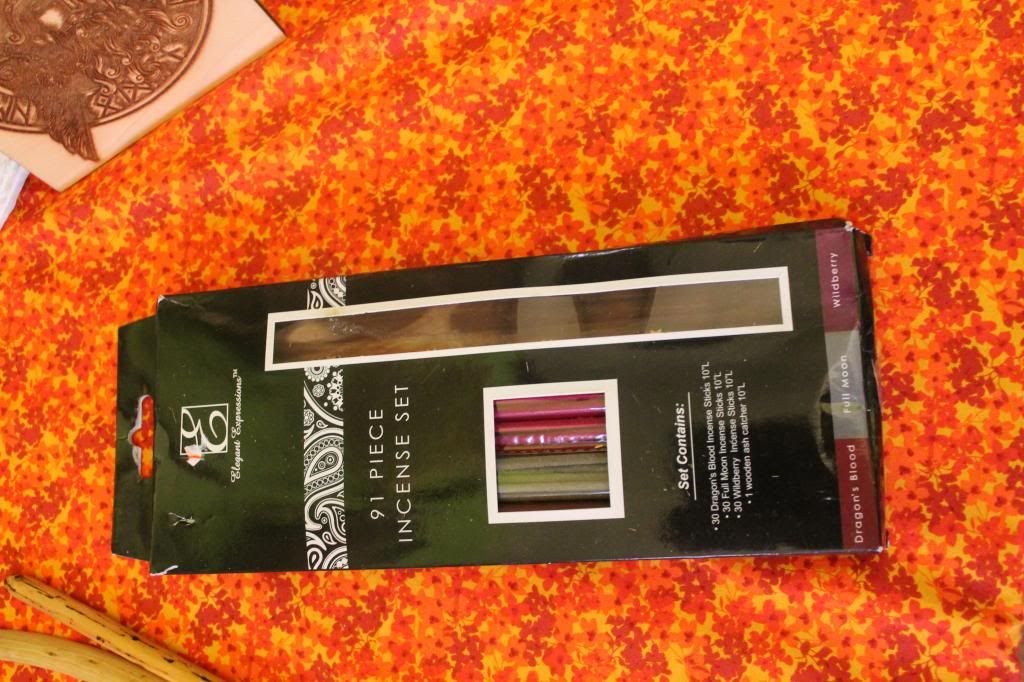 and last but certainly not least a big container of candy corn, and as I am obsessed it is more than welcome.
Thank you so much for being an amazing partner Witchhippie. I hope you loved your package too!!