Yay! Here's my spot! I already received my package from Audania1
I opened the box today and she said to go ahead and open the extras now so we can enjoy them through the month
Extra #1 - Lovely vintage looking post cards! I love these!! Seriously, this is probably the best extra I've ever received and it's so good I would count it as a day!
Extra #2 - A most perfect little Christmas teacup and saucer! Not only is it perfect (Spode from England!), it came with 3 servings of "Luscious Linnie" looseleaf tea! I cannot wait to try this!
Extra #3 - 5 Disney cross stitch kits! Oh these will be so fun to work on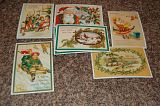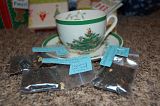 Day 1: Ice Cream Cone Tree Decorating Kit!
This is SO fun!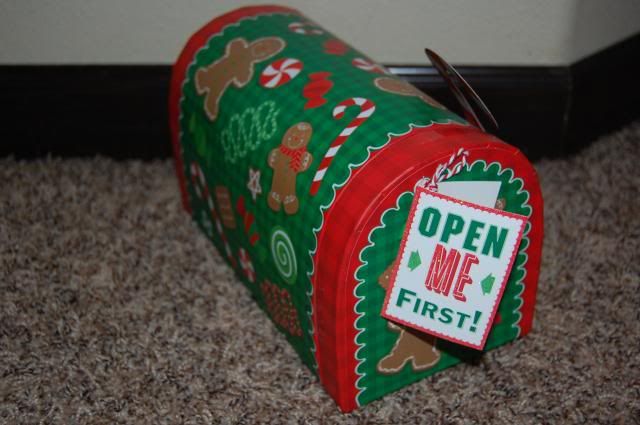 Day 2: Sleeping Mask/Pillow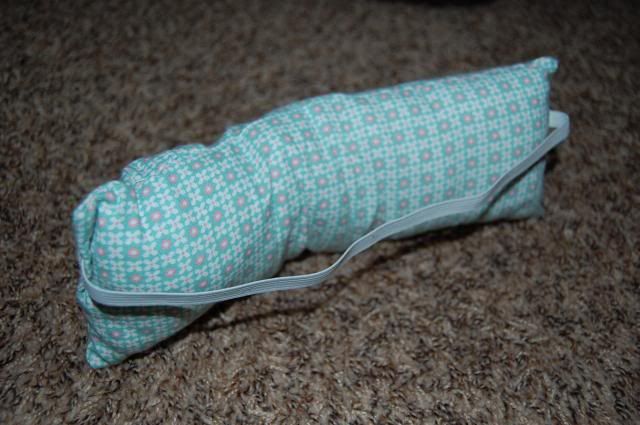 Day 3: 'Nice List' Ornament! This is so awesome, I love it! Audania1 took the names of each of our families and wrote them on a wooden thread spool with a paper list! The pic is a little blurry and doesn't show the ornament so perfectly because of our names, but let me tell you, this is amazing! A definite heirloom to keep forever
Day 4: Owl Sweater Ornaments! Oh and I thought yesterday was a wonderful gift...these owls are SO SOFT! I absolutely adore them!!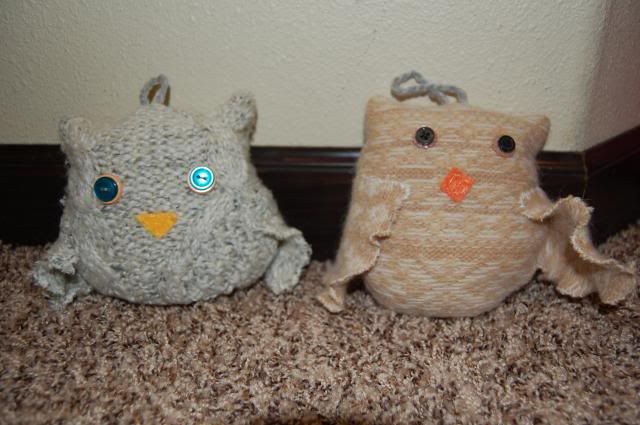 Day 5: Elf Saying Wall Hanging - Totally perfect!!
Day 6: Winter Box - This is a perfect little box with the softest 'snow' on it for lovely keepsakes.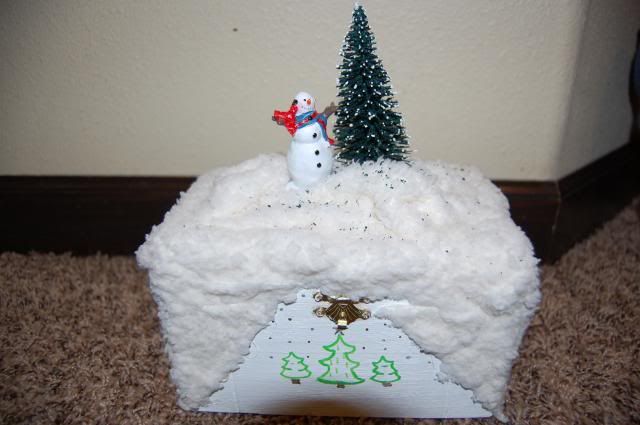 Day 7: Tree of Life Ornament - Amazing. Simply perfect and the time that must have gone into this is definitely appreciated!
Day 8: Armies! The most amazingly wonderfully long armies!! These are already getting worn and I will probably wear them almost daily!!
Day 9: Felt Needle Book with beautiful embroidery
Day 10: A fairy shrine!! Ooh I love it! It's so beautiful and perfect!!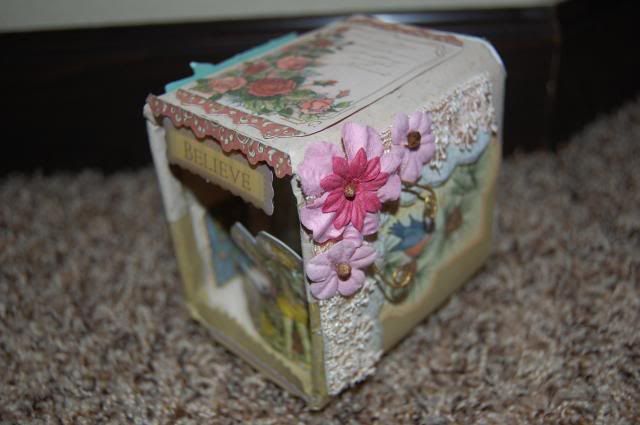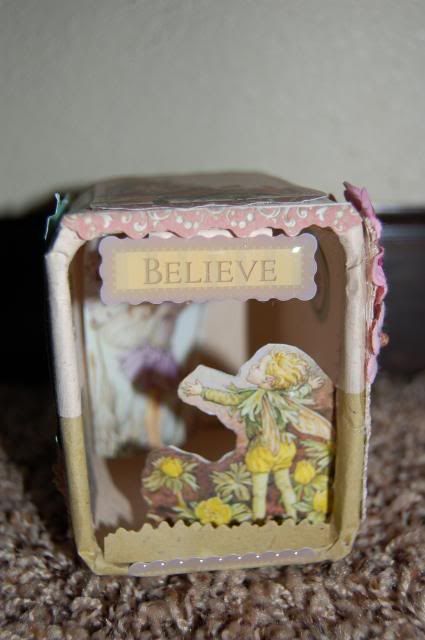 Day 11: Gorgeous apron in the most perfect summer colors ever!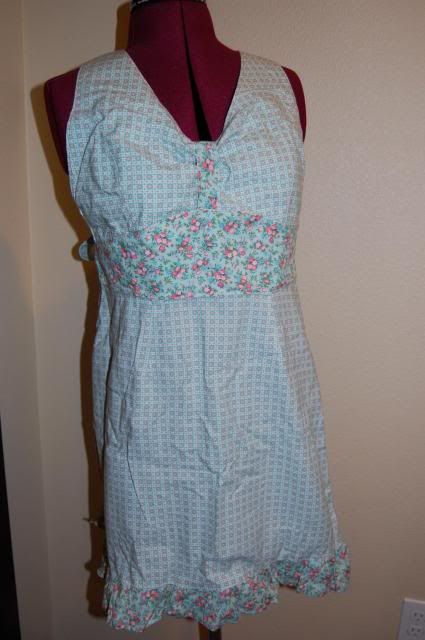 Day 12: I LOVE this day!! A Red Riding Hood book! The front and back are embroidered and the inside flaps have this pretty fairytale paper. The entire book is hand bound! This is amazing!!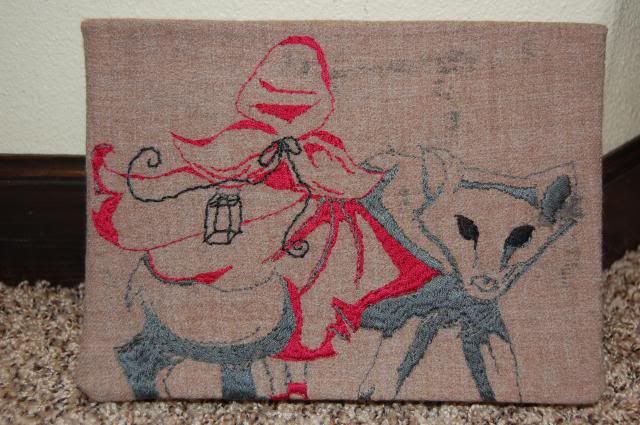 Thank you SO much Audania1 for being such a wonderful swap partner! I absolutely adore everything and these packages were such a highlight to the holidays!