My friend is expecting her second baby in a few weeks. I decided to make her gifts rather than purchase them.
I made two hats
a bib out of a dishtowel and bandana
a stack of burp rags
I have since heard that I didn't use the best material for them. Next time I will use cloth diapers.
and my first ever crocheted blanket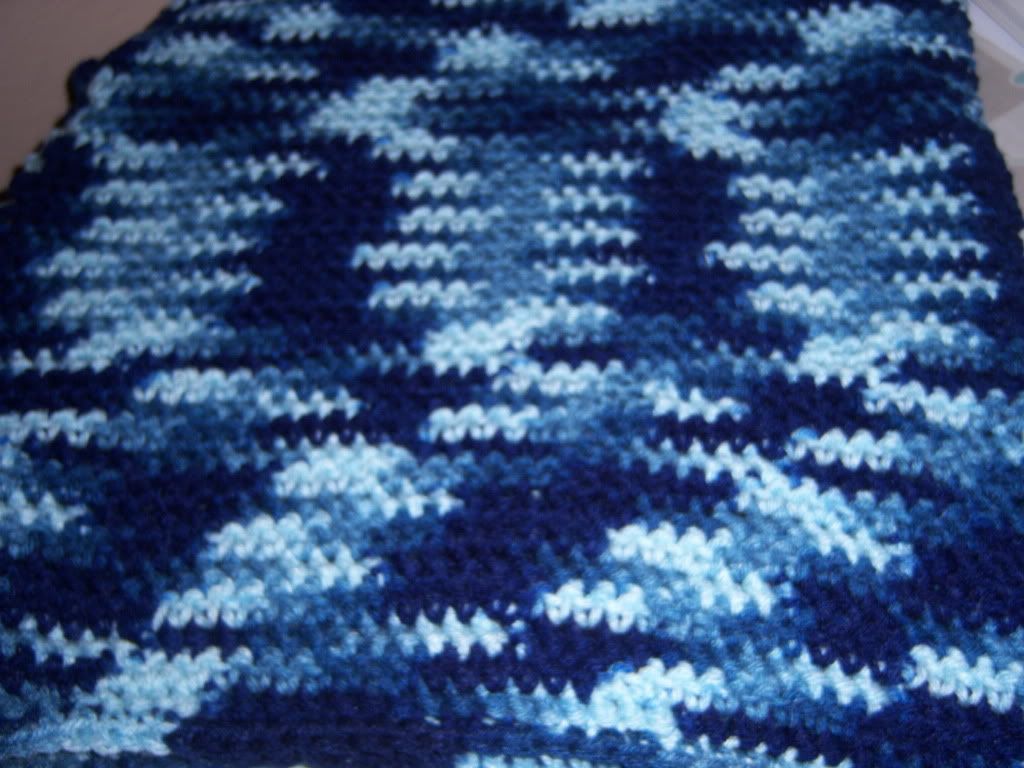 She seemed to like them and even said she will be bringing the baby home in the blanket I made!