I received from our wonderful organizer Babalina58 today. She made me a hoodie that I have had on my wist then Pinterest FOREVER! I am so happy to have finally received it.
She also sent me another awesome appliqued shirt that I had admired on Facebook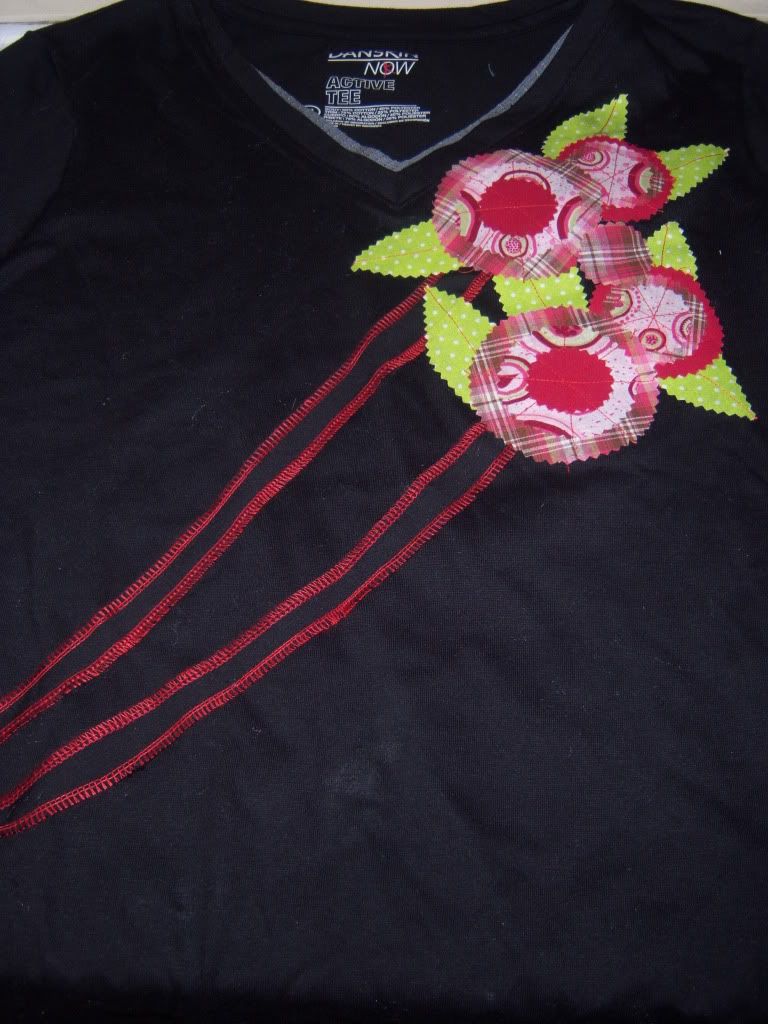 Finally she knows I love me some bacon so she sent bacon sunflower seeds, a bacon chocolate bar, and a bacon air freshener
Thanks so much Monica!!!