The water heater has been located! No one stole it!! Turns out the appraiser is an idiot and assumed it was stolen when he couldn't locate it in the garage. He didn't look in the laundry room
Love the dandelion painting!
I am sorry for the delay in posting, I received a fabulous package from Padfoot on Friday.
She sent me Pinterest surprises
First up is a crochet Batman for my son. He loves it! He was also happy to get something that was made for him!
Then for me...
4 inchies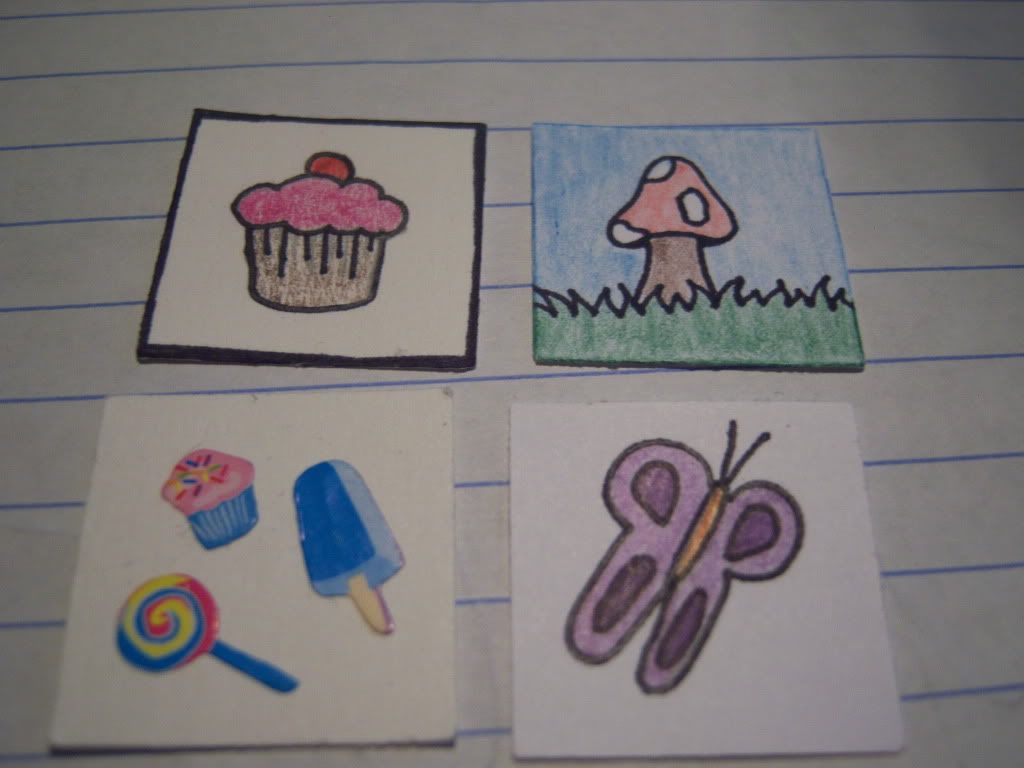 And AWESOME hand carved stamp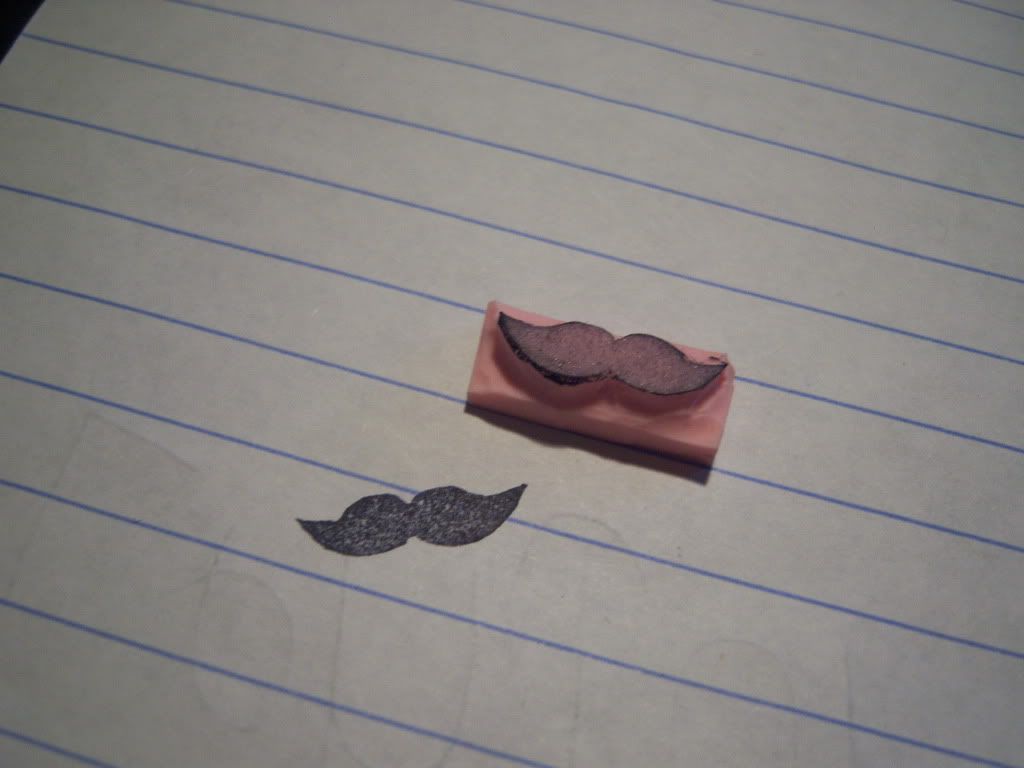 And last but not least a Harry Potter and the Deathly Hallows pendant! I swear I just added this to my Pin Board! I LOVE it! Totally going to wear it along with my HP shirt when I go see the movie.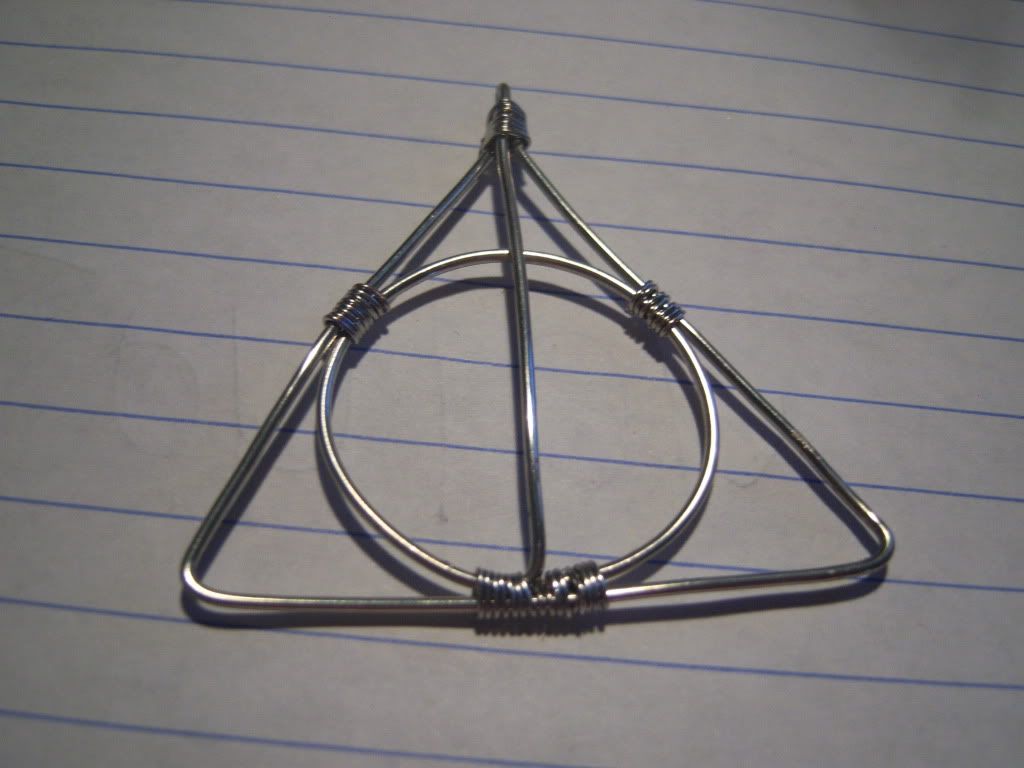 Thanks so much Padfoot!!!!!!!!!