This is my little electronic friend, he was a test run for a USB Flash I made for the Disposable camera swap.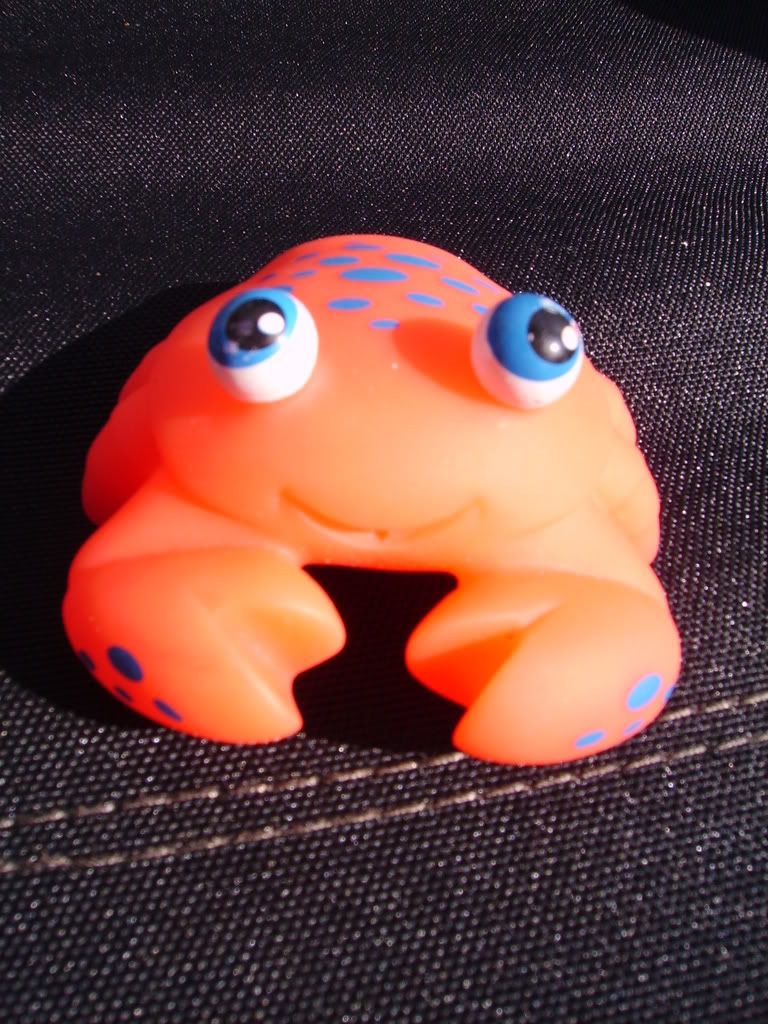 In the USB-along thread, I saw a turtle my partner had wisted and knew that I could make one. I just wasn't sure how injured I would become in the process. Happily, this craft was incident-free!
Another view, showing the flash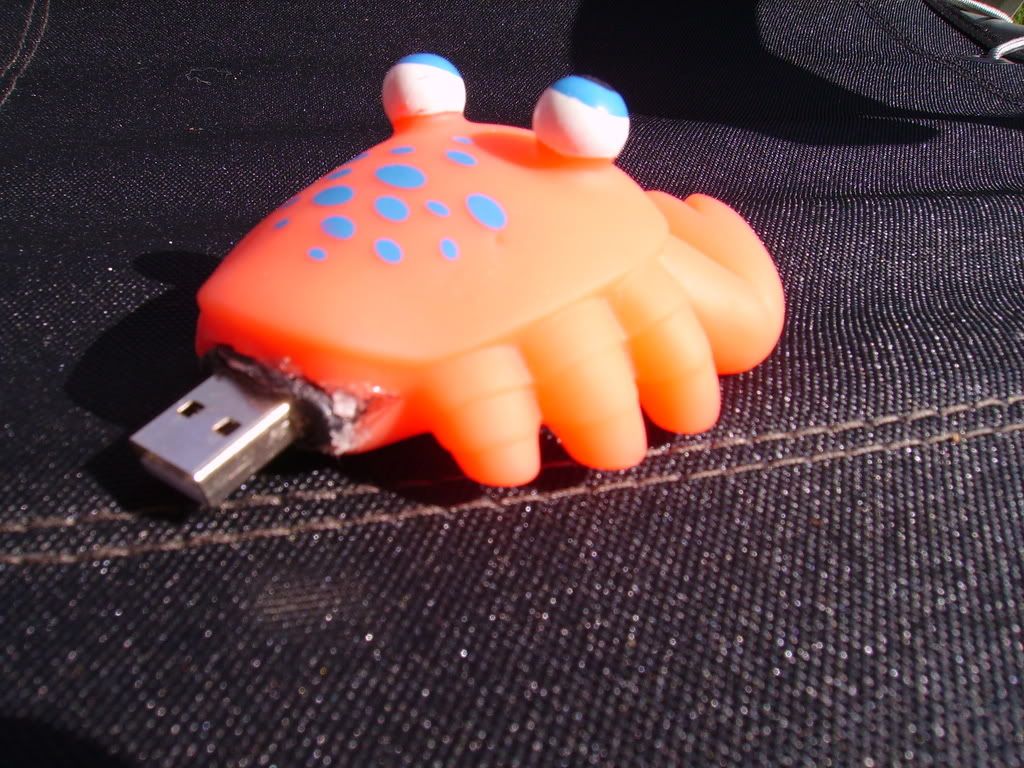 Belly shot, just b'cause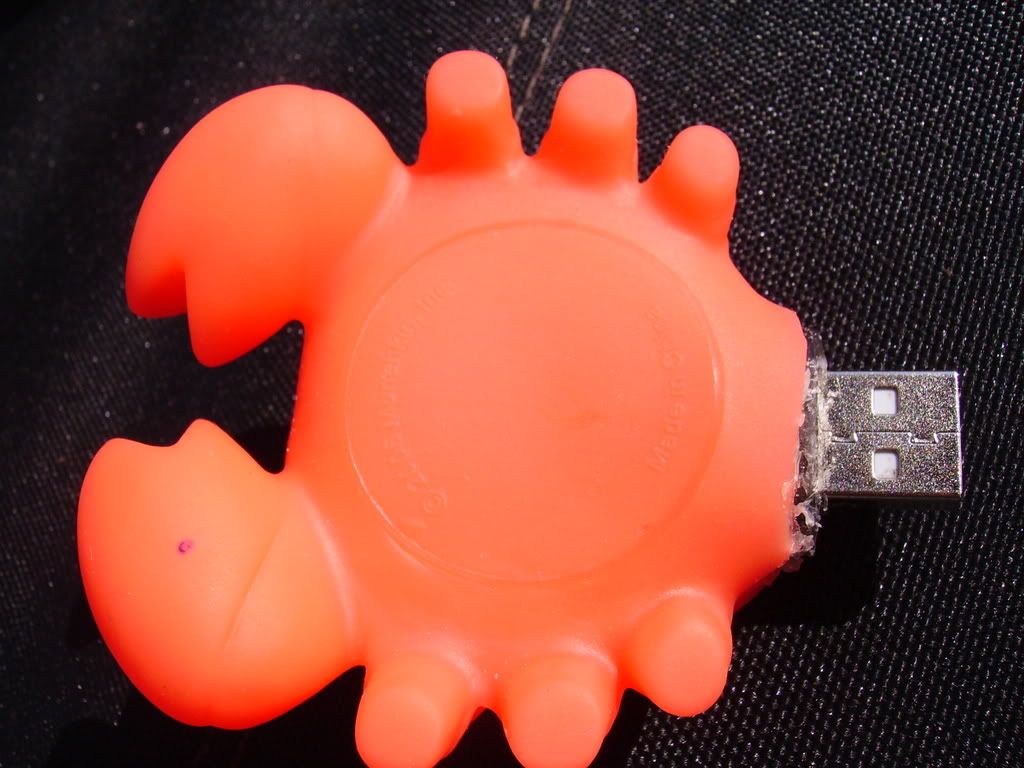 AND here is the turtle one that I made, who has since gone on to live happily closer to the coast.