Moms...they do so much for us and ask for such little in return. They take care of our needs, love us unconditionally and embarrass us by doing the chicken dance in front of our friends (what? is that just me?).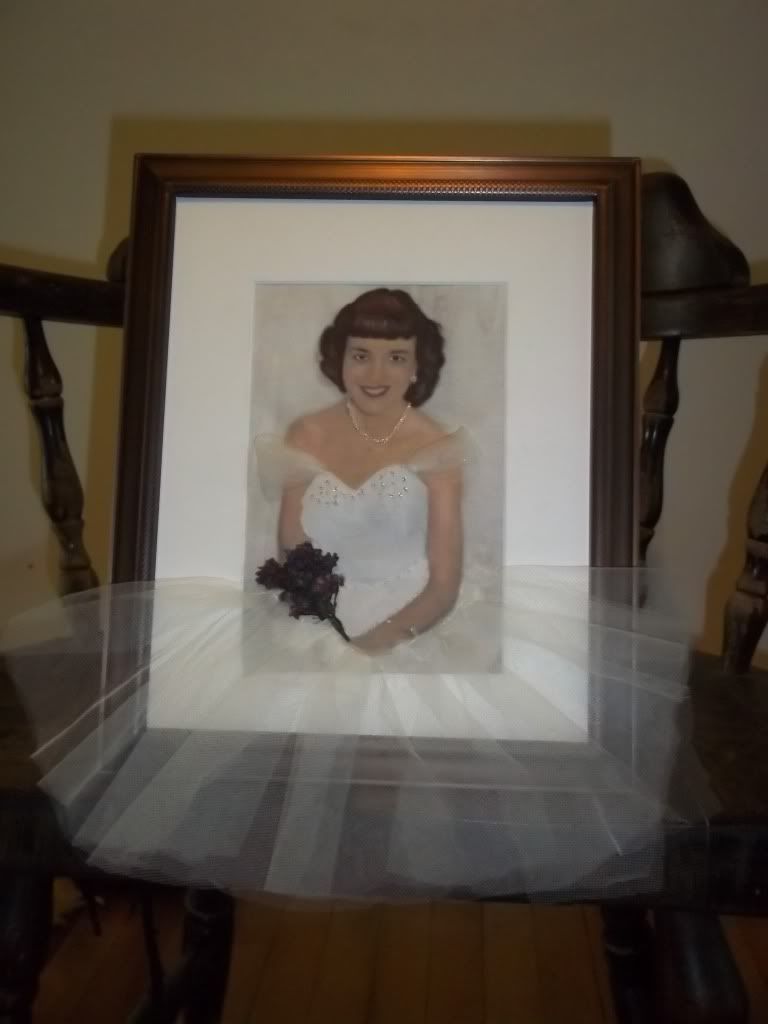 Jamian
gave her mother this beautiful retouched photo of her grandmother. I absolutely love the added details. She has turned this black and white picture into an heirloom. See the original print
HERE.
MareMare
made these adorable fabric baskets for her mom. This is a such a great idea! As an extra bonus, MareMare created a tutorial for these darling gifts. Check out the tutorial
HERE.
April showers bring May flowers and May flowers bring happiness to your mom's face.
Seleniebeanie's
clever way to bring her mother flowers has me smiling. It is so smart to take an umbrella, dress it up and then place the flowers in the umbrella. Now your mom has beautiful flowers to look at and a way to keep her dry. It's a win-win situation. You can read more about the craft
HERE.
These are just a few ideas that our amazing Craftster peeps have made for their moms. Check out the
Mother's Day
board for inspiration.