When I got my mail today, there was a little envelope from spikefan... Prepare yourselves and get out your magnifying glasses! I am totally blown away!
First, to heighten the suspense a bit more, here is a picture of the back of what I received. I love that spikefan signed them for me!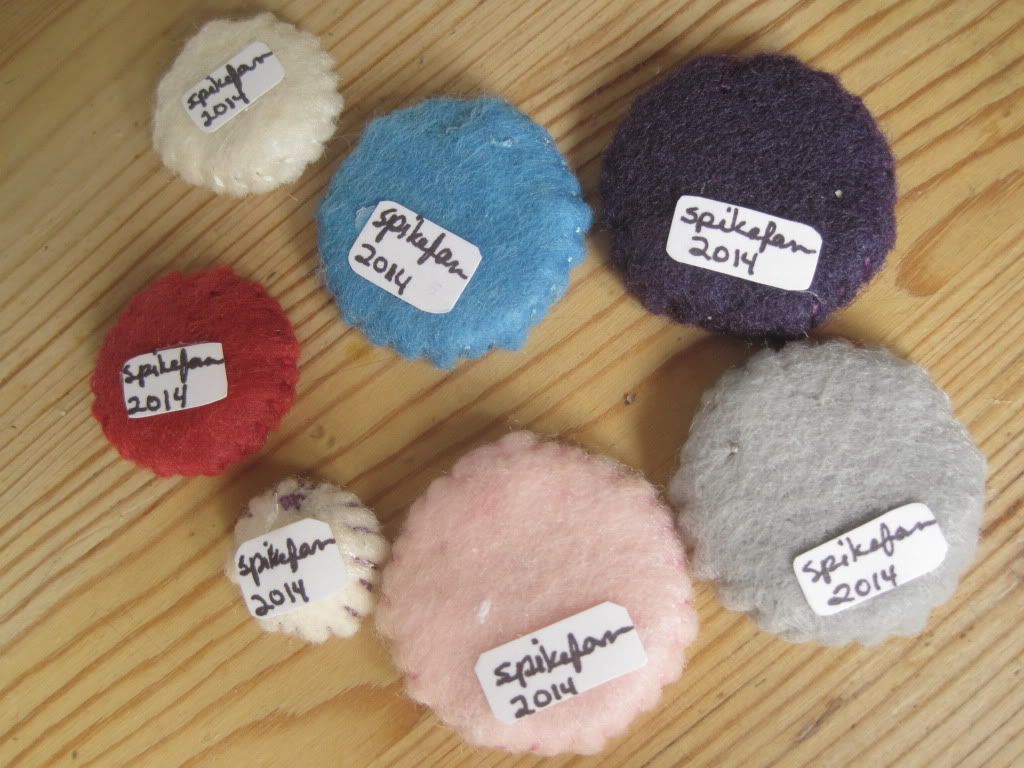 A lovely bee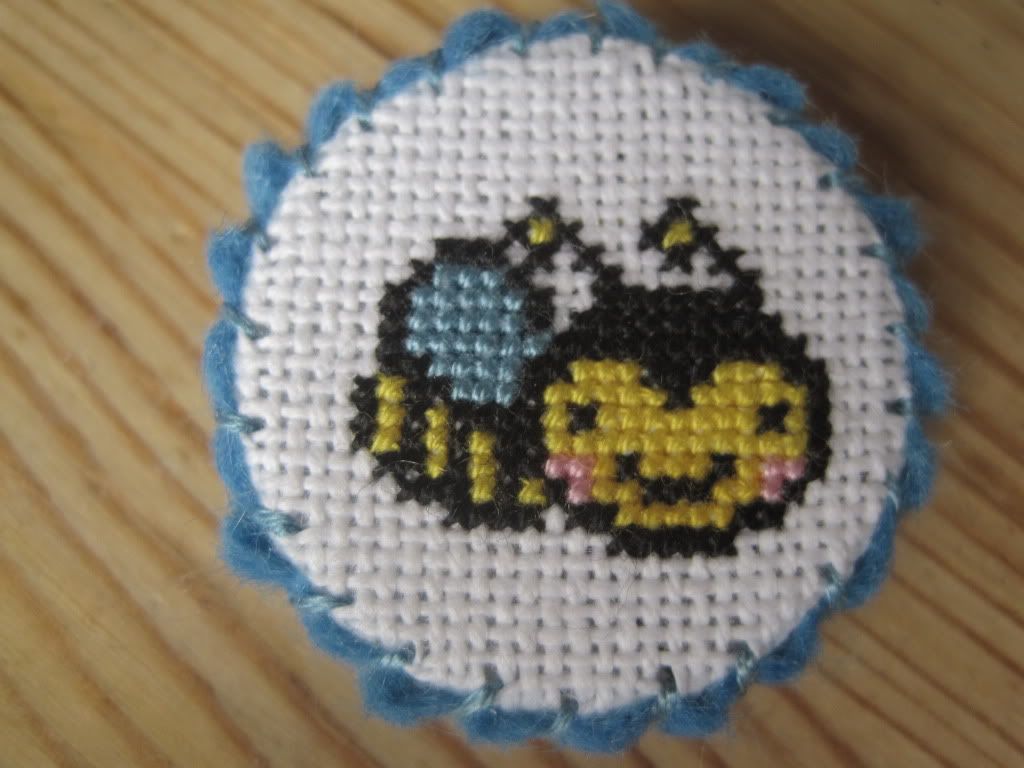 Hello Kitty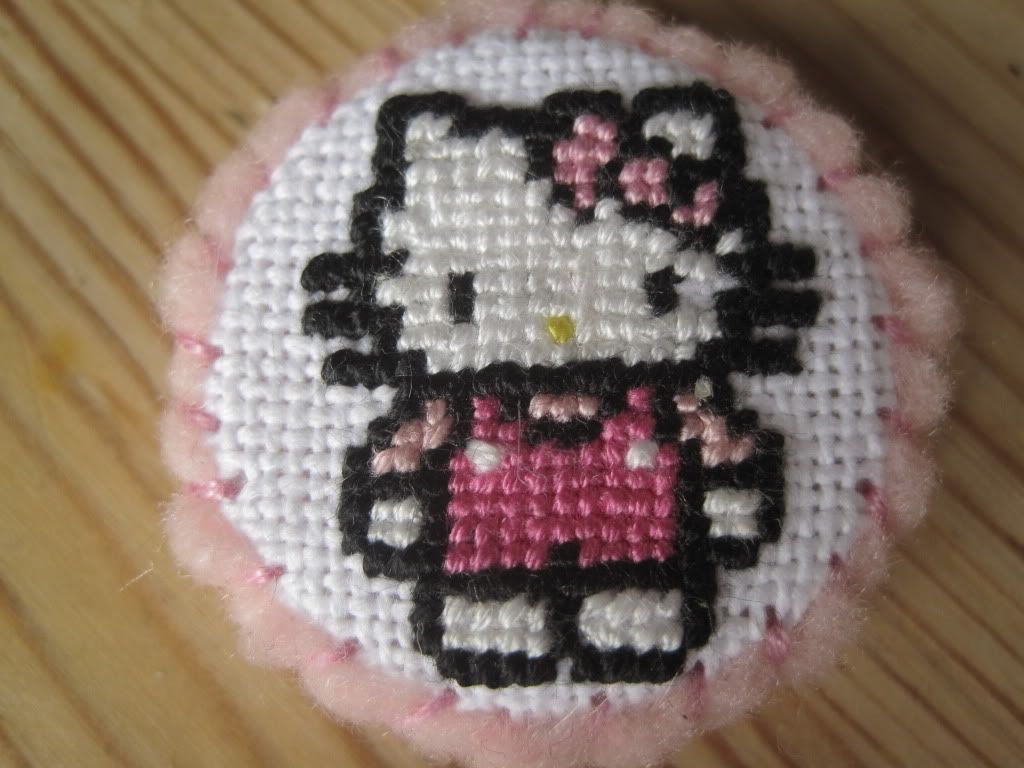 Ladybug, butterfly, lavender (I really, really love lavender)!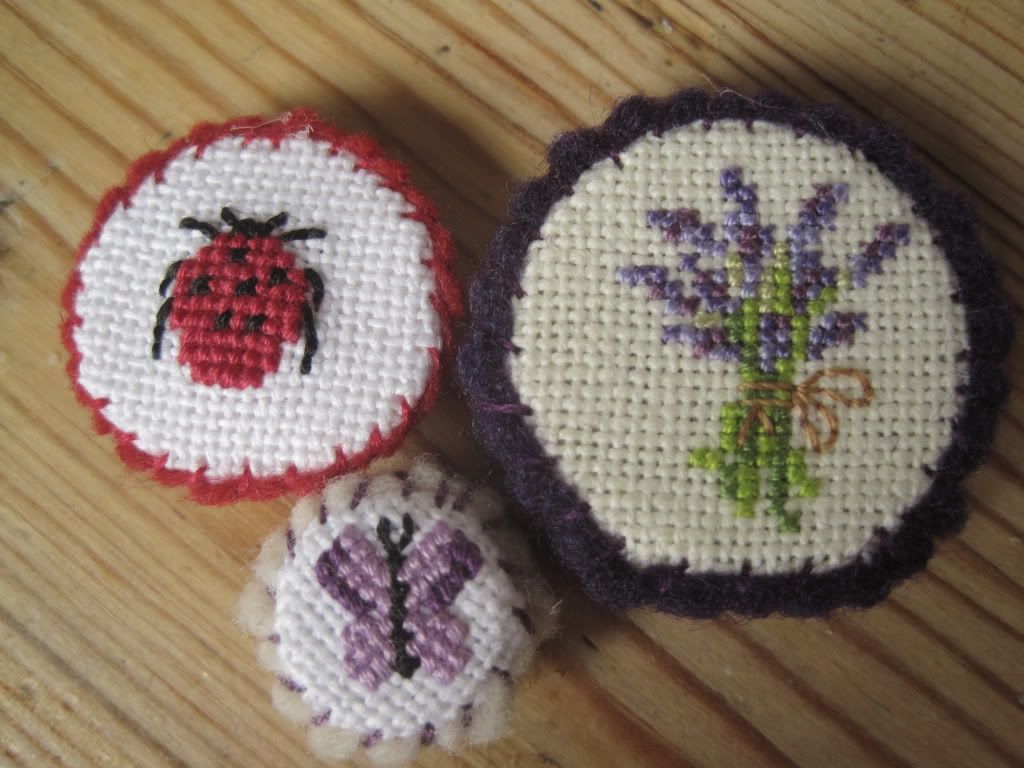 Cool, huh? Told you so! But you will all have noticed that there are still two missing, so here they come. These are my favourites here, hands down:
Jareth and the ello-worm.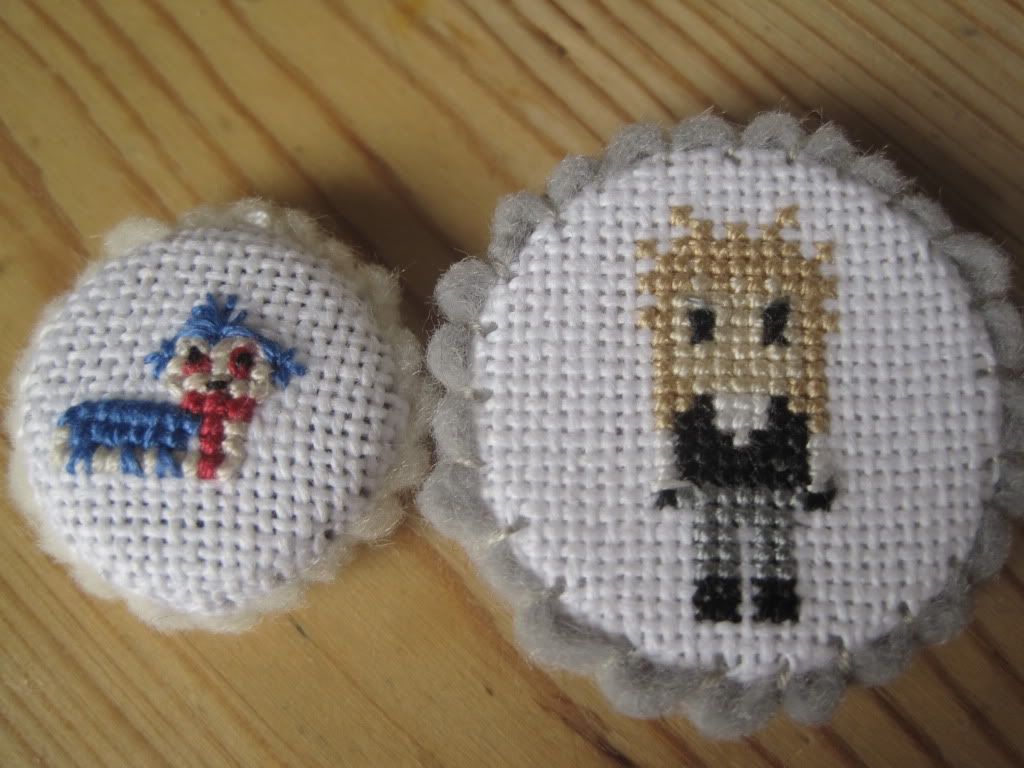 All are perfect, but Labyrinth and especially our beloved goblin king will make me swoon! And he's even wearing his makeup, as he should.
Here is a group shot of all of them on my medium sized hand. Tiny! And seven. SEVEN. I cannot believe she sent this for one claim. I feel so spoiled!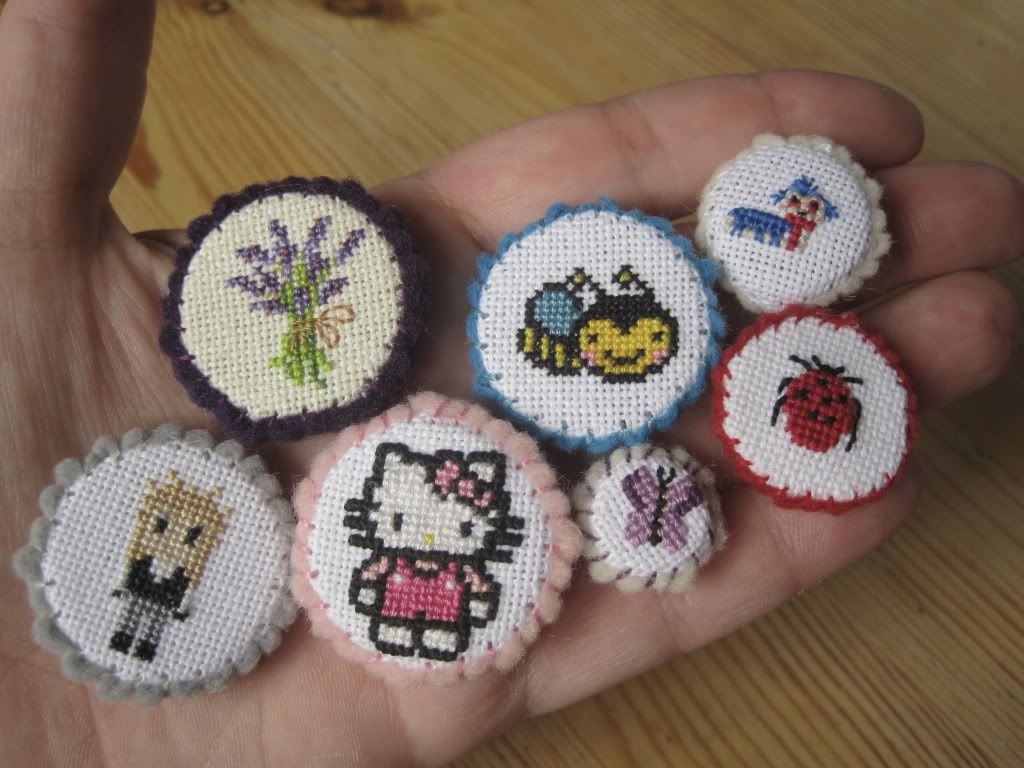 Thank you so much, spikefan, you definitely got my likes!
(And now I have to find a few hours to move a few rooms in the dollhouse around, so I can get up all my lovely artwork here on a wall!)