I received from my partner..woot woot!! and let the picture awesomeness begin..
a patrick lunch tote for son #1 complete with a reusable sandwich bag and a towel that grows in the water..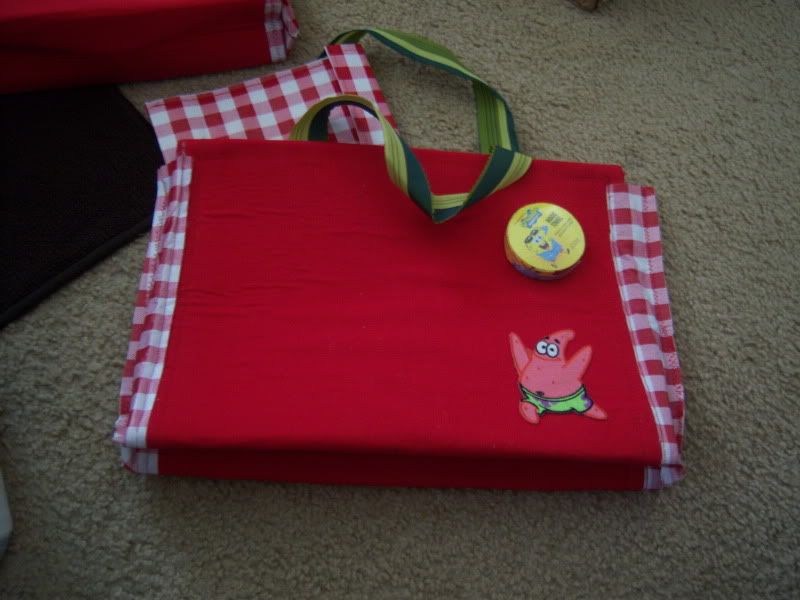 a spongebob lunch tote for son #2..also with a reusable sandwich bag..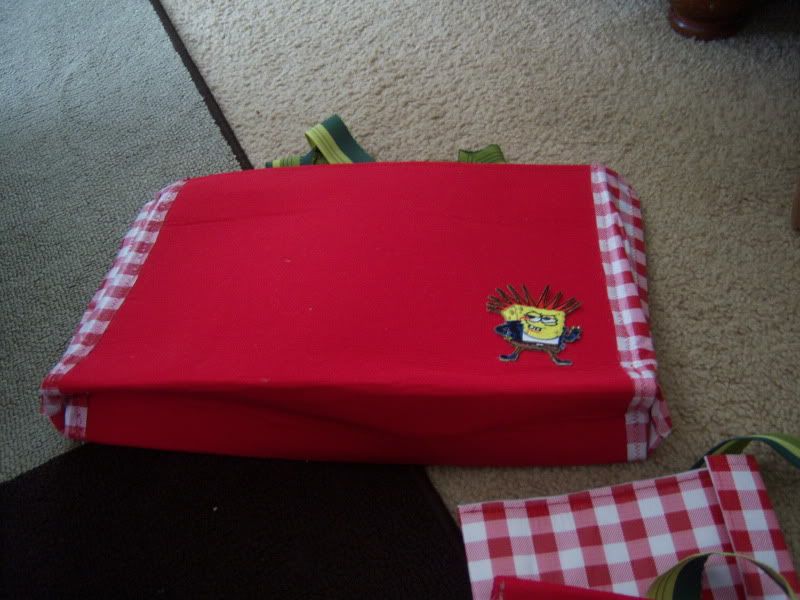 some future herb pots..that ALSO include the seeds...AND...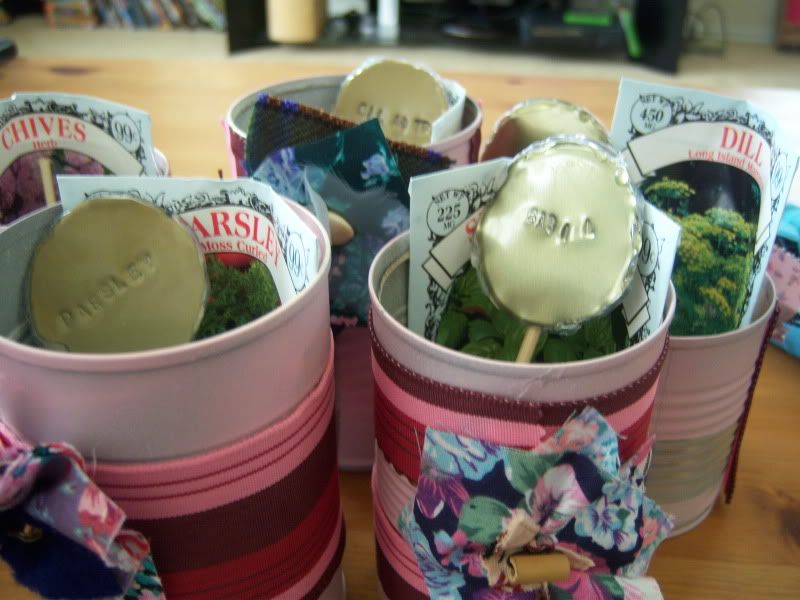 plant markers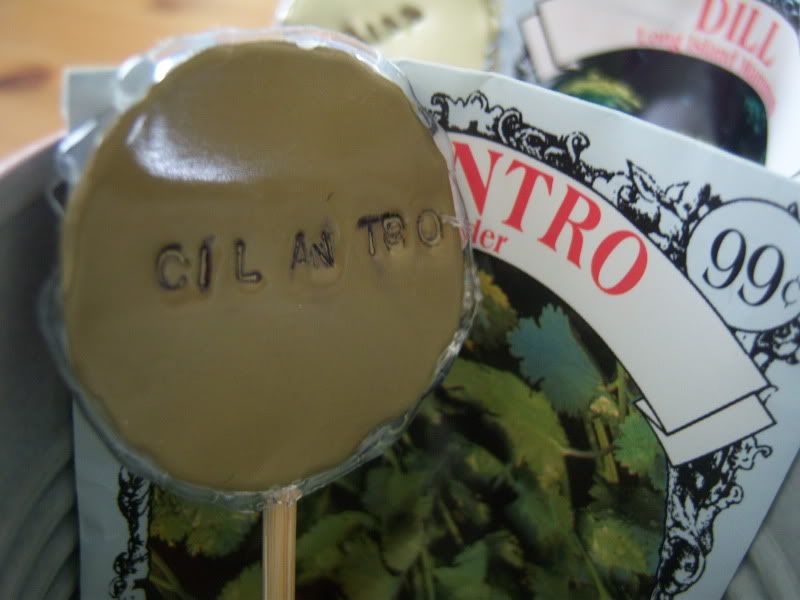 more plant pots..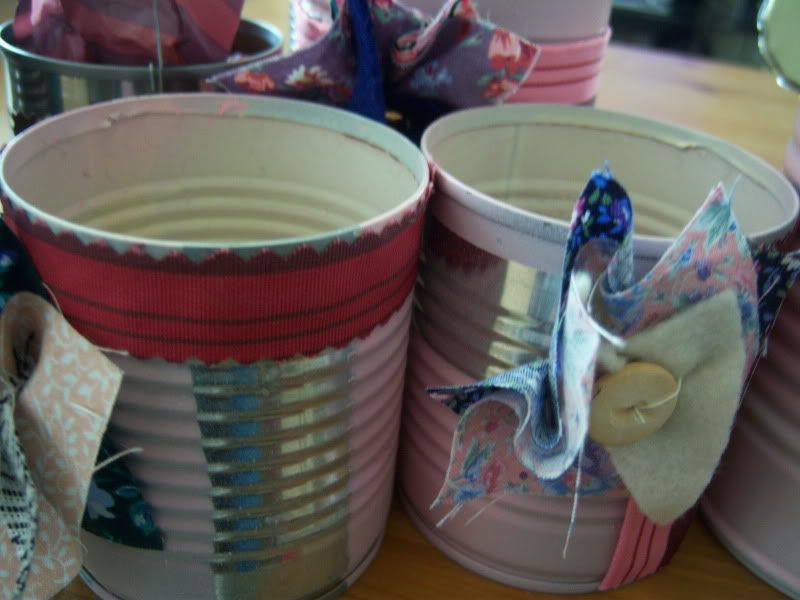 some tin can hang lanterns..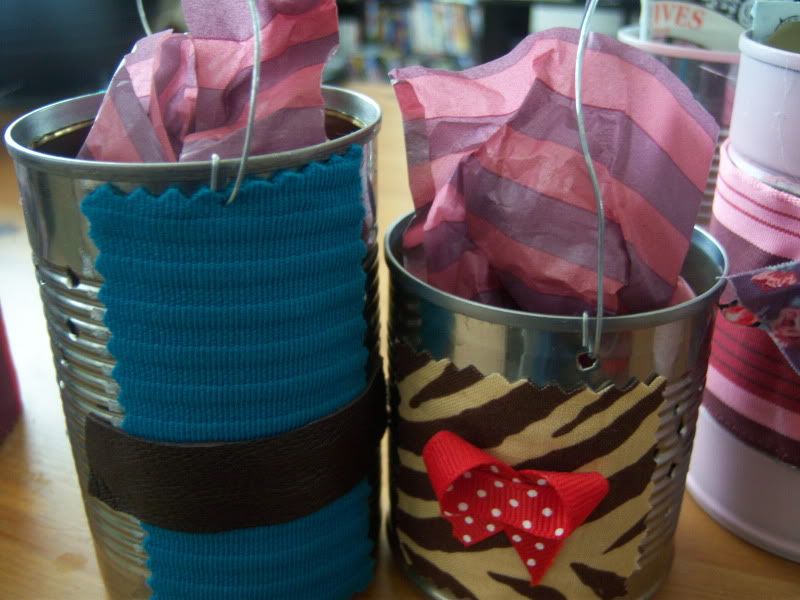 complete with some candles..that smell sooooooooo good..VANILLA!!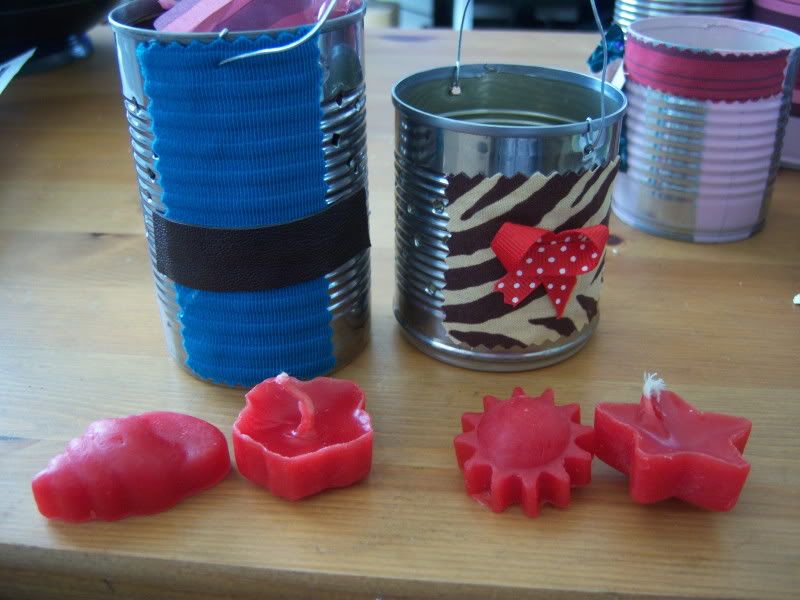 a painted platter..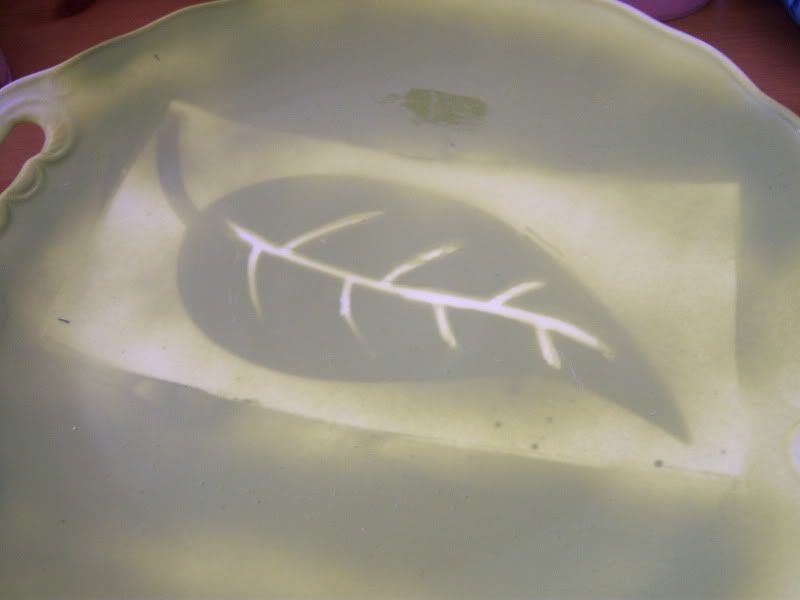 some market bags..AND produce bags..eek!! love them!!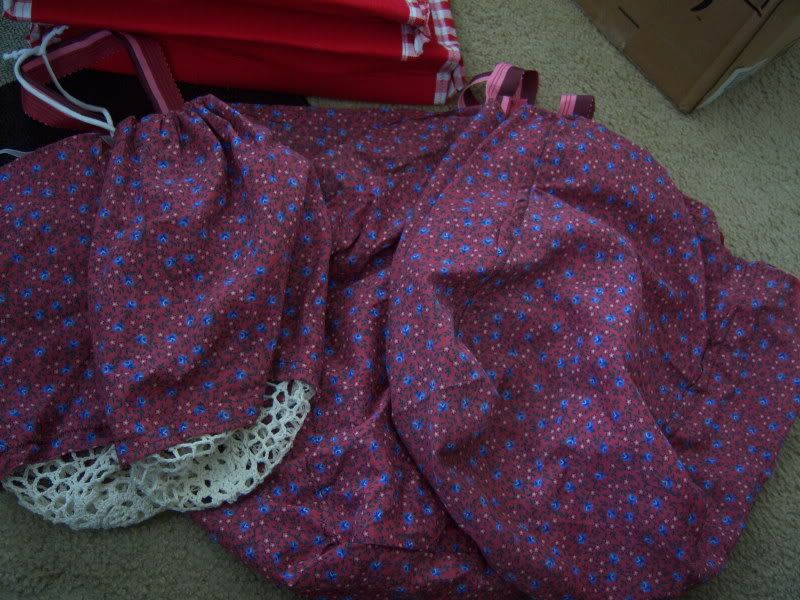 there was one casualty though
a little chip on the tea cup .. thats ok though..he's still burns fine
and smells wonderful...did I mention how much I LOVE vanilla !!
thank you soooooooo much hgddm!! AWESOME swap..with an even more awesome partner..!!