I received from my awesome partner..be prepared to swoon..
the loot..
a collection of crockpot recipes..I LOVE THIS!!
close up of the tabs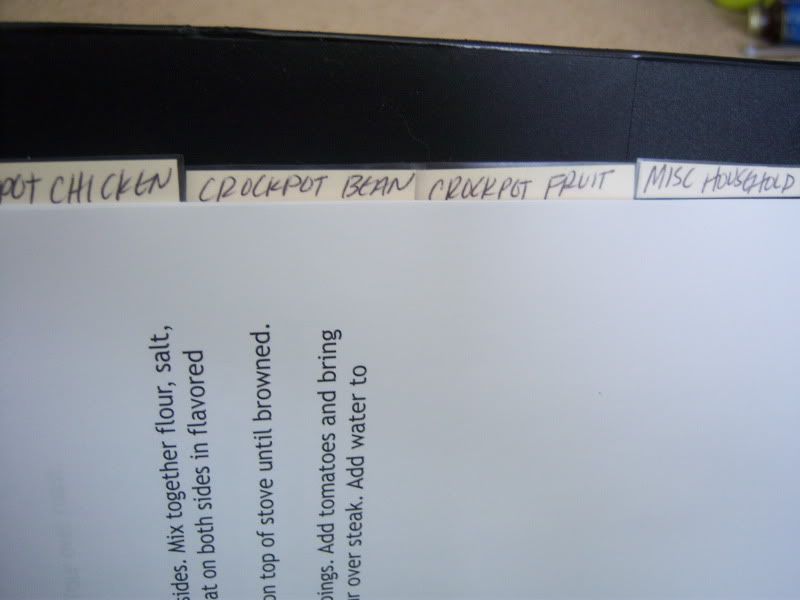 coupon organizer..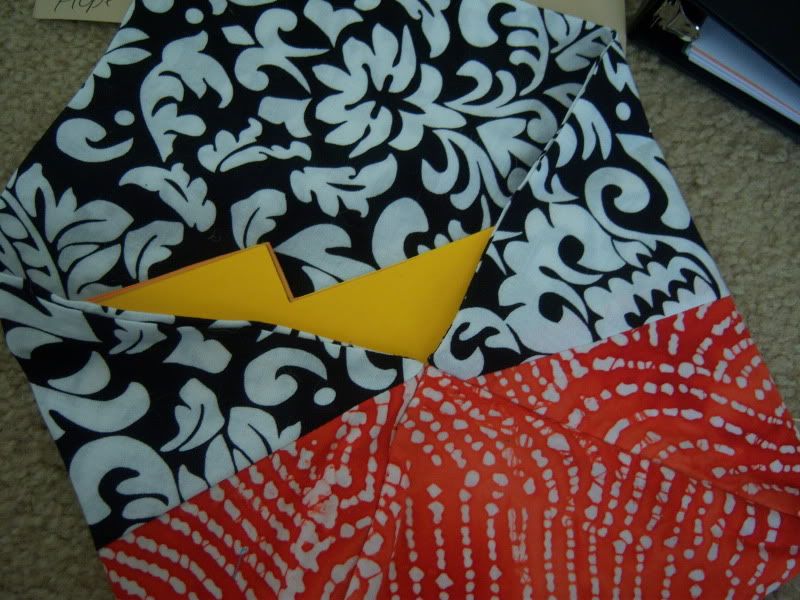 so now perhaps I wont get the 'you're holding up the line' evil glares at check out
trivets to use while cooking..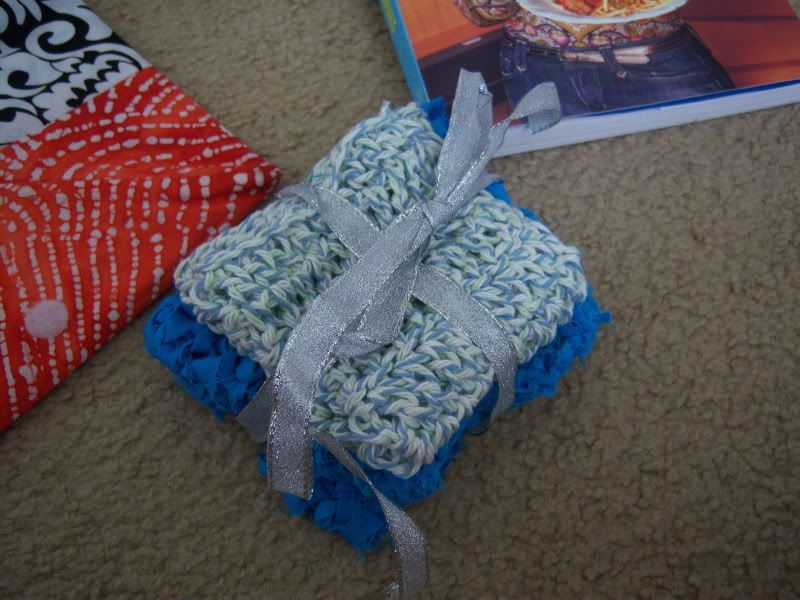 up close of the stitching..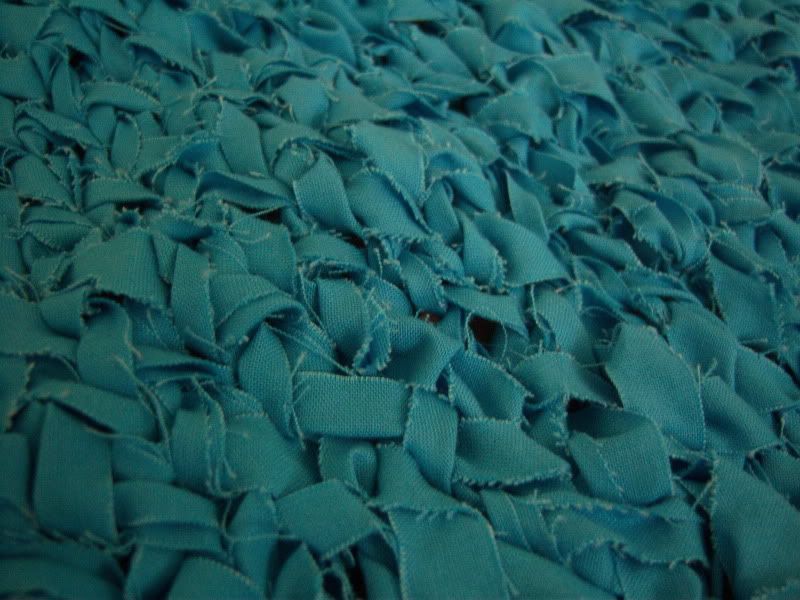 I also received a Rachel Ray cookbook..I squealed when I seen it..I LOVE RACHEL RAY..especially the 30min meals..
thank you thank you thank you