this is the outfit i made this year for my belly dance hafla! it was so much fun!
i love the fairy-vibe i get from it
the only things i didn't make were the earrings and the leggings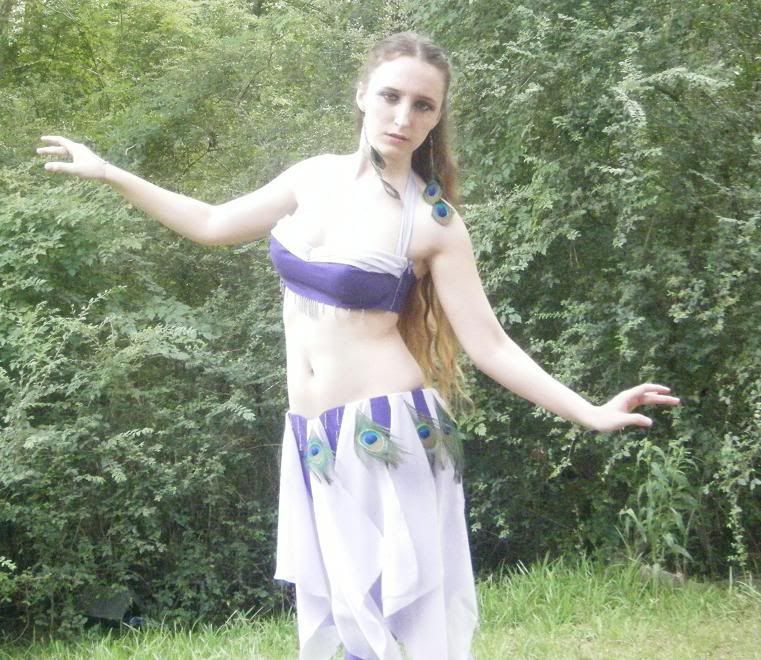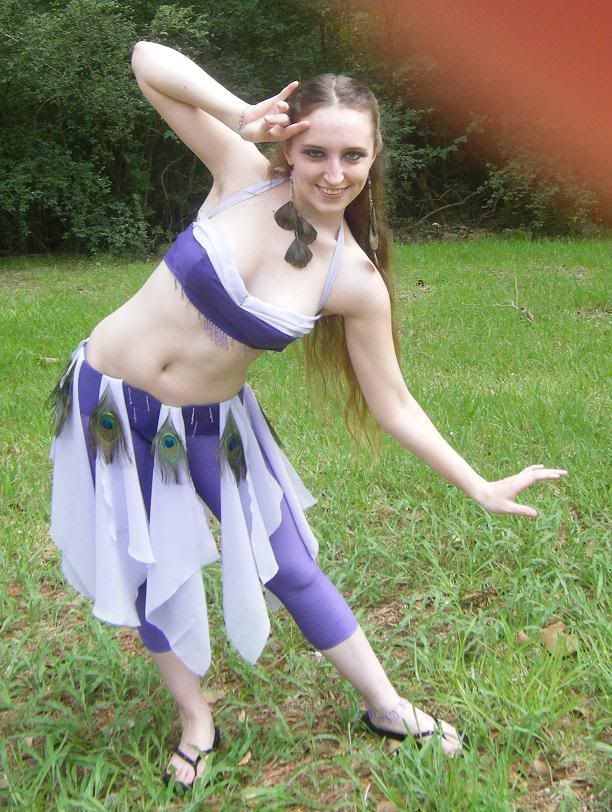 sorry i'm not very picturesque in the face
and i made my own jewelery
thanks for viewing!
here is the video of my intermediate class's dance routine:
http://www.youtube.com/watch?v=DpE_f7ZBaeI