Awwe. They look right at home in the nature. I'm patiently waiting on my visitor to arrive here and for Blue Bubun to get to Australia. I have a feeling they are both doing a 'detox' in customs because I know my Australia shipping time is usually shorter than the northern US.

Wait no more
Blue Bubun arrived today!!!!!!! I am so excited!!!
He is already getting into the Australian spirit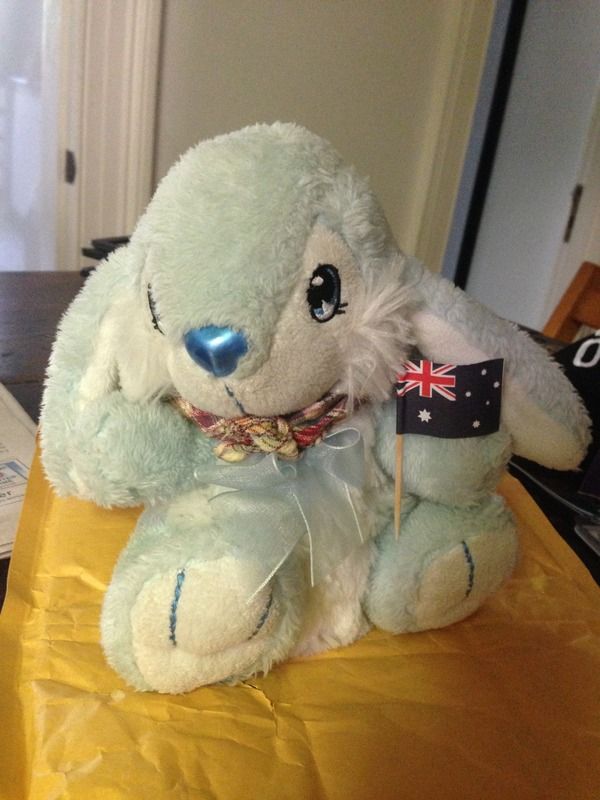 And been accepted into the family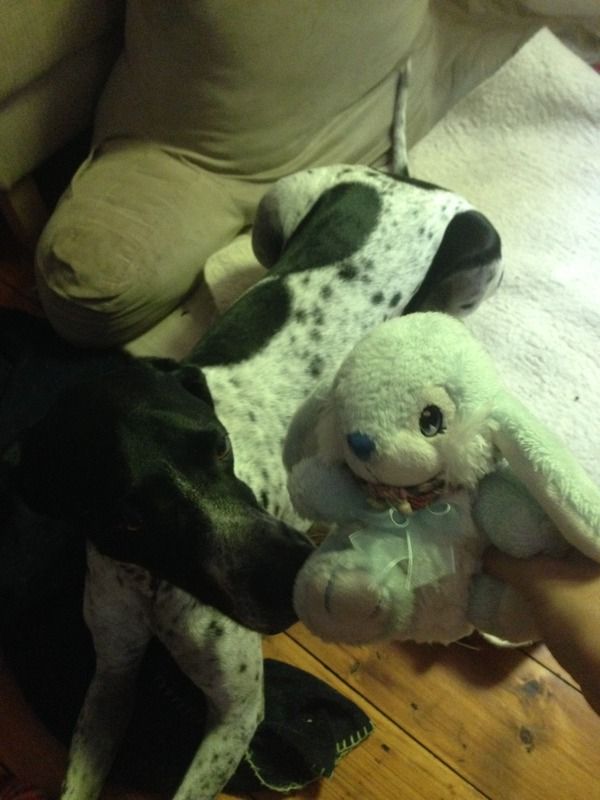 It's 41 degrees here... 105 fahrenheit for those in the US. So we're having a quiet day in
Adventures to come soon though!