I have to admit to feeling a little guilty every time I see photos of Hatty - I really made her a little small
so I imagine she is hard to take pictures of!
Clara, on the other hand, is perfect posing size
Clara and I spent about a week solidly attached to the sewing machine, sewing an Anna costume for me to wear to Disney on Ice.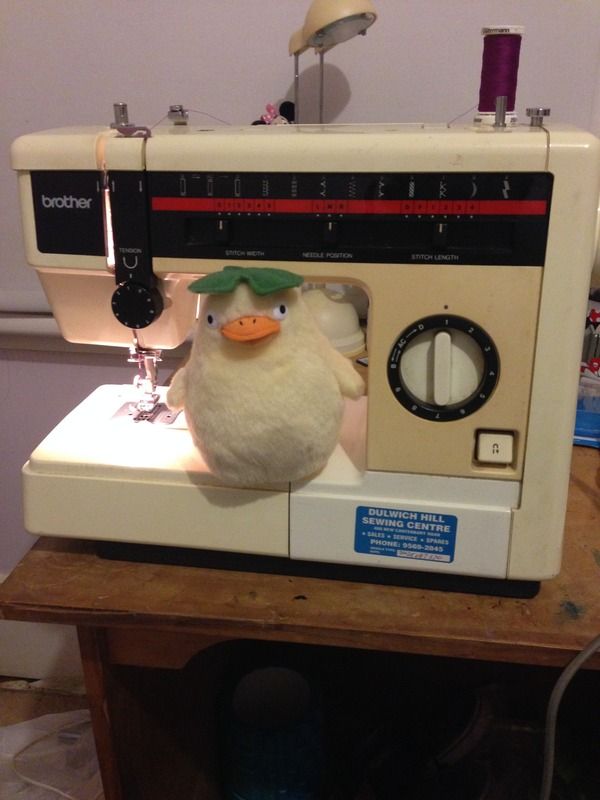 We had front row seats which was fabulous! Clara was a little alarmed when Olaf's head was thrown around, but I promised her she didn't have to get TOO close to the action and our heads would be remaining solidly attached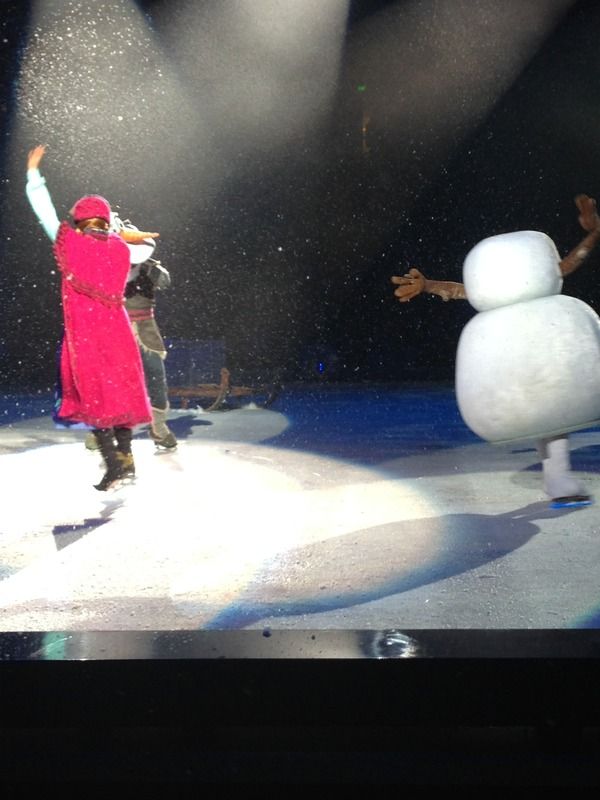 I ended up being mobbed by kids and their parents and spending the whole interval and 20 minutes after the show taking pictures with kids
So here is a selfie we took at home afterwards -
Now we are planning my outfit for the Aladdin musical!!!!
I have decided Clara might have to get in on the action, but more on that soon