I received my claims from rscowtown and lorelei last week (on the same day, I was so spoiled
) and I finally have the pictures to post! Sorry to those on low bandwidth, this will be a little pic heavy
I received this wonderful array of stamps from rscowtown - seriously a lot of stamps!!!!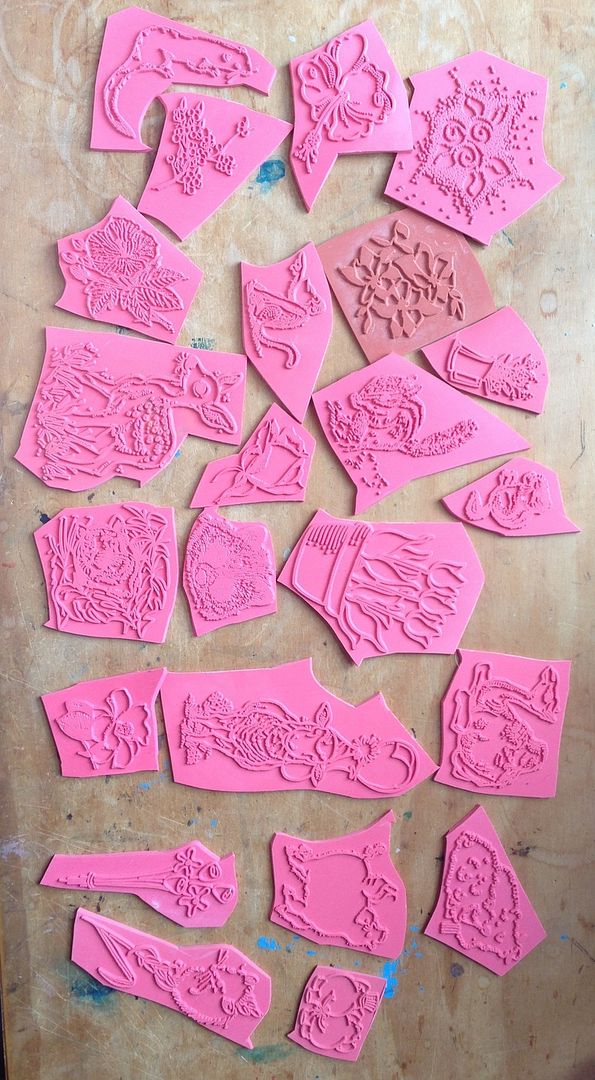 Here are a few of my favourites:
party sheep (or as I like to call it, "happy birthday to ewe"
)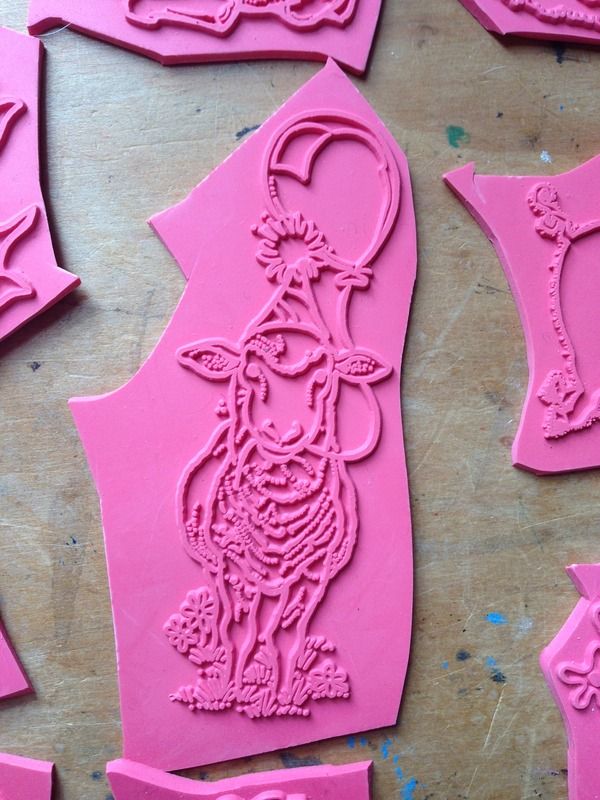 raccoon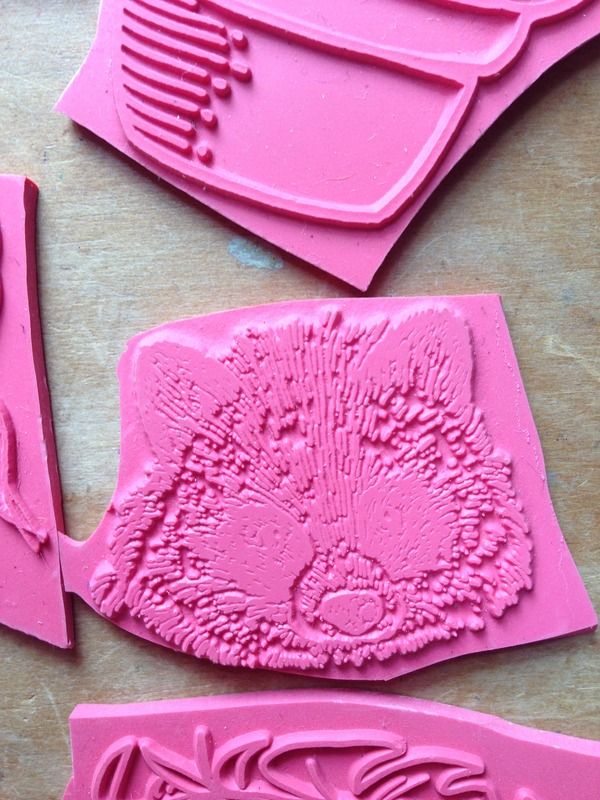 and my absolute favourite, the elephant couple <3
Thank you so much rscowtown, I am already imagining all the great ways I can put these to good use
I was also lucky enough to receive an amazing package from lorelei, containing a card
some extra stickers she was thoughtful enough to include for my disney scrapbooking (the Mickey is actually a tiny plastic pocket and my favourite <3 )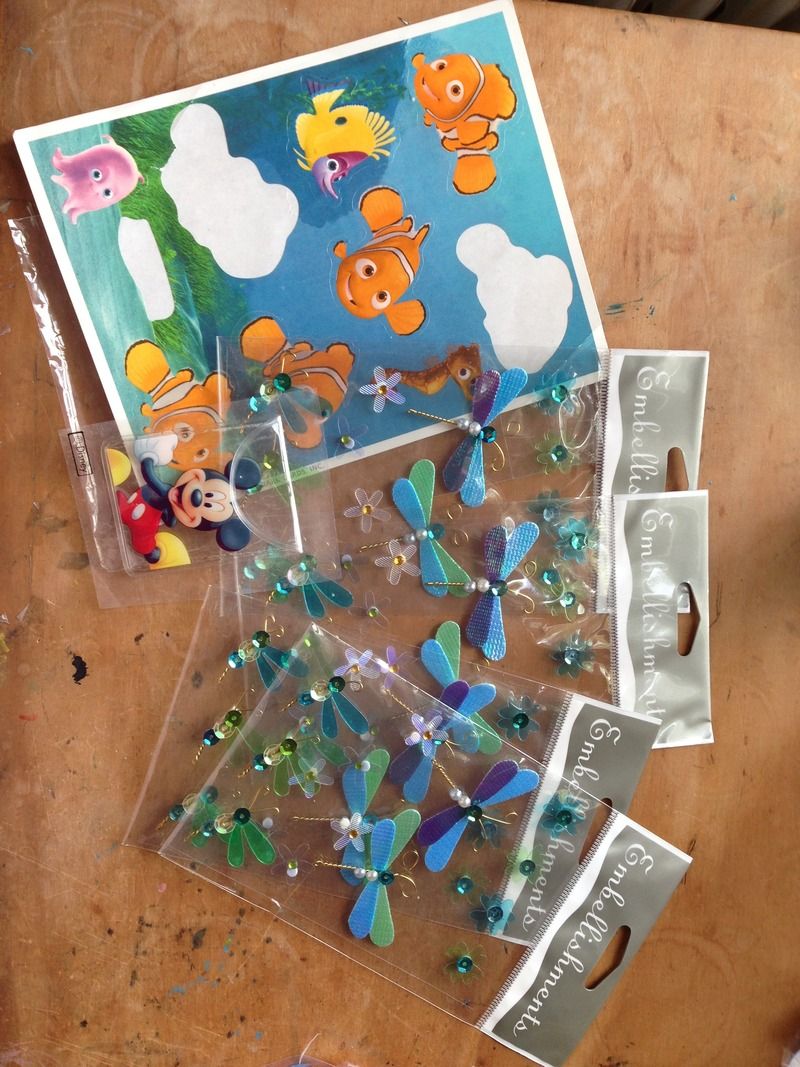 and the items she claimed me for, two GORGEOUS collars for my two rescue pointers!!!!! I was so excited about having a photoshoot with the dogs showing off their new custom couture that I didn't take any pictures of the collars on their own, but lorelei if you have any please post them!
Here are Ziggy and Bella looking super suave in their new collars -
Bella oh so pretty in her perfect purple ditsy floral print collar -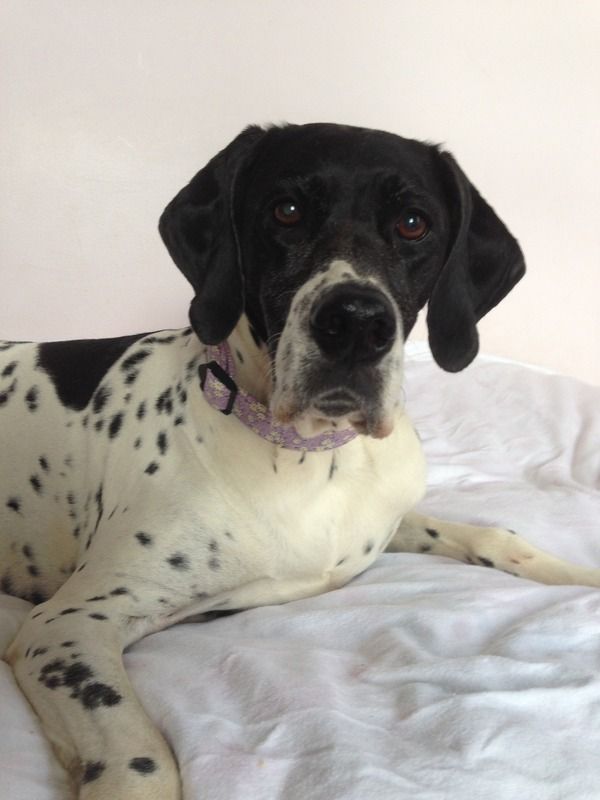 And Ziggy looking mighty handsome in his green plaid collar -
As I'm sure you can see they fit so perfectly and are just amazing, thank you so much lorelei! Ziggy and Bella love them too!!!!!