Hello, I'm a fuzzy amigurumi.
I don't know actually that what type of animal I suppose to resemble. But at least I'm too adorable to resist.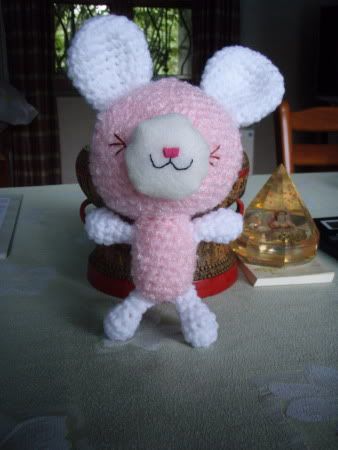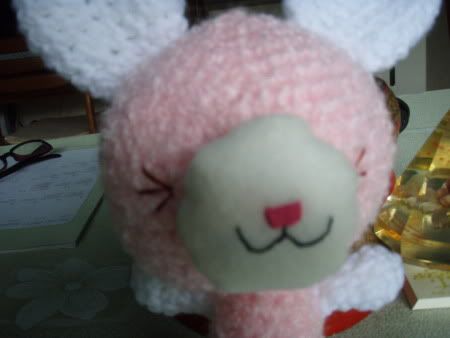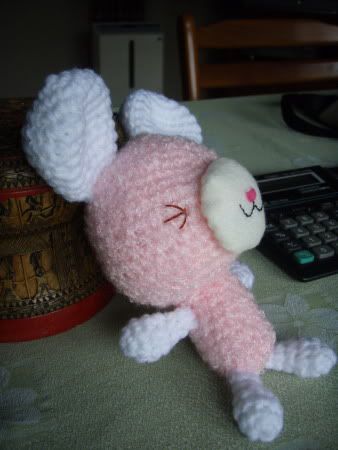 Well, this is a first time for me to crochet with fuzzy yarn, and it turn out very well, very adorable. And yes, I'm using more of this yarn!
It's also my first time of making this type of nose, and my sewing is very bad.. And it's very messy. (Not shown in pic) Lol.
I was going to use safety eyes, but I already assembly the parts. And I don't have any good glue with me so I embroider the eyes instead. Messyy too.
But I'm very happy of what it turned out.