Here are the pics I promised - sorry for my tardiness!
I received a lovely jewellery box - with some Hunger Games related jewellery inside it!
I loved it all - it was my partners first swap, and she was sooooo awesome - I hope I haven't put her off and she does many more because people will be lucky to be partnerered with her!
OK - onto pics, firstly the lovely box!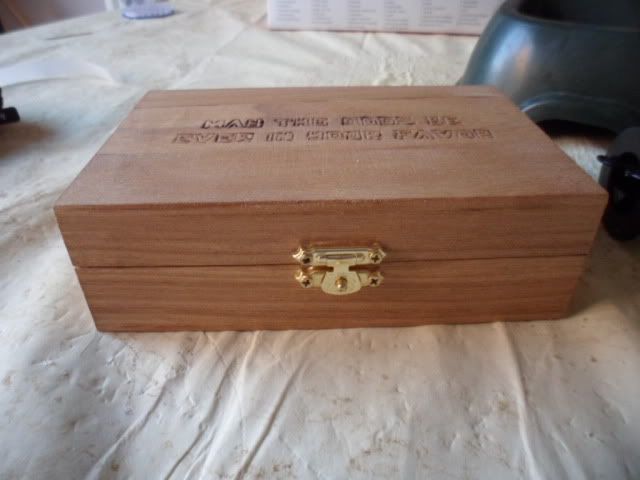 I love that quote so much - as much as Effie annoys me lol!
then there were some silver parachute earrings
a mockingjay pin ( I sooooooooooooo wanted one of these!)
a mockingjay key ring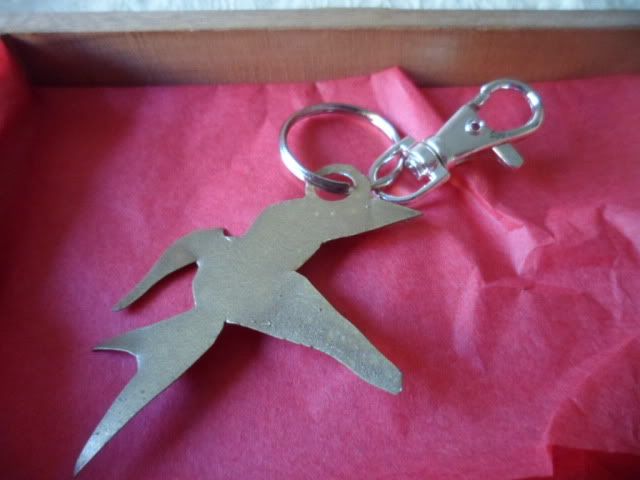 and lastly as a really really thoughtful extra she sent some rat earrings as she knows how much I adore my rats and collect anything ratty related:
and everything together in the opened box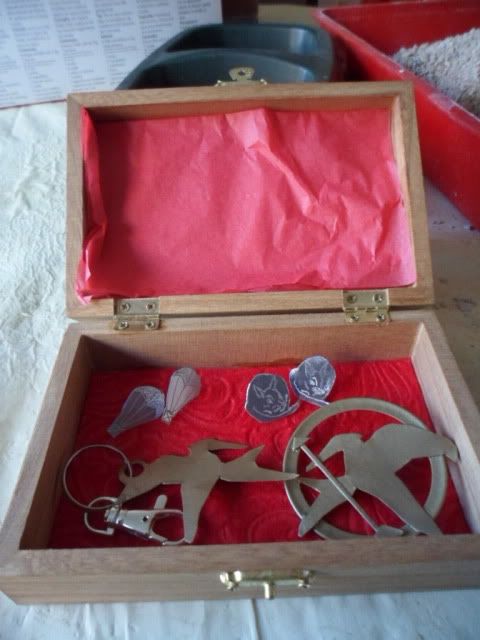 ignore the cat litter tray in the background - it's on our table atm as the puppy keeps eating the poo if it's on the floor! ARGH! (i should add we rarely eat at the table - and if we do we take off the current tablecloth which is a 'pet' one and put on a posher, clean one!)
Thank you so much csnicole - you've been wonderful! XXX