I made this today with scraps of fabric, bias tape, clear plastic, and wire! I'm really happy with how it turned out, and I also made one for my hubby's truck with some cool skull fabric
I made a fitted plastic bag that is removable so that you could put in apples, banana peels, etc, and take it out and wipe it clean.
If you all want a tutorial let me know
I'll be happy to share my pattern!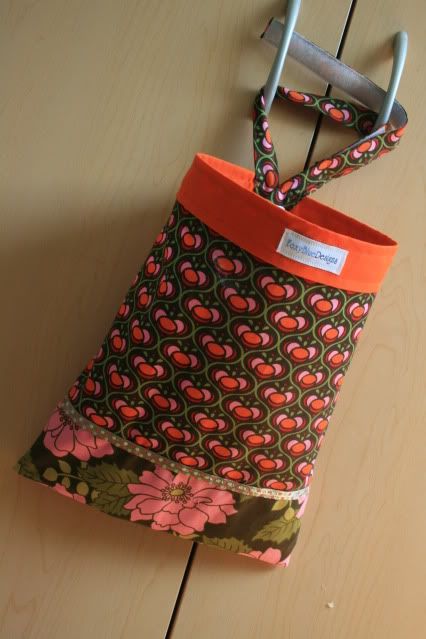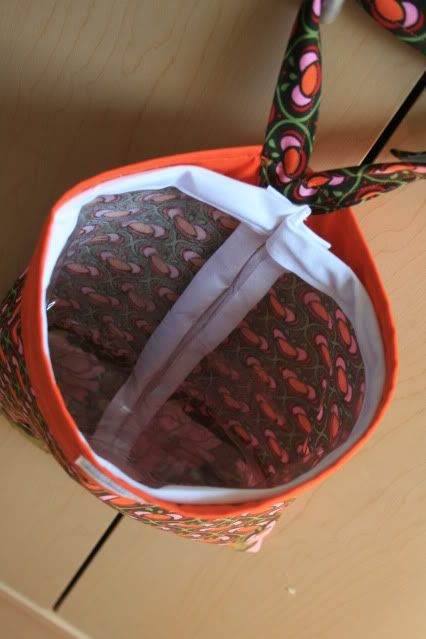 The long-awaited tute!!
Ok, so I'm going to do my best to describe how I did it...let me know if you have any questions.
First off, for this one, I made the bias tape and sewed it on to an approx. 18 x 12 in clear plastic (vinyl maybe??). I sewed it onto the length allowing at least 1/2 inch to case the wire.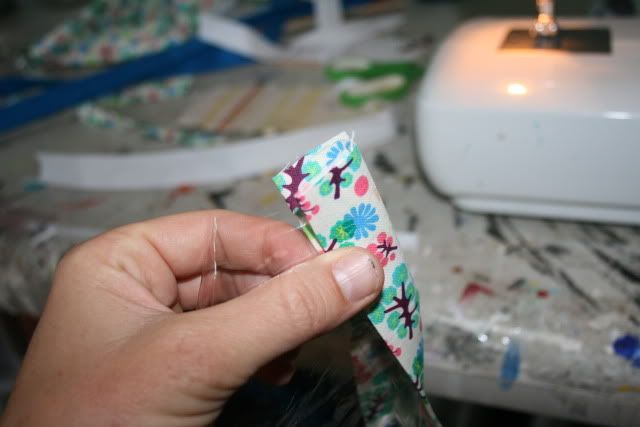 I then used wire cutters to cut and curl the ends of the wire. The wire is slightly longer than the plastic so that there's enough to curl the ends so as to not cut through the plastic or fabric.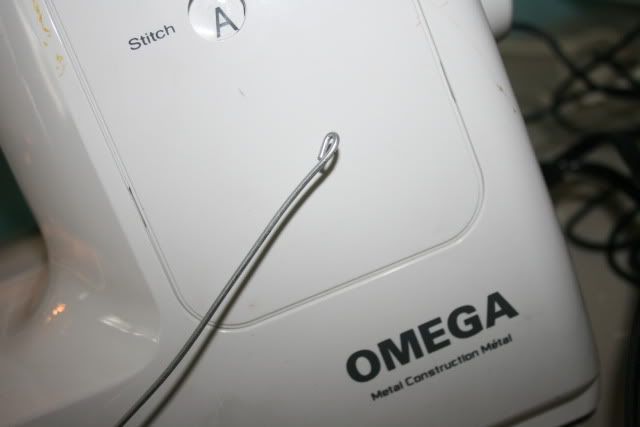 Feed the wire through the bias tape casing.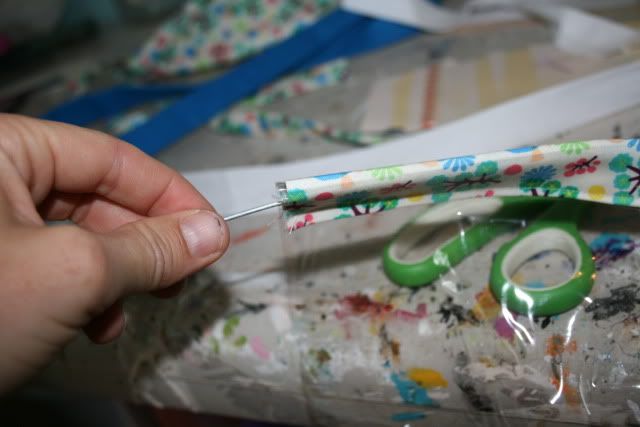 I then double folded the ends so that no liquids would leak through, making sure all raw edges are concealed. (just in case there was a little bit of drink left over in a bottle or something).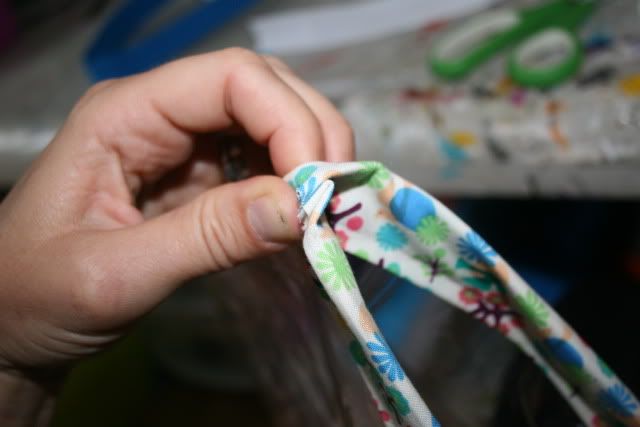 I then folded the bag so that the seam is in the back and sewed more bias tape (double folding edges once again) to the bottom.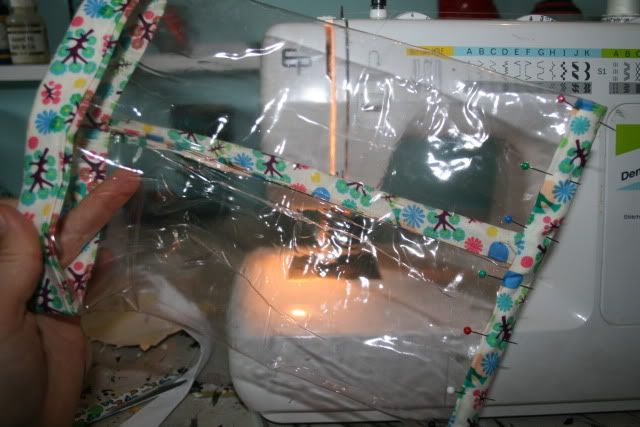 I then started on the fabric outer of the bag. I used french seams to make it all clean and pretty (if you don't know what french seams are, there are tons of tutorials online). The fabric bag dimensions are slightly bigger than the plastic (around an inch longer and wider, but you can sort of measure as you go. There are no steadfast rules for me. I'm not very good at rules lol)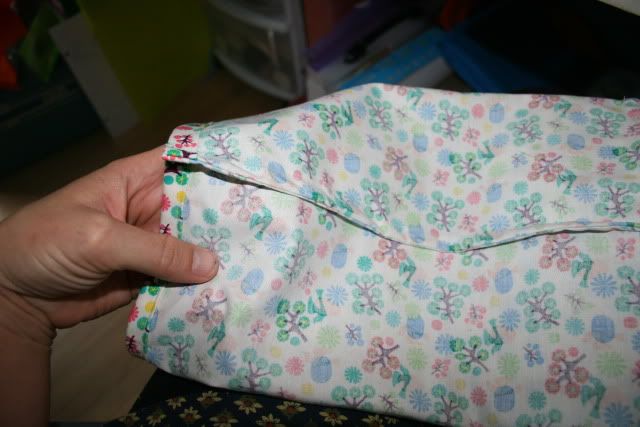 Now to add the strap, just measure the back of your seat to see how long you need the strap to be. I made mine slightly adjustable because this one was a gift for someone. I made it pretty long and sewed one side of the strap about an inch or two from the back seam. On the other side of the seam, I sewed the soft side of the velcro. Around 6 inches. The hard side of the velcro is sewn to the strap.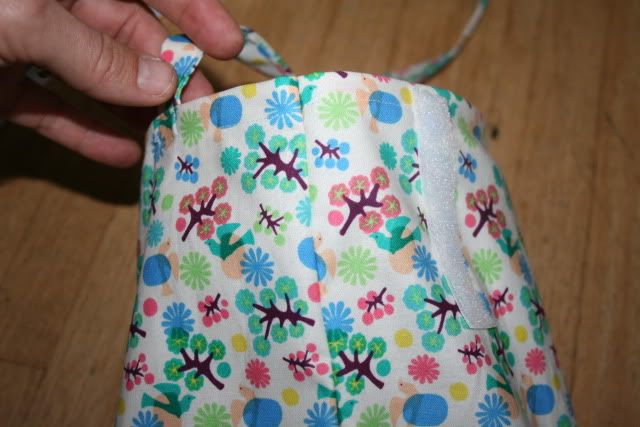 Et voila. There's my cryptic tute for you. Hope it wasn't too convoluted. Again...feel free to ask questions. I'm sure there will be some! lol