I wanted to try making my own wigs. I had some fur on hand from another project that I used for the multi-color wig and I found the solid color on Etsy.
ETA wig I just made for my MSD sized BJD.
Punk wig for my YoSD sized BJD.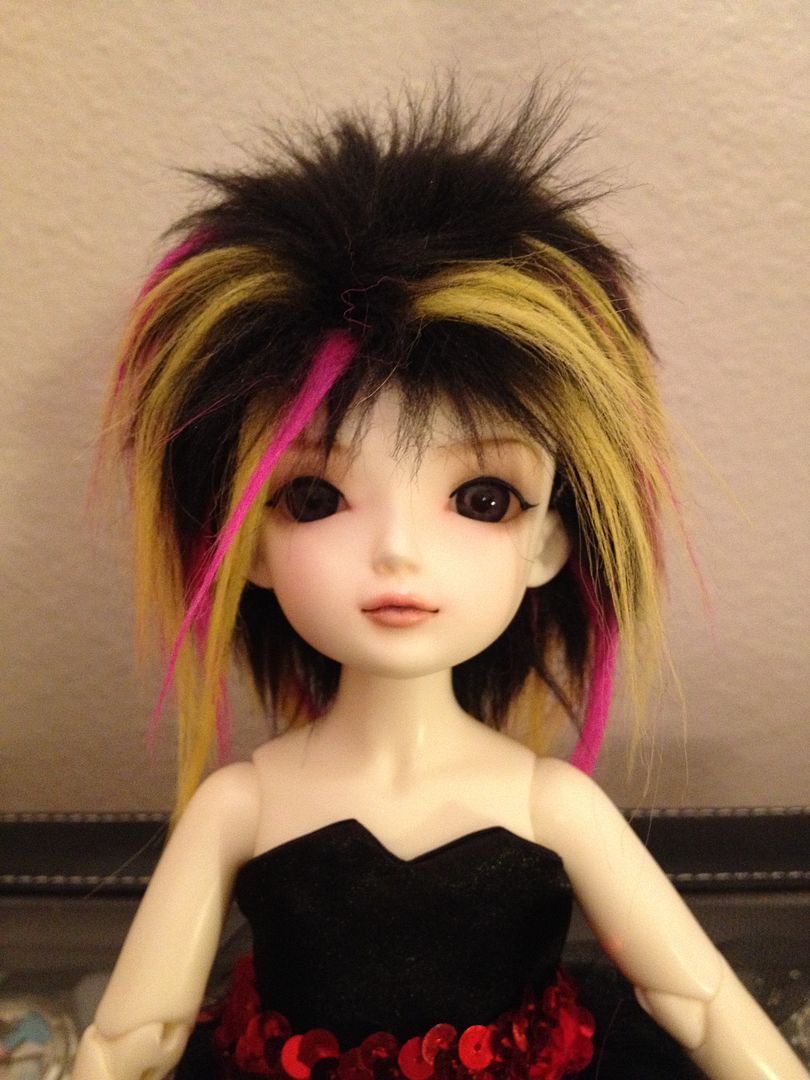 Black wig for my vampire Monster High doll.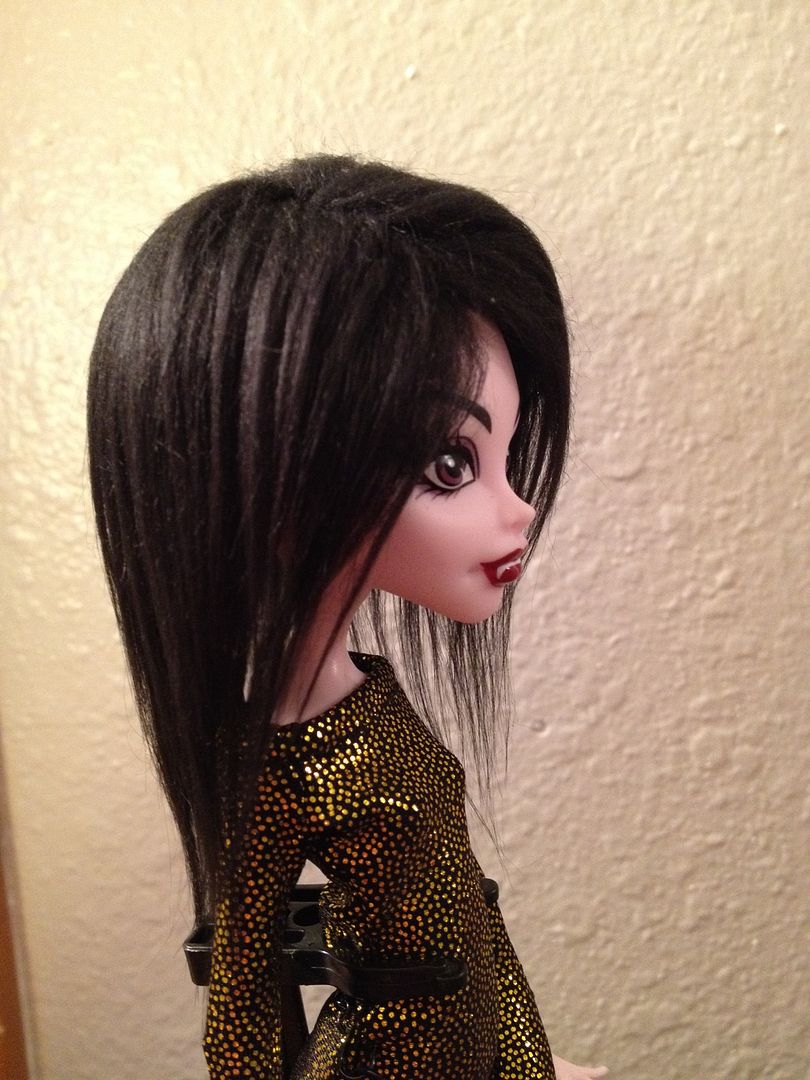 They were pretty easy to make. I think I want to get some different colored fur to make more wigs for my Monster High dolls.