I got my package from GreysPrincess today!
Some really pretty vintage dresses! A pink dress that's perfect for Spectra, a beautiful vintage polka dot dress for Apple, and a cute 50's style outfit modeled by my new Cerise. She also sent some stickers and candy (which I have eaten already lol).
A closer look at the polka dot dress
And a cute pink skirt as well.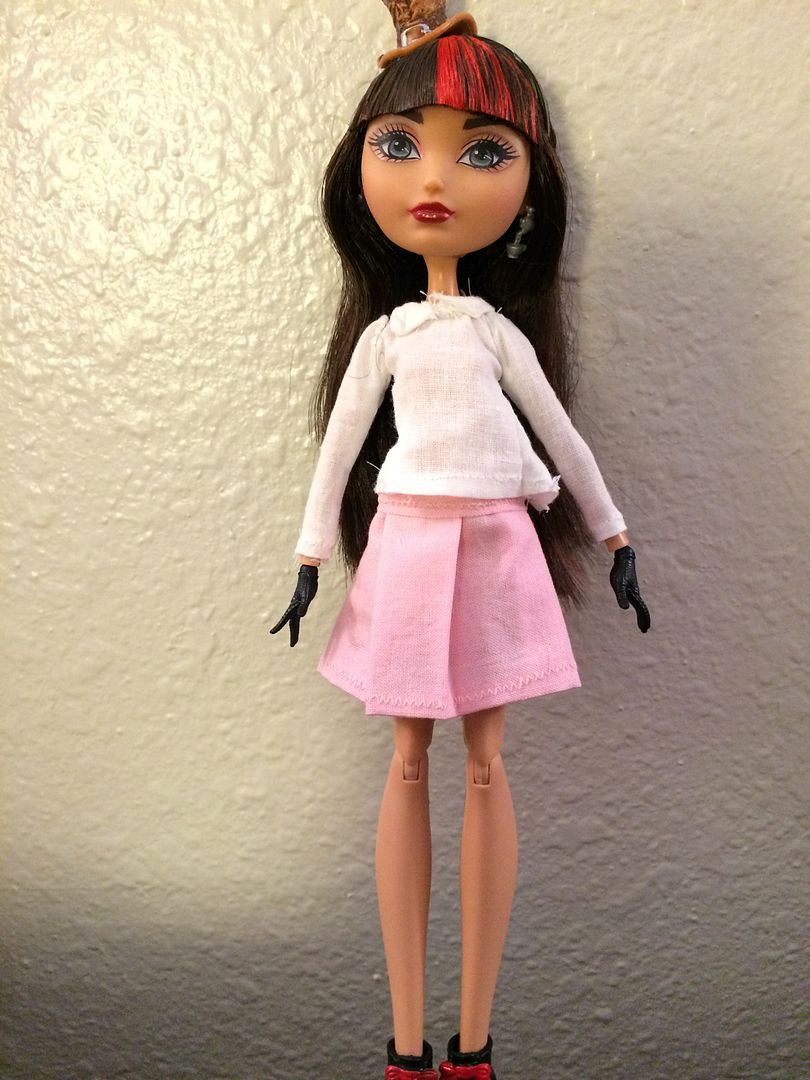 Thanks, GreysPrincess! I love everything!