Featured Projects 1st part of 2014 (Jan -April)
Thank you for your wonderful contributions to the More Art, Less Craft corner of the Craftster community! Our Featured Projects were chosen by the Craftster community via the "this rocks" button and they do indeed rock!
Birds and Bugs and Butterflies
by
Smeddley
First Stippled ATC
by
My_RubySlippers
Moonlit
by
Cryssoleil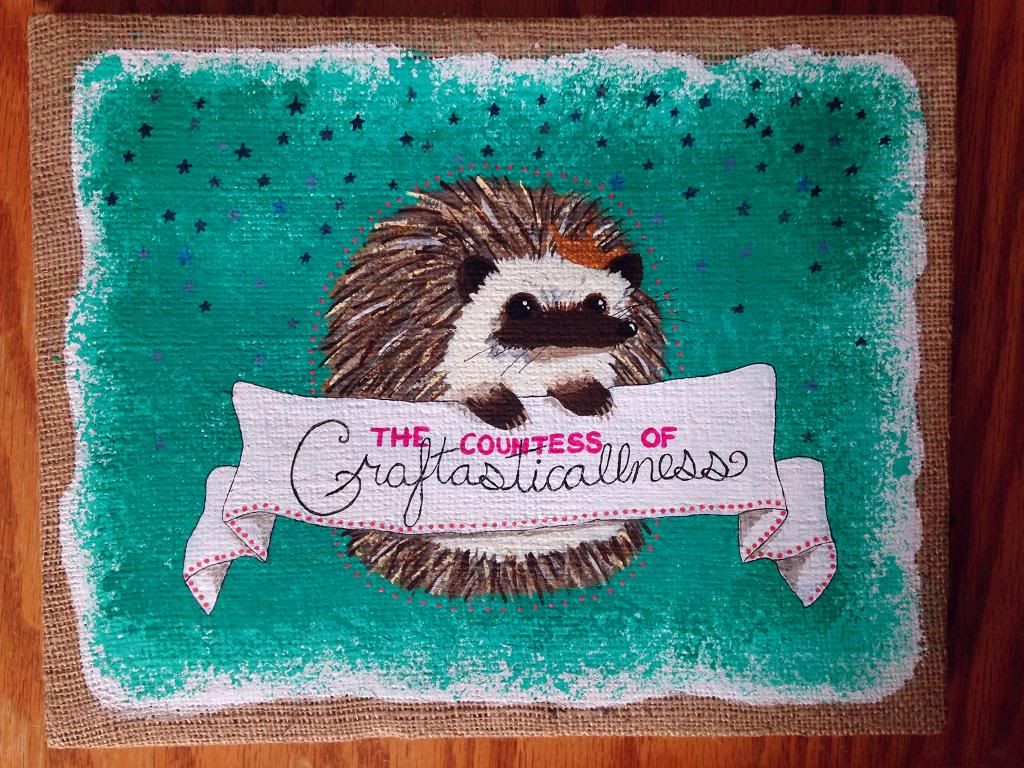 This Hedgie Presents "The Countess of Craftasticallness"
by
jillybeans
Dreamcatcher Art Piece on Driftwood
by
Eveamlizya
Recent Soft Pastel craze - Animals!
by
TheDaytimeHeroes
Painting with pink
by
andralynn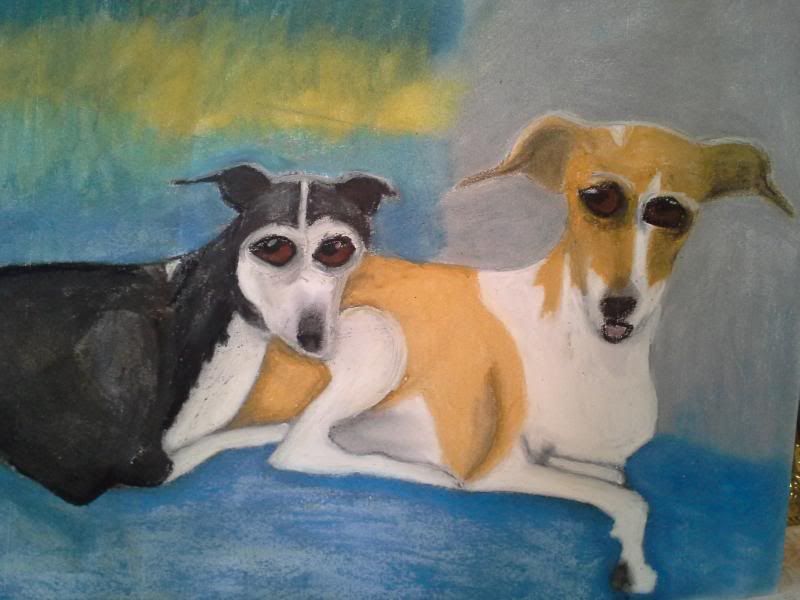 Pet Portraits-A Greyhound and Two Italian Greyhounds
by
gotgrey