QUILLING! What a perfect embellishment for puzzle pieces! Consider that idea officially stolen for future rounds
I got pieces today from hazelly: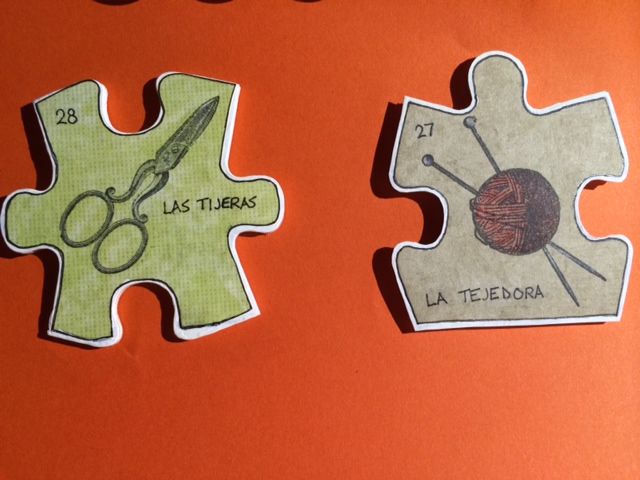 Oh, the craftiness! I had some images like this posted on my Pinterest, I'm so glad hazelly went with a crafty theme! They look wonderful, thank you so much.