That is a great idea about the clothes pins!
I finished my $5 in Paris sweater
http://www.ravelry.com/patterns/library/5-in-paris
this weekend. It was originally this project
http://www.ravelry.com/projects/lady4feet/lantern-pullover
and it looked awful on me!
It was a very simple pattern and I made so many mistakes. But in my defense I was doing a fair amount of drinking and knitting, two wonderful pasttimes that do not mix well. Despite the mistakes and wishing I would have made it a bit longer I really like it.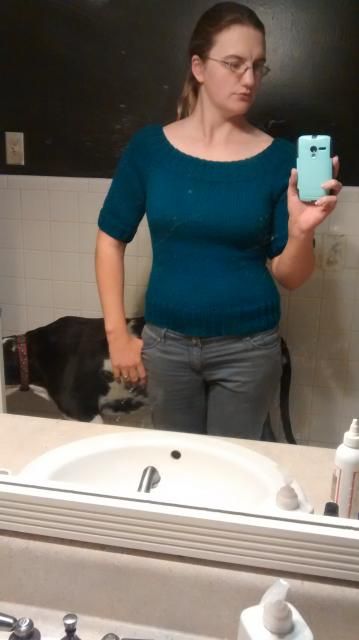 A bit truer to color