This year, I made my family members cowls for Christmas on my loom. They were quick projects and could bang out one generally in a day with constant interruptions and unfocused work. I have just tons of yarn, so this was a great destashing project!
The first stitch used is called a garter stitch where you knit one row and then perle the next for a total of 5 rows. The next for the main part is called the 3 step stitch, and its very easy and fun. Here is a link to the tutorial I used for the 3 step stitch:
http://www.loomahat.com/three-step-stitch/#comment-60955
My first one wasn't as nice because I didn't use the garter stitch to top and end it. But, I was still learning. I hadn't ever done any other stitches besides the basic on my loom before. They got better and better as I went along.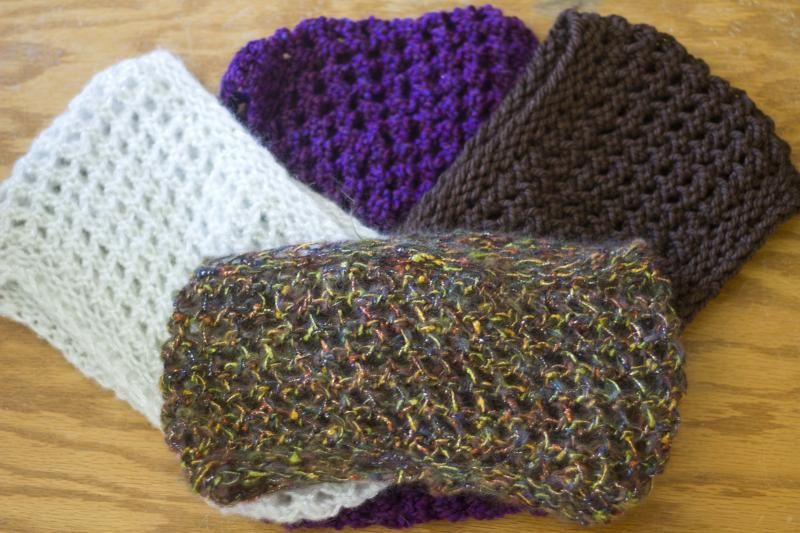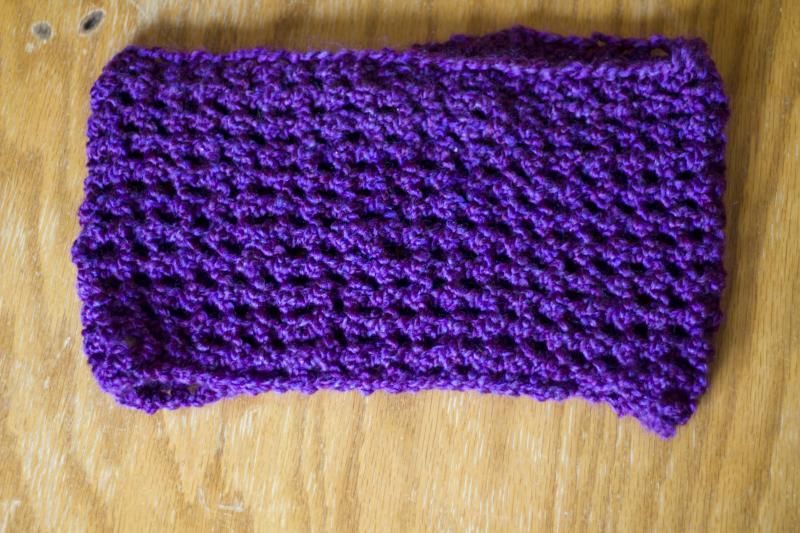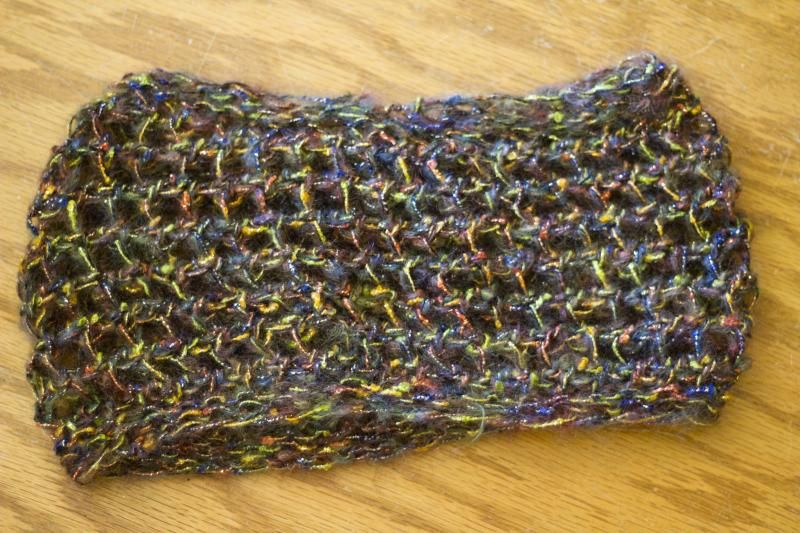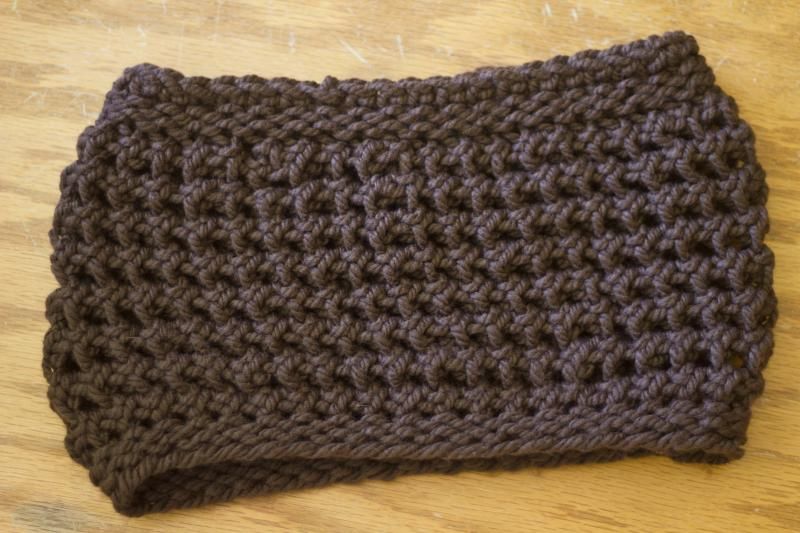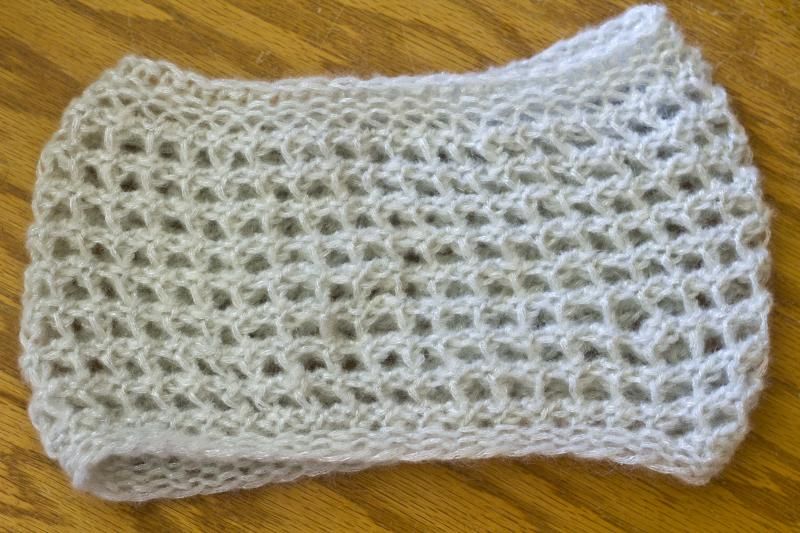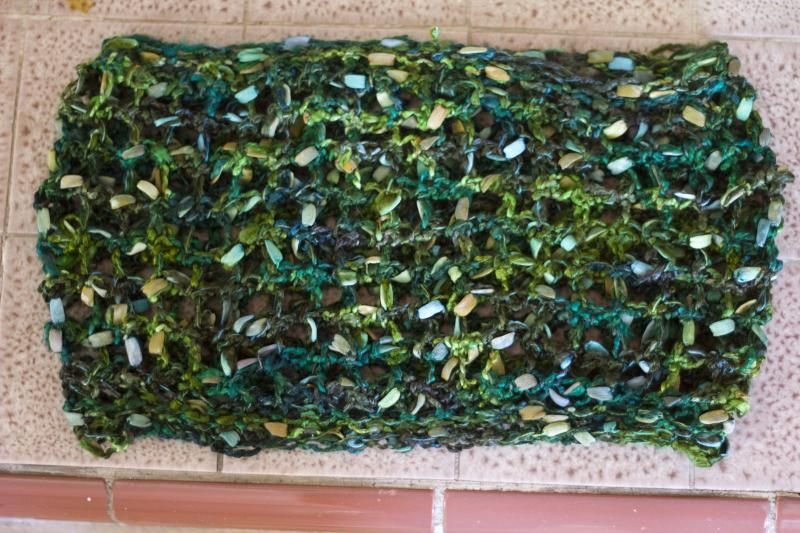 Thanks for looking!