It goes without saying that I love cats.
They're adorable, quirky, and make no sense 99% of the time. There is no logic when there is a cat involved.
These are two pet portraits I whipped up with soft pastels on velour paper of two of our three felines.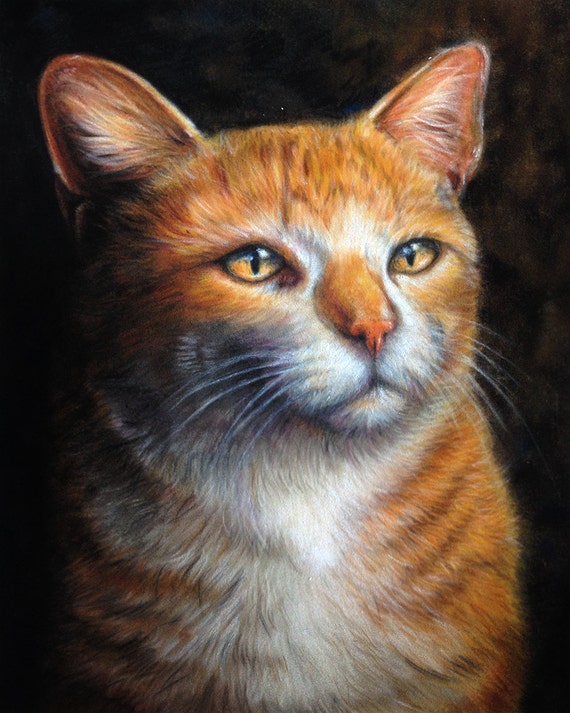 This is Crush...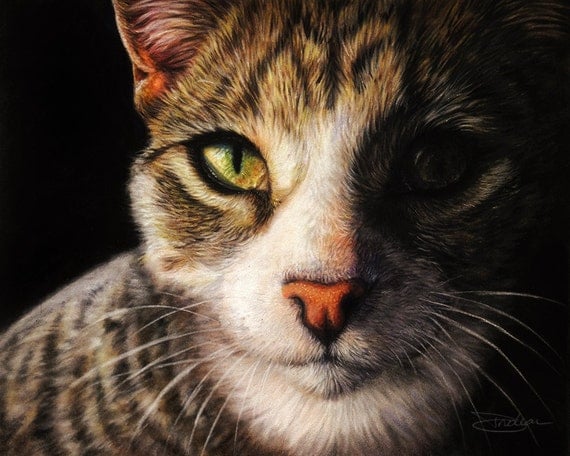 ...and this is Fidget.
Cutest little boogers in the world, snuggly and goofy. Love them ~
I will most likely be redoing Crush's portrait in the near future, compared to Fidgets I'm not happy with the results.