Ohhh yeah! Skeins of yarn can easily turn into a big mess if they aren't wound. If you purchase from a yarn shop, they usually have a yarn swift to wind it into a ball. They can help you get the hang of using it too. It looks like this...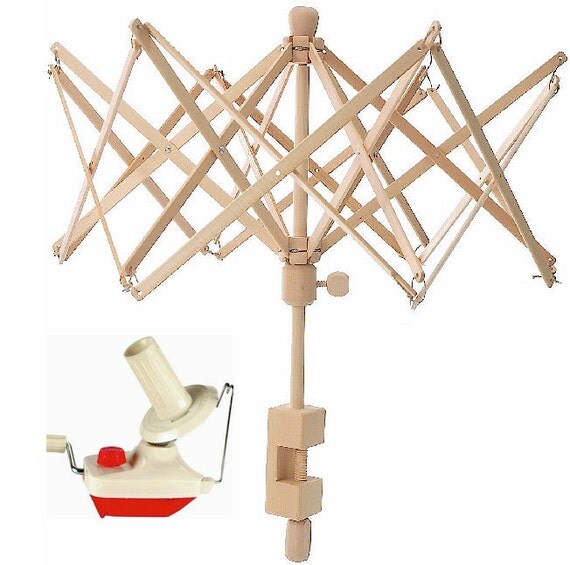 If you don't have access to a swift, try this technique...
http://www.instructables.com/id/Hand-Wind-a-Ball-of-Yarn/
.
Have you checked out the list of hat and headwear tutorials we have here? You might find something you like there!! Here's the list...
http://www.craftster.org/forum/index.php?topic=412191.0
This is another resource you might want to check out...
http://www.craftyarncouncil.com/weight.html
. It's an overview of yarn weights - very important to help you figure out gauge and fit!